Thursday, March 16 – Saturday, March 18 | 11:00am – 6:00pm
Austin Convention Center, Exhibit Hall 4
All Badges and open to the public with free SXSW Guest Pass
Add to your Schedule
The American Poster Institute is a nonprofit corporation dedicated to serving the poster artist community and promoting the art form. The Flatstock shows provide the American Poster Institute with a way to present poster artists collectively while showcasing the breadth of styles they represent. If you're interested in exhibiting in Flatstock 59, learn more and join API here.
The best concert posters have always captured both the essence of the music they promoted and the spirit of the time in which they were produced. Flatstock 59 provides an ongoing series of opportunities to see fine poster art in person and to meet the artists who created it.
See the Artists
Browse a list of artists and exhibitors who will be at Flatstock 59 and check out some of their work below.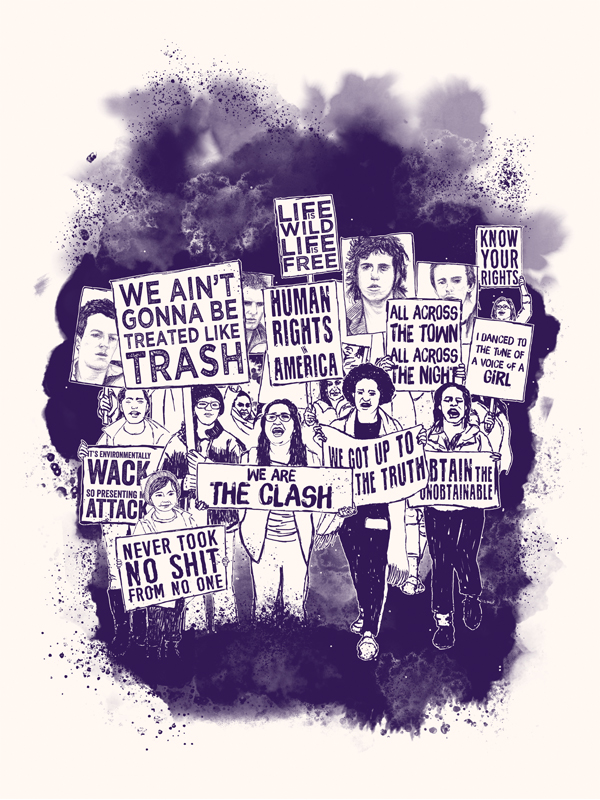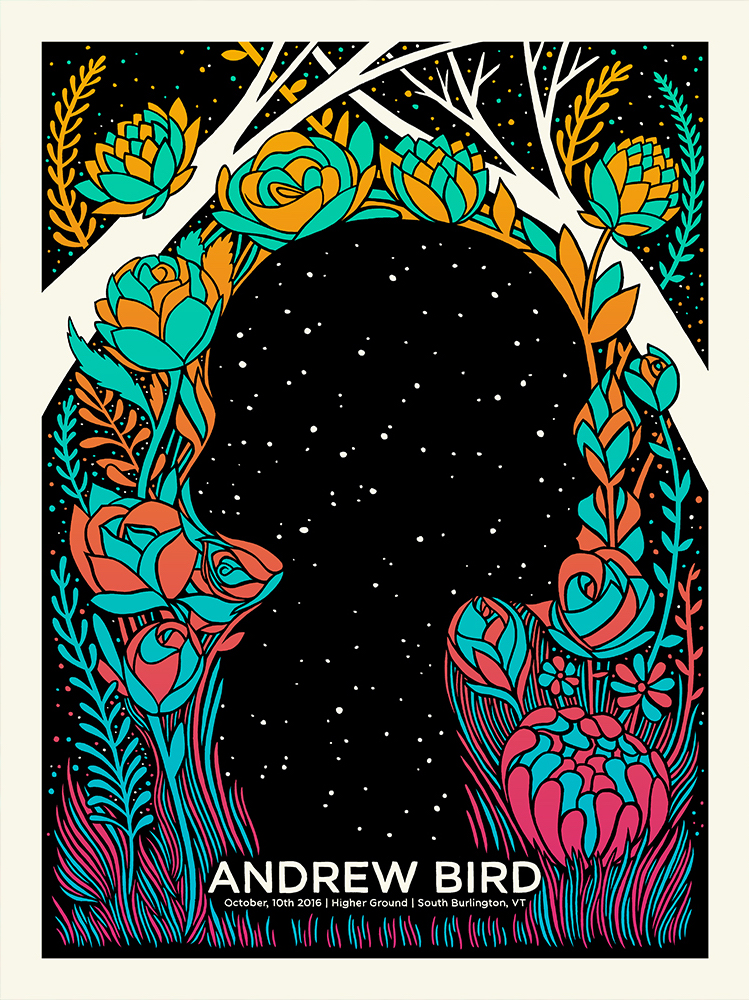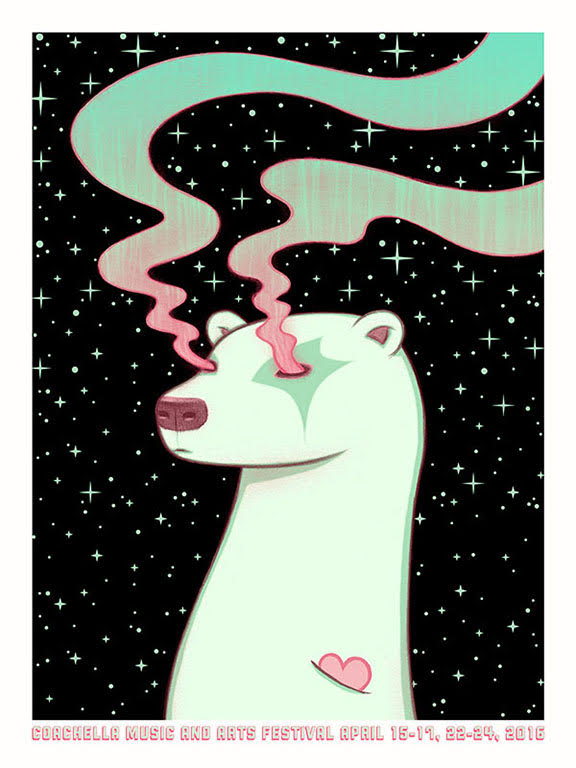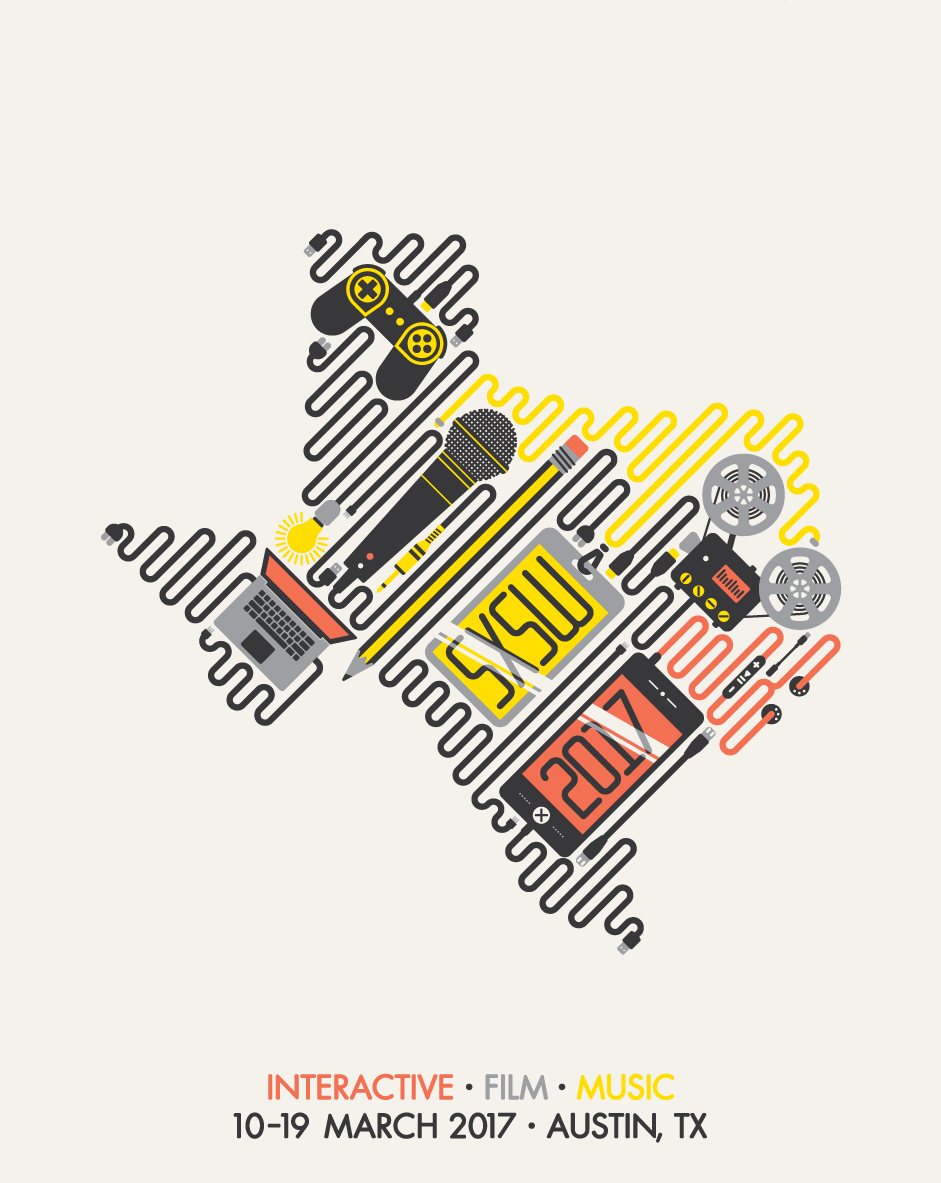 Left to Right: TheMrsRooster, The Bungaloo, Tara McPherson, Sean Mort
Flatstock Stage
Enjoy performances from some of our talented official Showcasing Artists. Open to the general public, Flatstock Stage is a perfect spot to unwind in between your poster perusing and check out up-and-coming acts at SXSW.