SXSW Podcast Stage presented by TuneIn
Friday, March 10 – Friday, March 17 | 9:00am – 6:00pm
JW Marriott, Brazos Room
Access: All Badges (Platinum, Interactive, Film, Music)
Add to your Schedule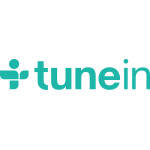 Open to all badge holders, the 2017 SXSW Podcast Stage presented by TuneIn will host up to 42 unique podcasts from varying genres including comedy, music, film, technology, food, science, inspiration, culture, news, and more.
In between podcasts, view stunning portraits from National Geographic Creative photographer Greg Davis.
Happy Hour with TuneIn and SXSW
Monday, March 13 – Friday, March 17
4:30pm – 6:30pm
Podcasts are interesting. Free drinks are interesting! Mix the two together and you have a super interesting happy hour! TuneIn & SXSW present an open bar at the Podcast Stage. Enjoy a bevy of beverages and experience some of your favorite podcasts recorded live!
Podcasts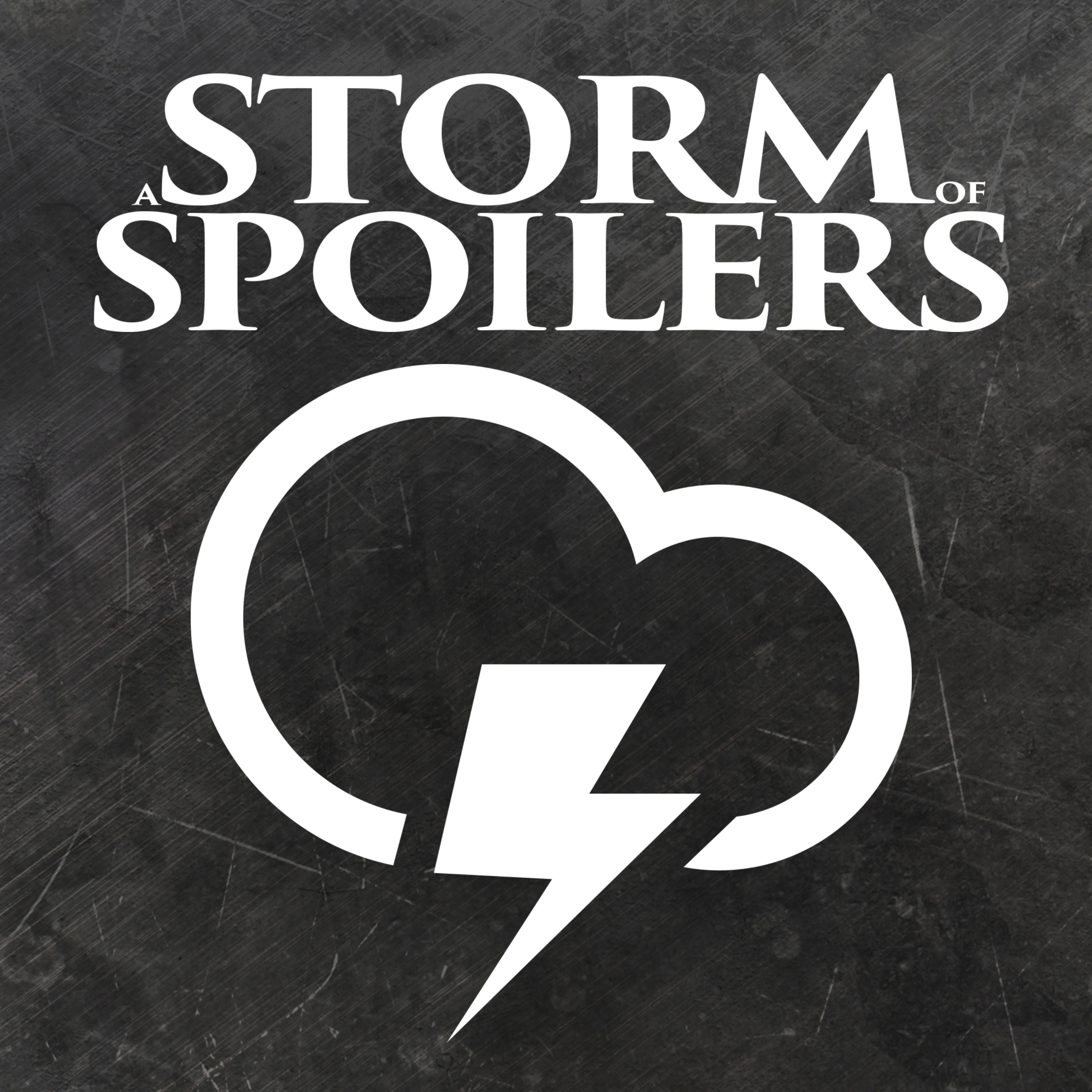 A Storm of Spoilers | Storm of Spoilers is a podcast that began as a show for Game of Thrones book readers, but grew to become a weekly show that dives deep into the most talked about films and TV shows of the moment.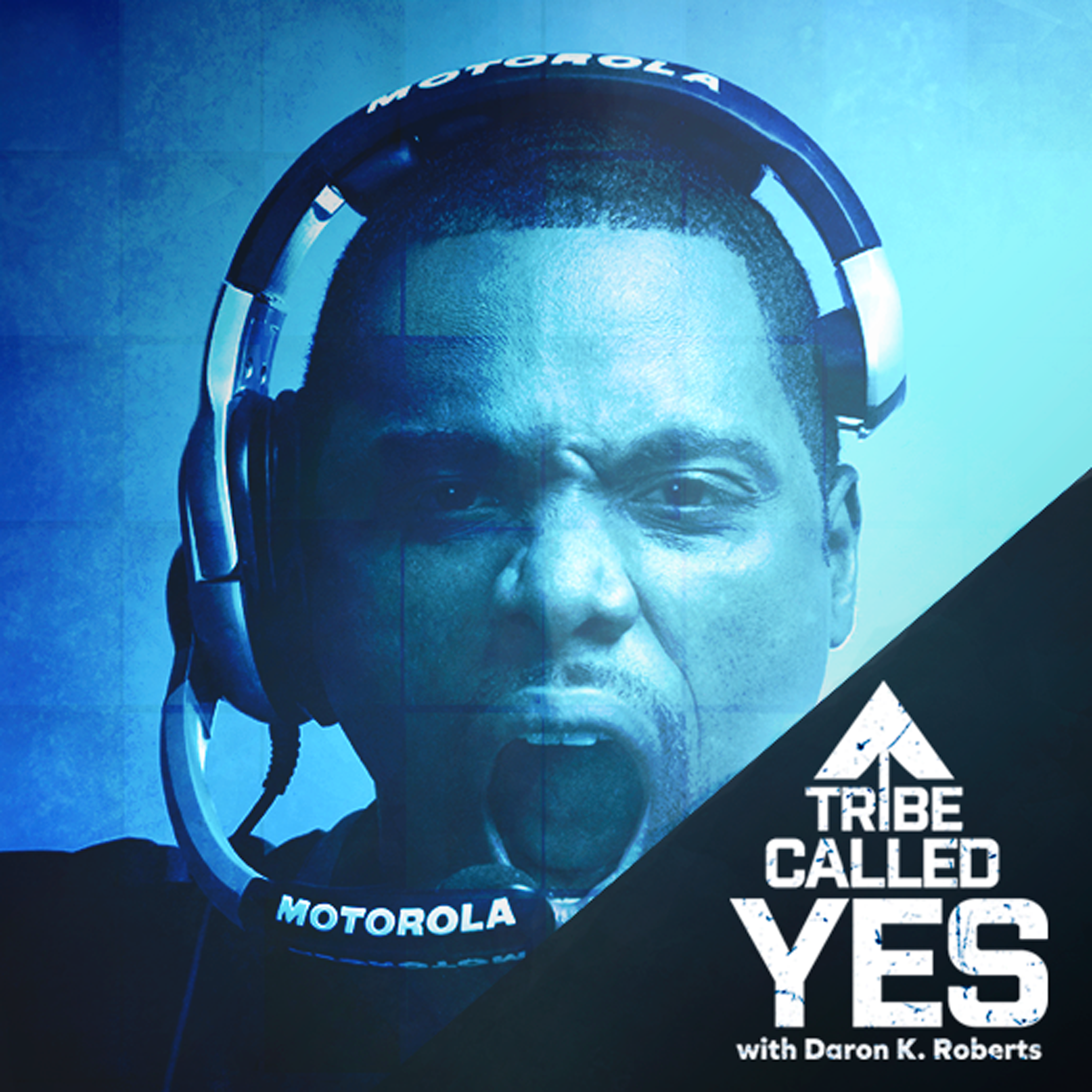 A Tribe Called Yes | The podcast for people who need a nudge to take the plunge.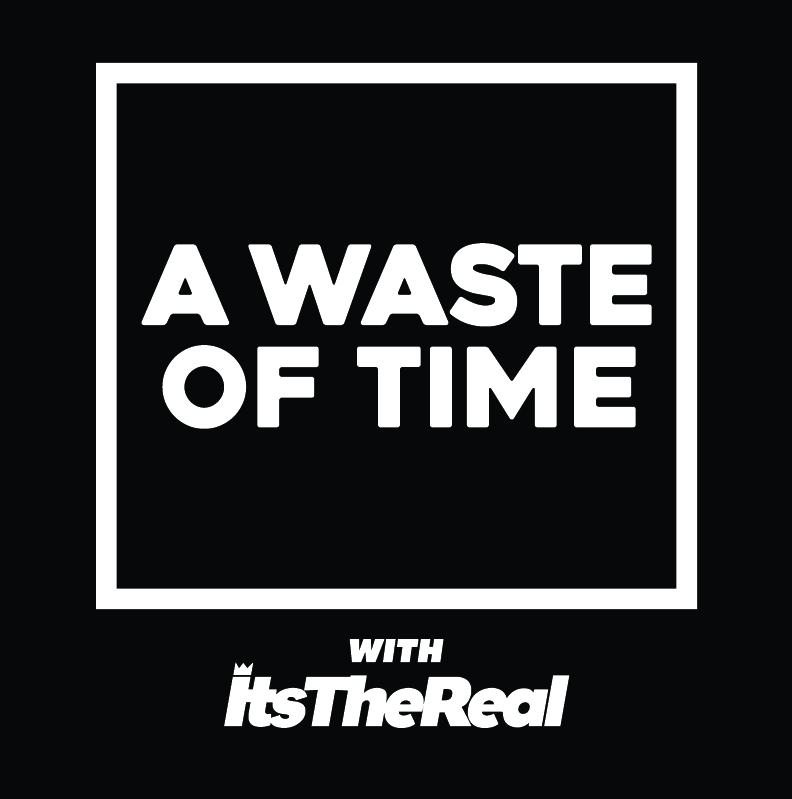 A Waste of Time with ItsTheReal | The most fun interviews in hip-hop: comedian brothers Eric and Jeff Rosenthal, better known as ItsTheReal, engage in authentic and hilarious conversation with rappers, tastemakers, and industry veterans, all from their Upper West Side apartment.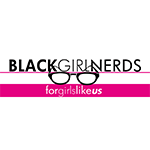 Black Girl Nerds | The Black Girl Nerds Podcast is a weekly show that features the intersection of Black feminism with geek culture. The podcast hosts roundtables with co-hosts, live events and guest interviews from independent creators to A-list celebrities.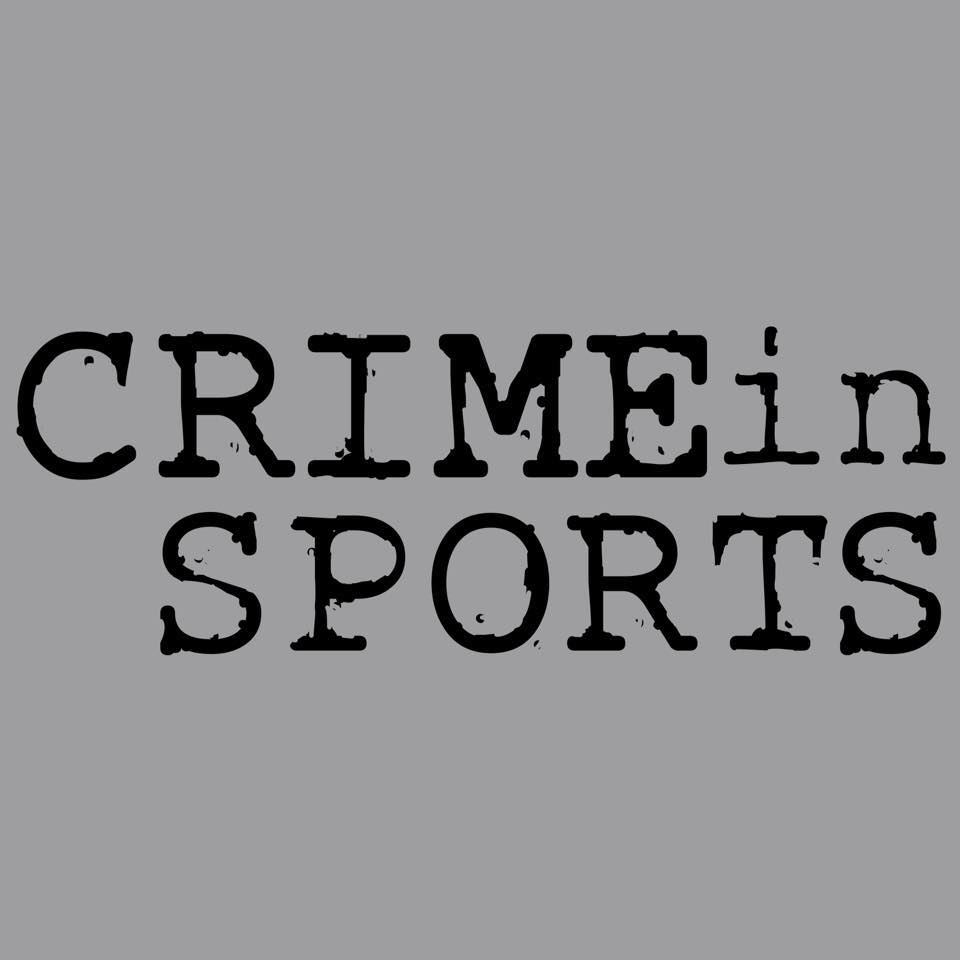 Crime In Sports | Two Comedians (Hosts James Pietragallo & Jimmie Whisman) take an unmerciful & hilarious look at athletes who have lost big games..with the law! Crime In Sports does the research, and finds the funny in the world of sports true crime.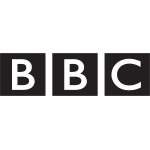 BBC Crowdscience | We take your questions about life, Earth and the universe to researchers hunting for answers at the frontiers of knowledge.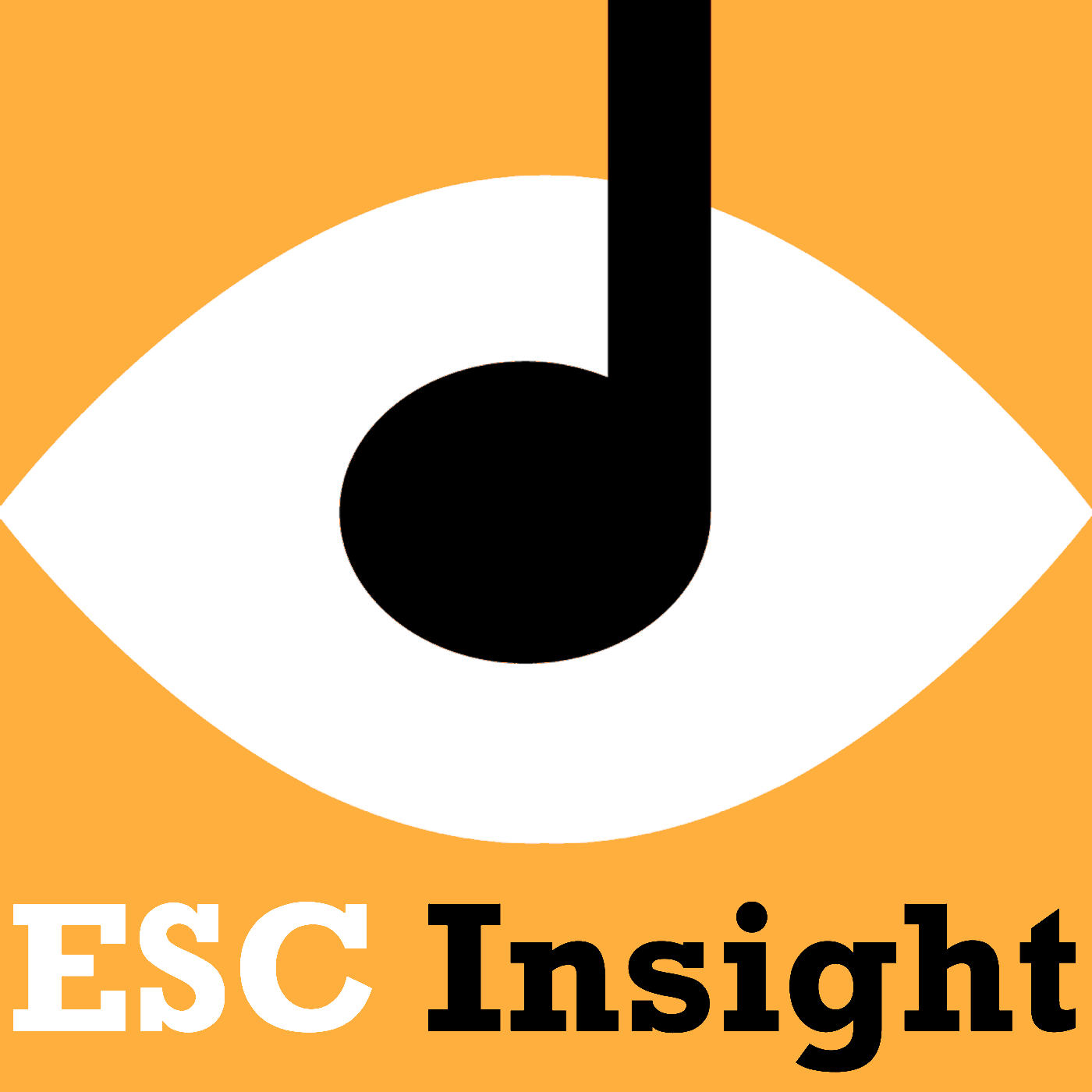 ESC Insight's Eurovision Juke Box Jury | This May, 200 million viewers will watch the Eurovision Song Contest and vote for one of 43 songs. Get a sneak preview of six songs as they are judged by Eurovision Insight's Juke Box Jury.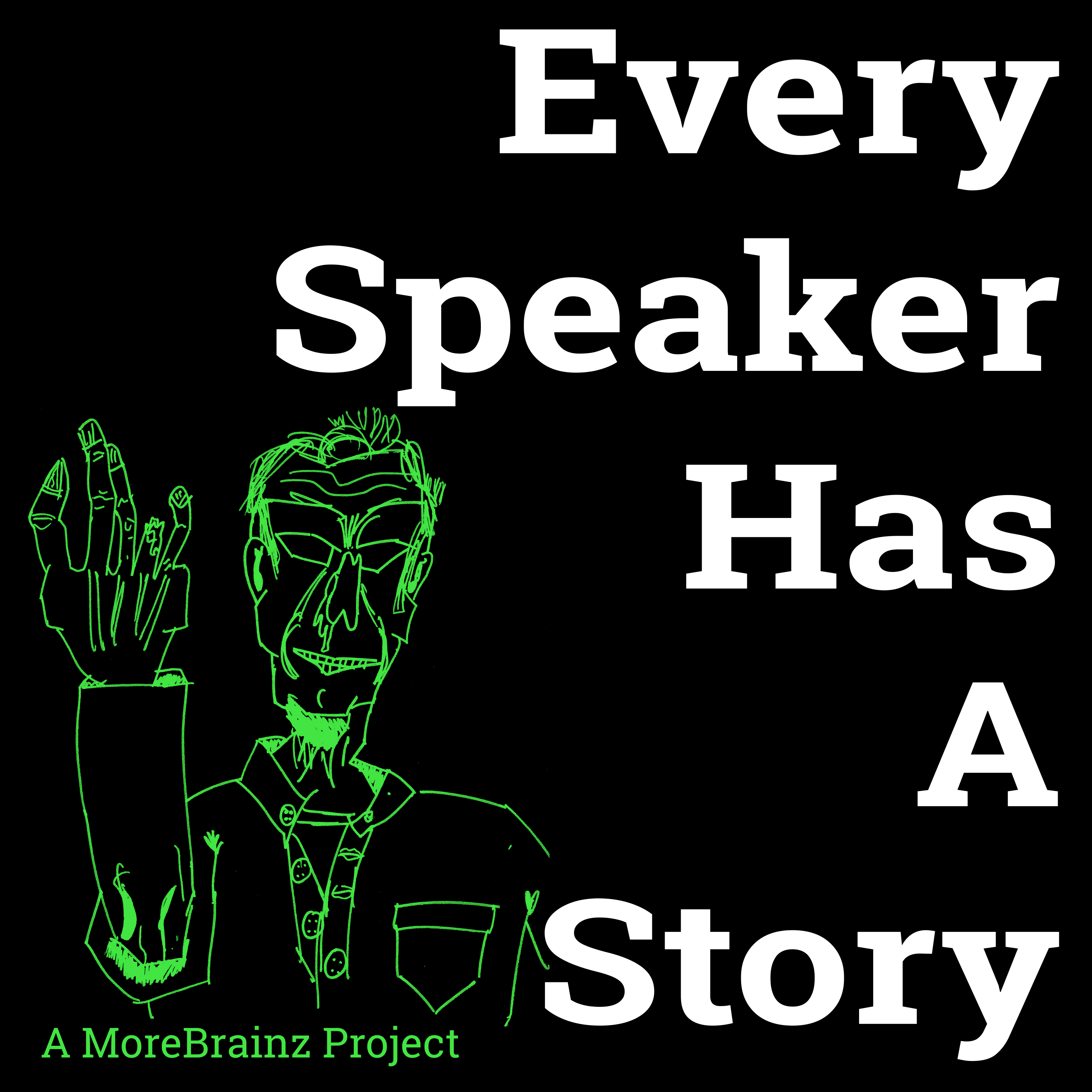 Every Speaker Has a Story | A professional keynote speaker and professor interviews public speakers at all levels about their successes, failures, and everything in between. Each episode is a set of stories collected around a theme. At SXSW, Dr. Vrooman will bring SXSW speakers to the stage for a lively discussion of what it's like to speak at this event.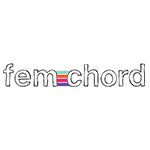 femchord | femchord highlights stories of women who make, promote, talk, and love music. The show features 15 minute interviews with artists, industry professionals, journalists, poster designers, and more. It also features new music by women-driven acts.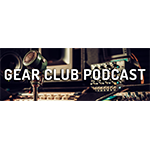 Gear Club | The Gear Club podcast, hosted by John Agnello and Stewart Lerman, is an informative, yet irreverent look at the art of recording by leading practitioners of the art.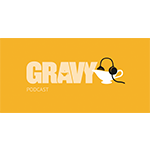 Gravy | Gravy, a podcast by the Southern Foodways Alliance, shares stories of the changing American South through the foods we eat. Gravy showcases a South that is constantly evolving, adopting new traditions and lovingly maintaining old ones.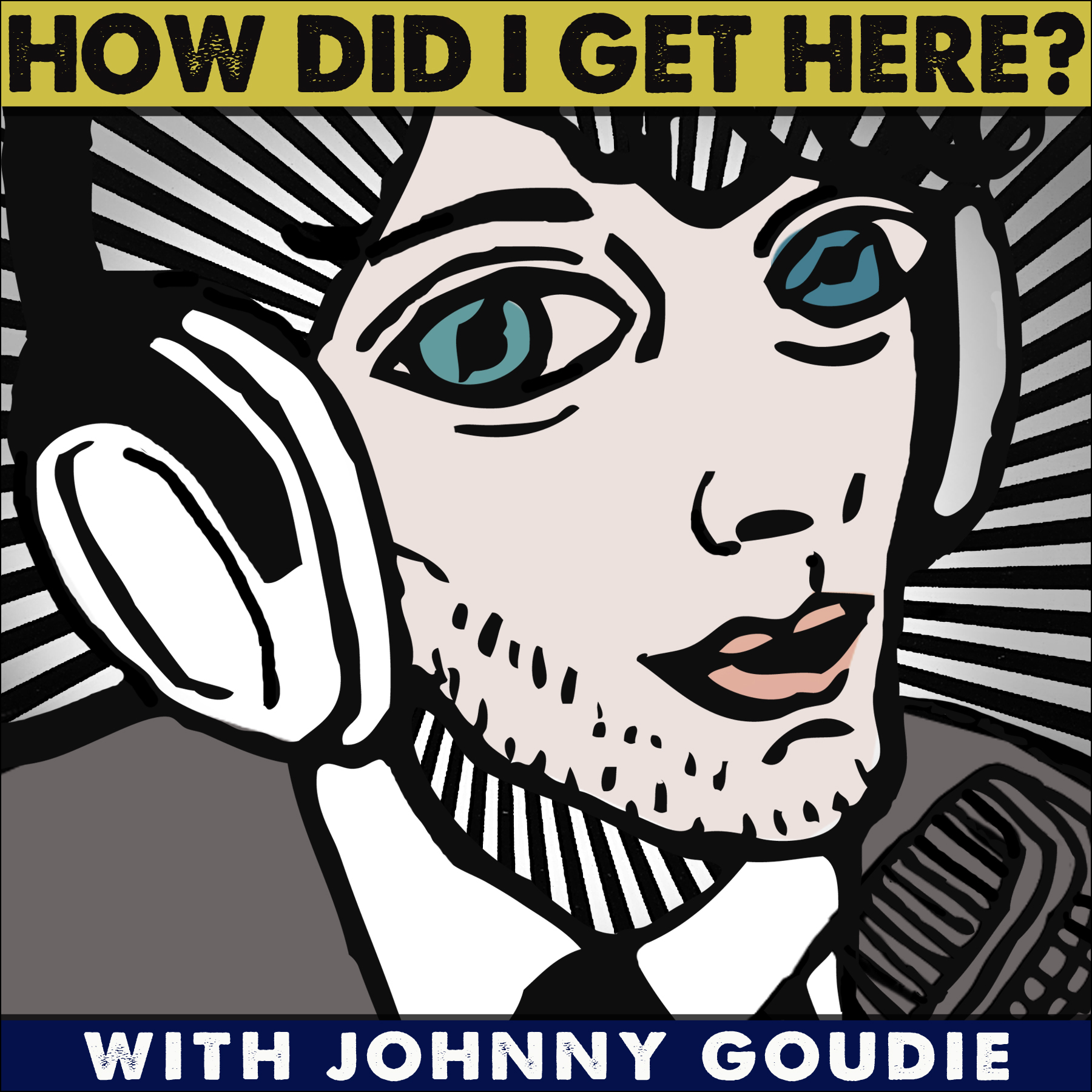 How Did I Get Here? | "How Did I Get Here?" a podcast that features conversations with musicians and other folks in entertainment. Host/producer, Johnny Goudie has released over 550 episodes since 2011 and talked to the likes of, Frank Turner, Sweet Spirit, My Jerusalem, White Denim, Ian McLagan, Ghostland Observatory, Emily Wolfe, Wild Child, BoDeans, The Wind + The Wave, Death, Dwight Twilley and hundreds more.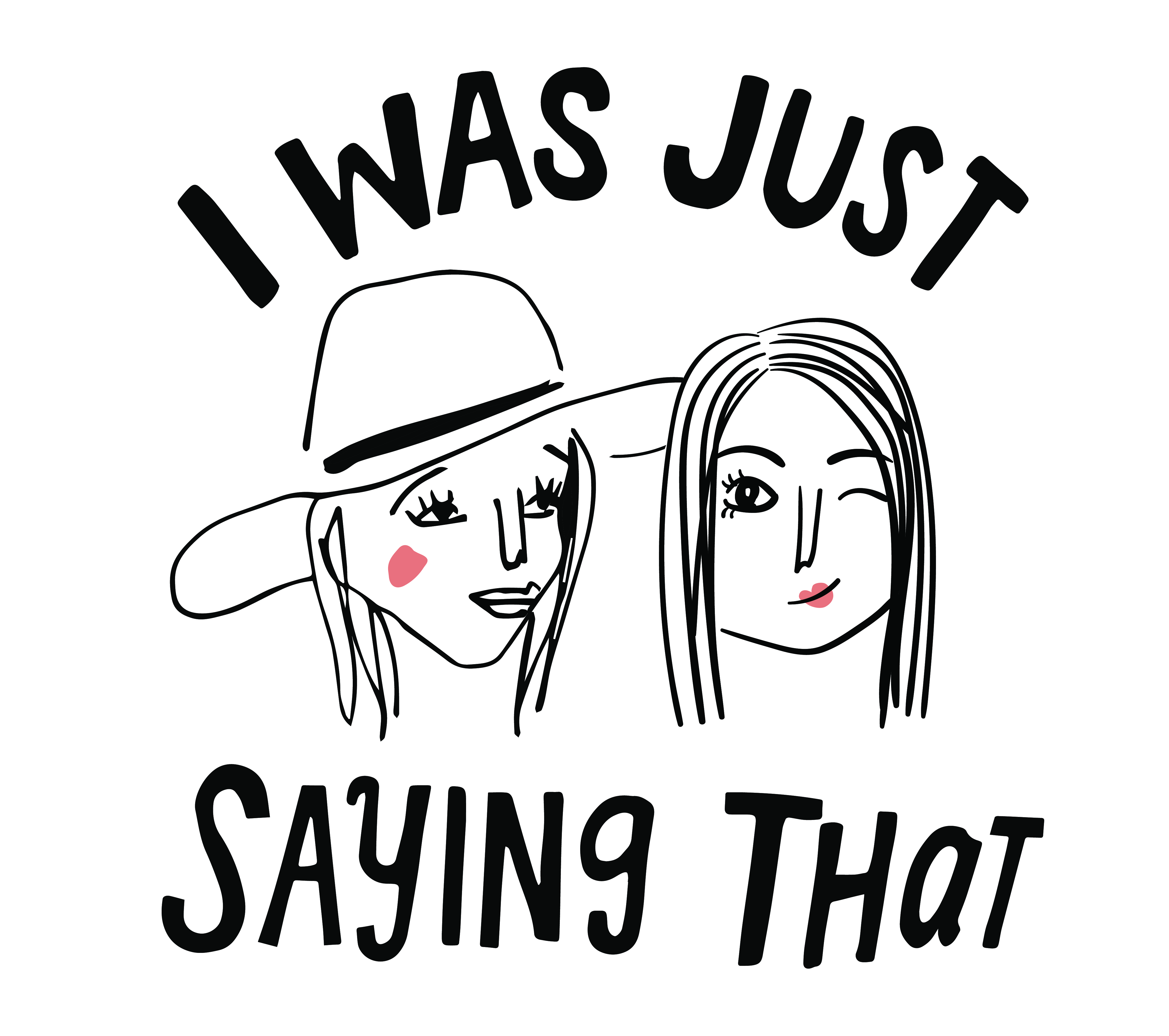 I Was Just Saying That | This is a female-focused podcast created to interview smart, creative, and inspired women doing real things. We're not afraid of humor or a glass of wine.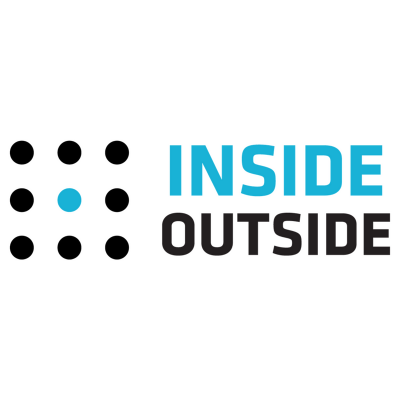 Inside Outside Innovation | Inside Outside Innovation explores the ins and outs of innovation with raw stories, real insights, and tactical advice from the best and brightest in startups & innovation. Each week we'll bring you the latest thinking in Lean Startup, Design Thinking, Corporate Venture Capital and more.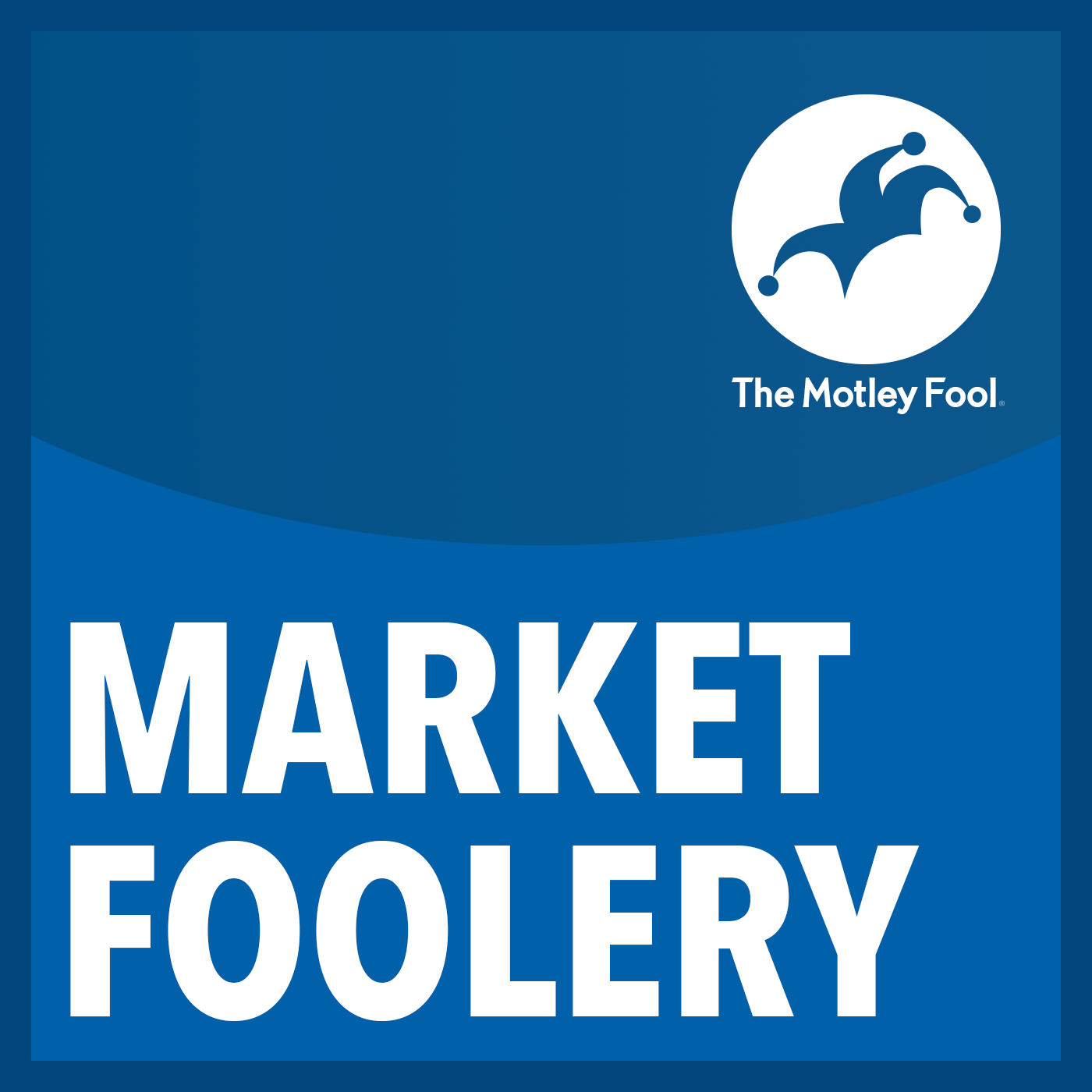 MarketFoolery | MarketFoolery is one of the most popular and critically-acclaimed business news podcasts. Every day we analyze the top business and investing stories in search of market-beating stocks.
Maximum Potential: A Model for a New Urban Ecosystem | Social Design Insights, a social design podcast presented by the Curry Stone Design Prize interviews. Hosted by Eric Cesal and Emiliano Gandolfi, the weekly podcast tackles the toughest questions facing social designers. Social Design Insights will speak with Pliny Fisk and Gail Vittori of the Center for Maximum Potential Building Systems about how our cities can work as ecosystems.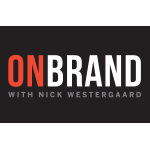 On Brand | In these divisive times, should your brand take a stand socially and politically? We'll unpack this timely question during a special live episode of the On Brand podcast featuring host Nick Westergaard interviewing Duff Stewart of GSD&M and Heather Whaling of Geben Communications.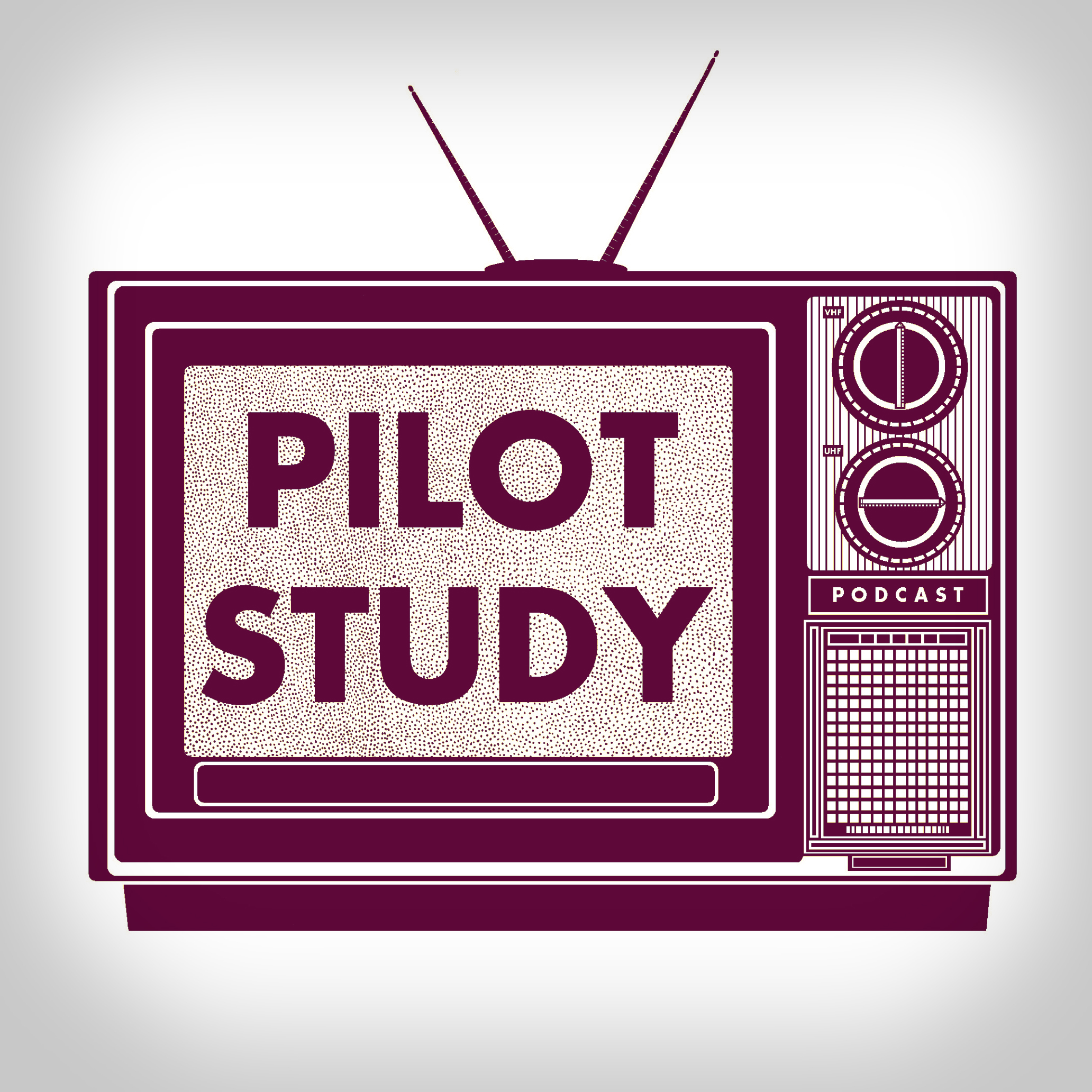 Pilot Study | Chris and Grimes dig deep into the world of TV pilot episodes. We don't talk about episode 2. We hate second episodes.
Q+A with Joseph Fink and Jeffrey Cranor, creators of Welcome to Night Vale | Join Joseph Fink and Jeffrey Cranor, creators and co-writers of the hit podcast Welcome to Night Vale, for a Q&A on writing a fiction podcast, touring it around the world, and starting a new independent podcast network.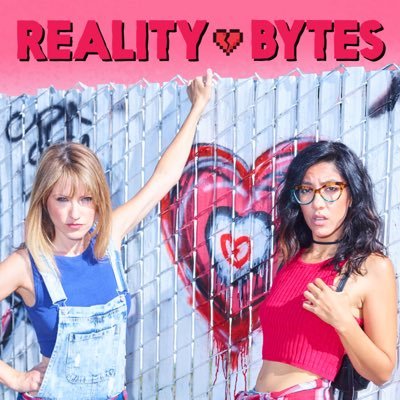 REALITY BYTES | REALITY BYTES is a show about sex, love, relationships & dating in the digital age, hosted by bffs Stephanie Beatriz (Brooklyn Nine-Nine's Rosa) & Courtney Kocak (Danger & Eggs writer), available on YouTube & iTunes.

Repro Madness: America's Most Hilarious Podcast About Abortion | Did you know that politicians out there right now want to force you to get a permission slip from the guy that knocked you up before you can get an abortion? Repro Madness tells you real news we wish was fake news. Come laugh with us and hear the abortion stories that need to be told.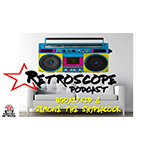 Retroscope Podcast | RETROSCOPE PODCAST is the place where Southern Culture, meets Creativity and Conversation. With hosts BG and Simone bringing entertaining, yet conscious commentary on weekly news stories, RETROSCOPE is a glimpse at what the South is about!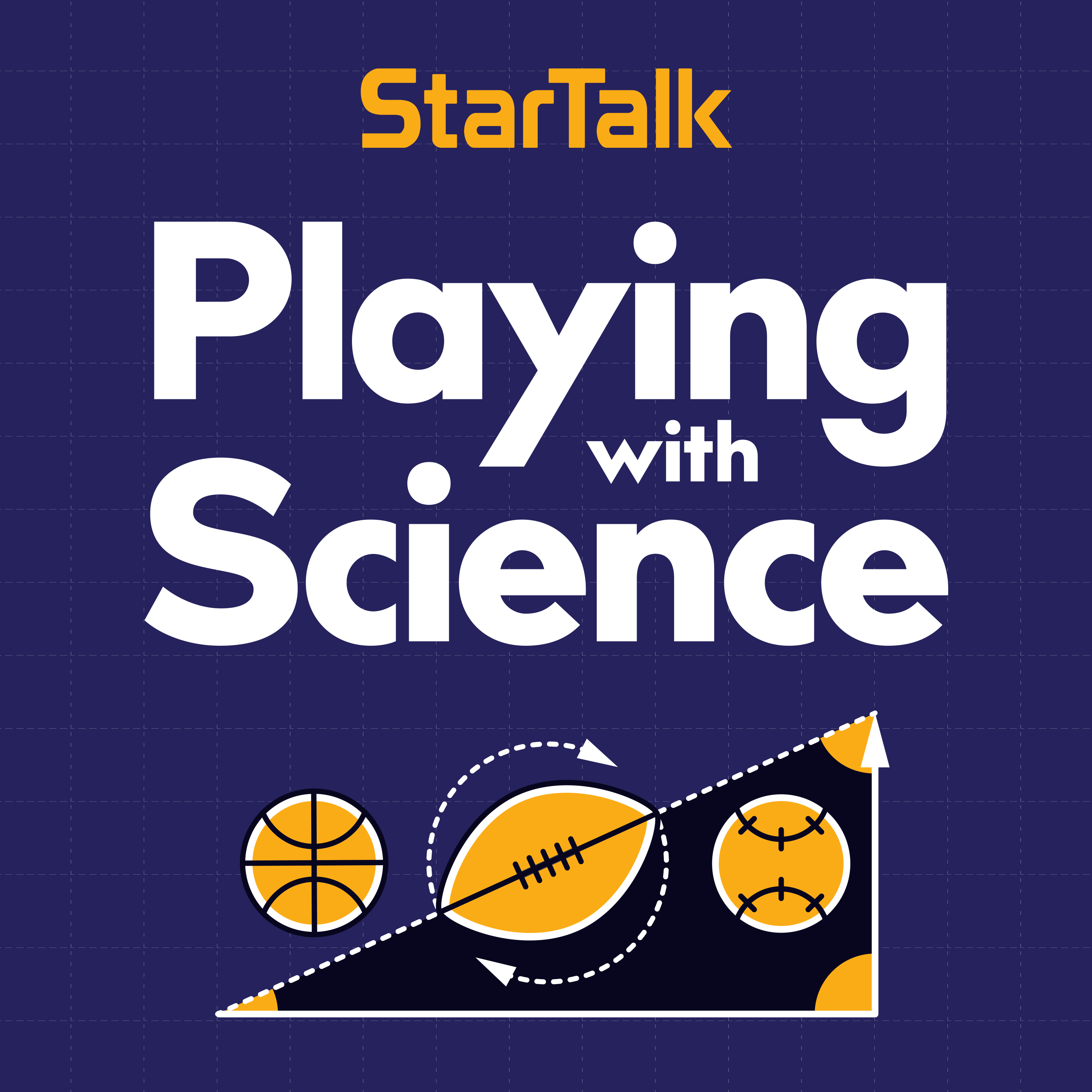 Star Talk – Playing with Science | Geeks and jocks collide on Playing with Science, the new podcast from StarTalk. Every week, we'll explore the science behind the most iconic moments in sports with our hosts, professional British soccer player and sports broadcaster Gary O'Reilly and fan favorite StarTalk co-host Chuck Nice. Our guests include pro athletes, coaches, sports experts, scientists, and everyone's personal astrophysicist, Neil deGrasse Tyson. Remember: Playing with fire gets you burned, "Playing with Science" gets you learned.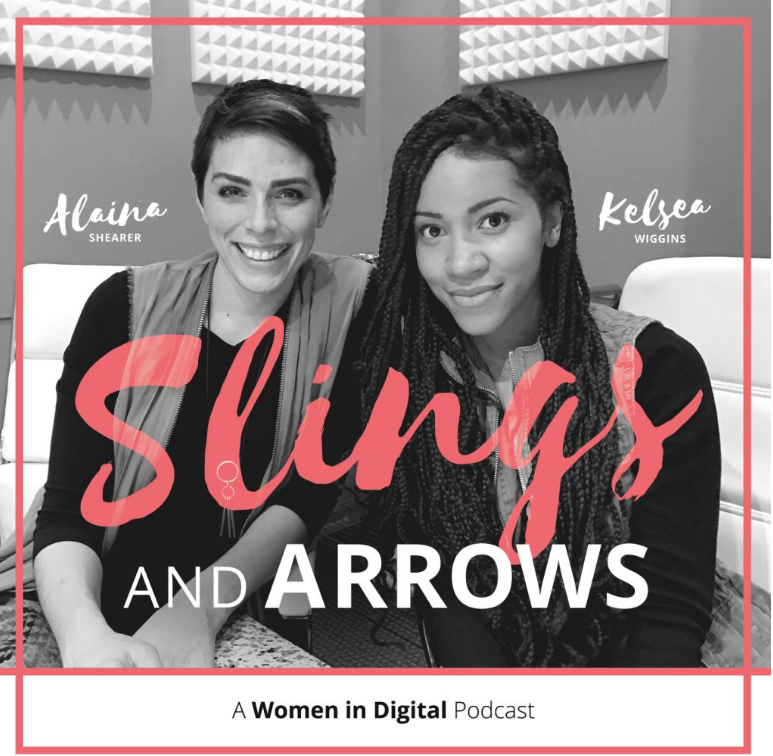 Slings and Arrows | Inspire, educate, and empower with Slings and Arrows: a Women in Digital Production. Founder, Alaina Shearer and blogger, Kelsea Wiggins get vulnerable with personal stories of triumph and perseverance, educate with the latest news and updates in the digital space, and empower with groundbreaking interviews from today's female digital thought leaders and innovators.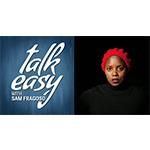 Talk Easy with Sam Fragoso | Talk Easy with Sam Fragoso is a weekly show dedicated to intimate, long-form conversations with the people shaping our culture today: filmmakers, musicians, authors, actors, journalists, and beyond. In conversation with Lemon filmmaker Janicza Bravo. Hosted by Sam Fragoso.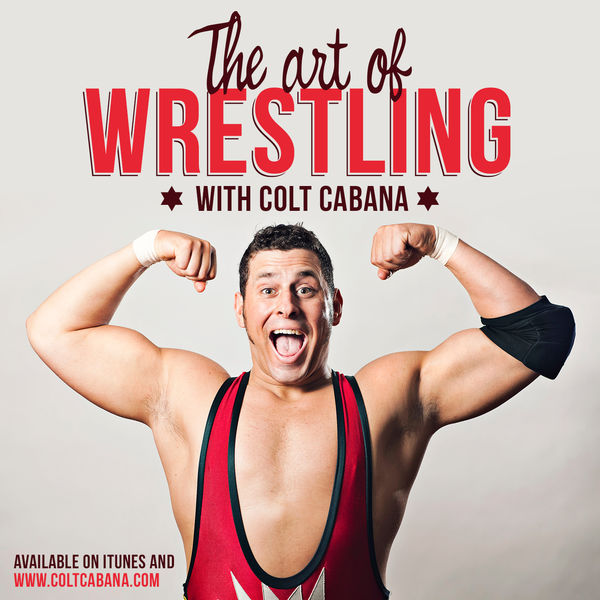 The Art of Wrestling w/ Colt Cabana | Colt Cabana wrestles all over the world. Each week he talks with wrestling friends to tell their stories of struggle & triumph. Live shows include unique tales from the road and hilarious antidotes from both wrestlers & comedians.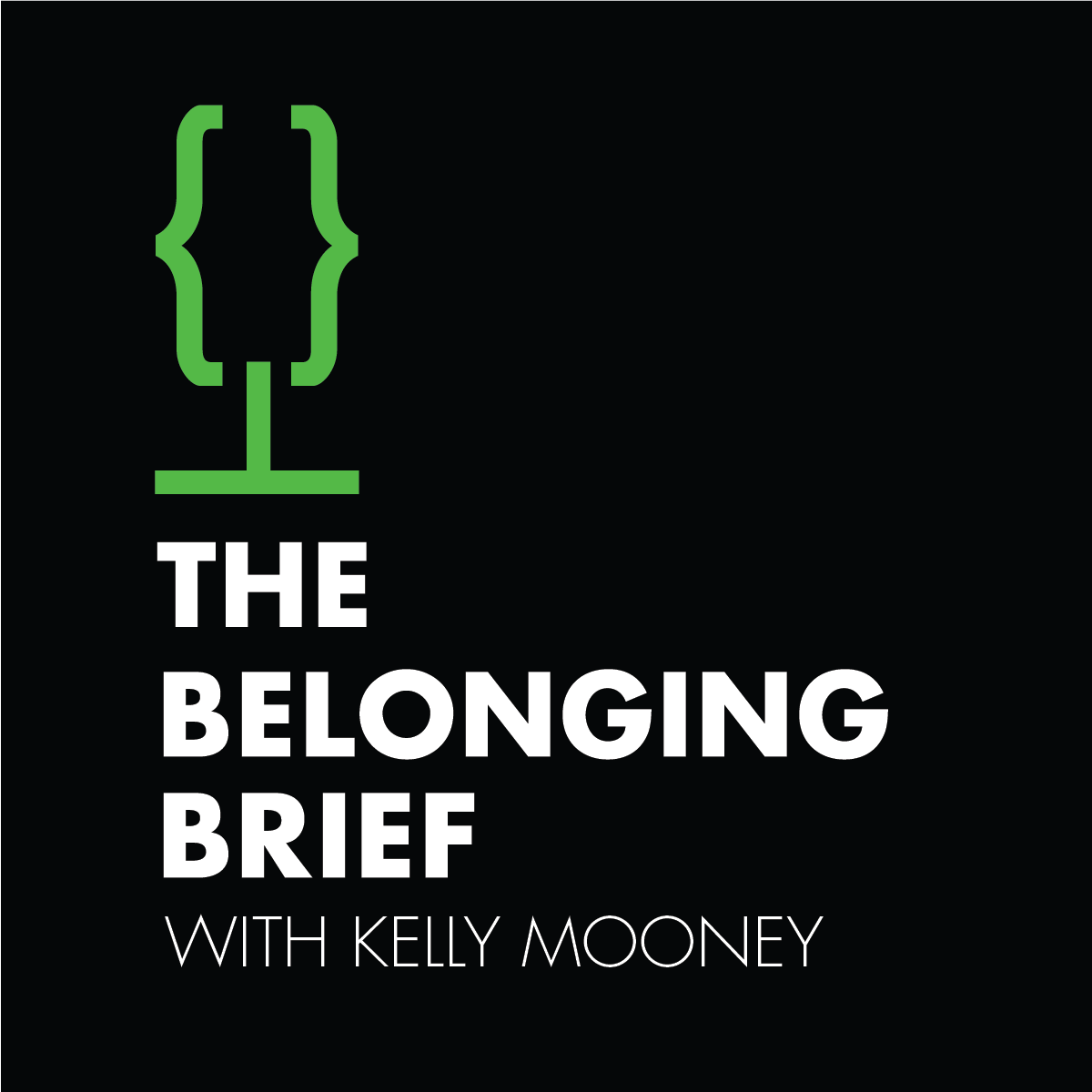 The Belonging Brief Podcast | The Belonging Brief is a series of interviews conducted by Kelly Mooney, CEO of Resource/Ammirati, an IBM Company, with experts and business leaders on the topic of belonging and why it matters for brands and businesses.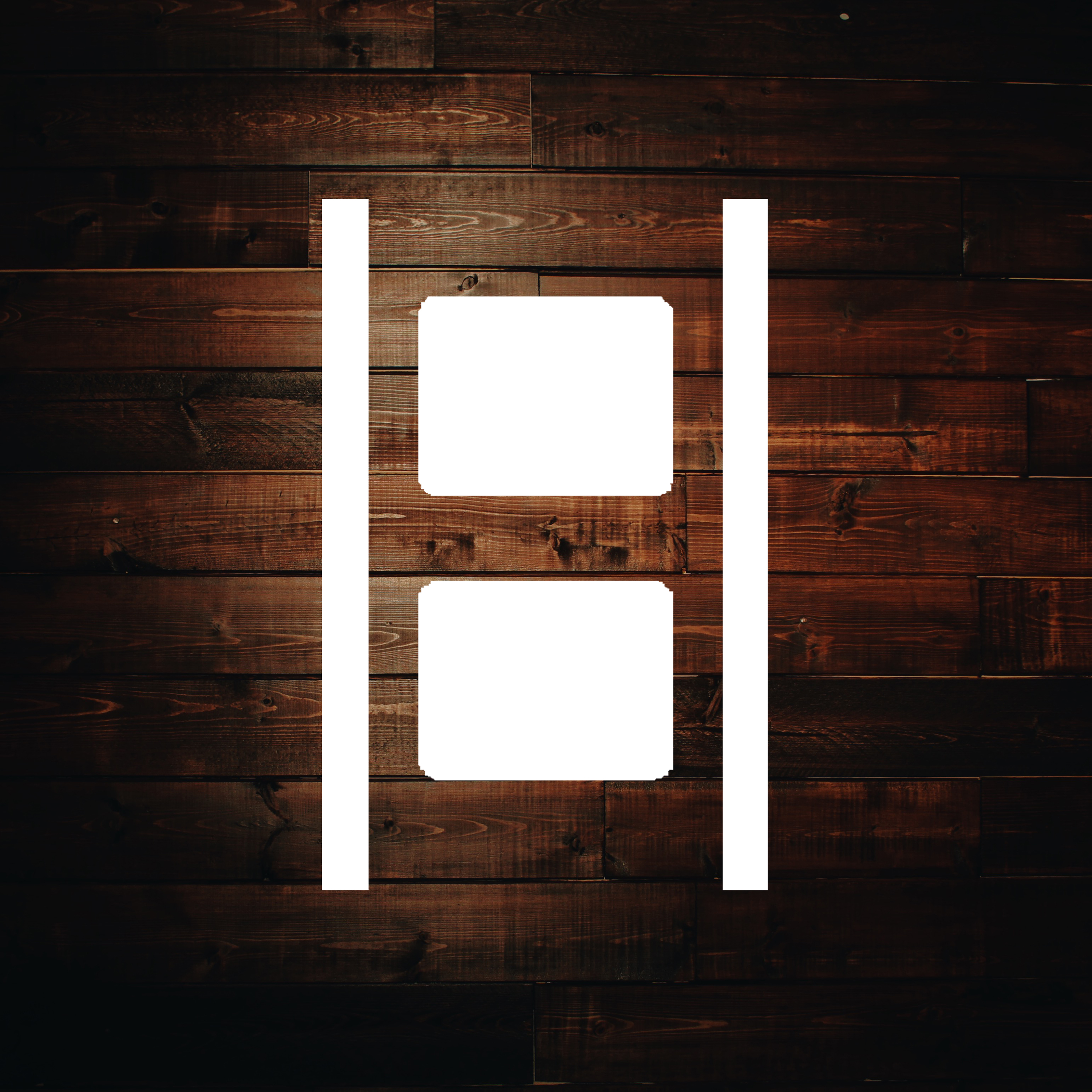 The Cinderblock Podcast | The Cinderblock Podcast is about local music in Texas. The same team behind Cinderblock Sessions brings you an in-depth look into the minds and hearts of some of Texas' most talented local musicians and members of our music community.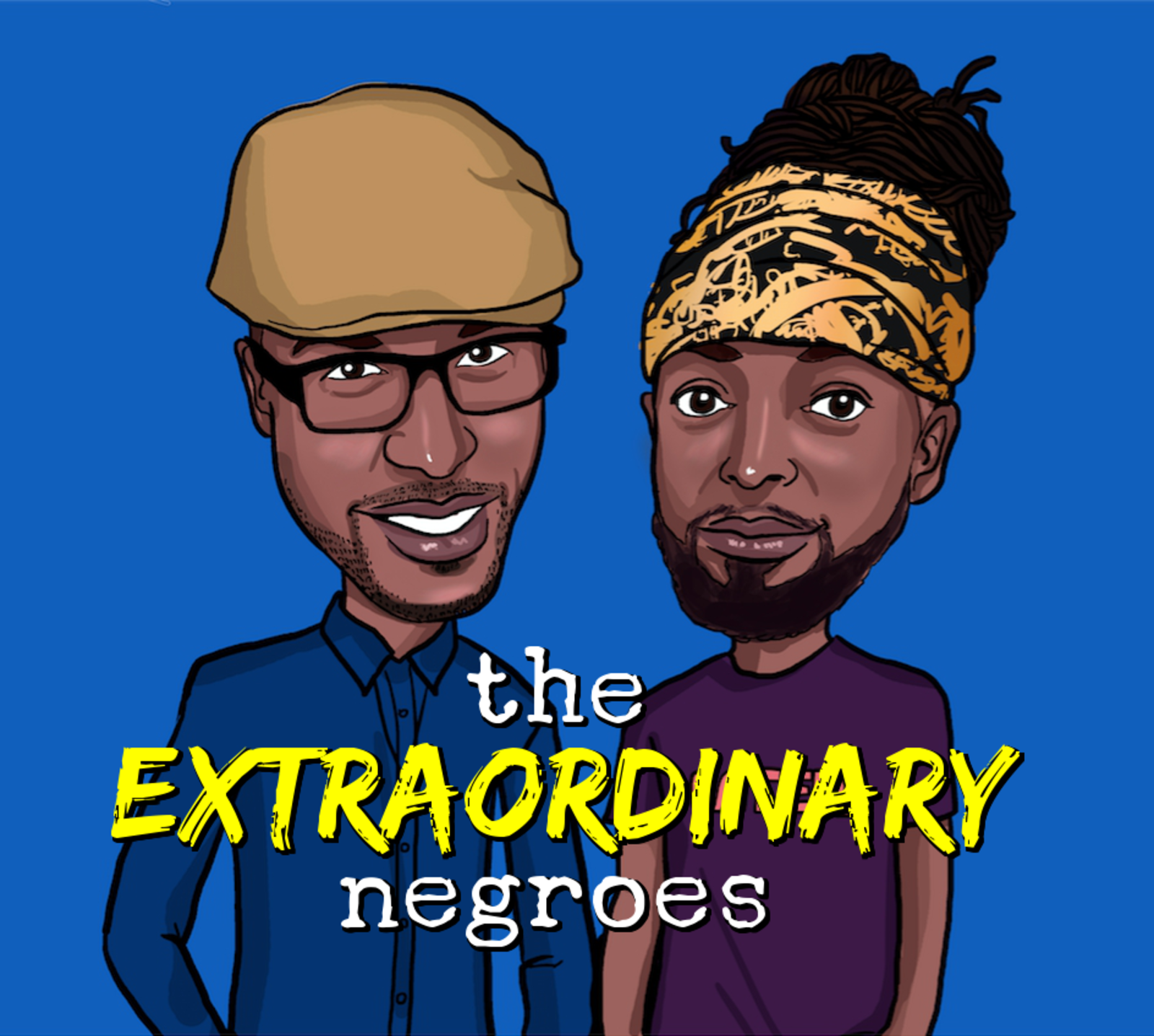 The Extraordinary Negroes | Each week on "The Extraordinary Negroes", writers Jay Connor (AMC Network, Black Card Revoked) and Alex Hardy (Ebony, VerySmartBrothas) delve into pop culture, current events, and humorous explorations of relevant issues within the African-American community.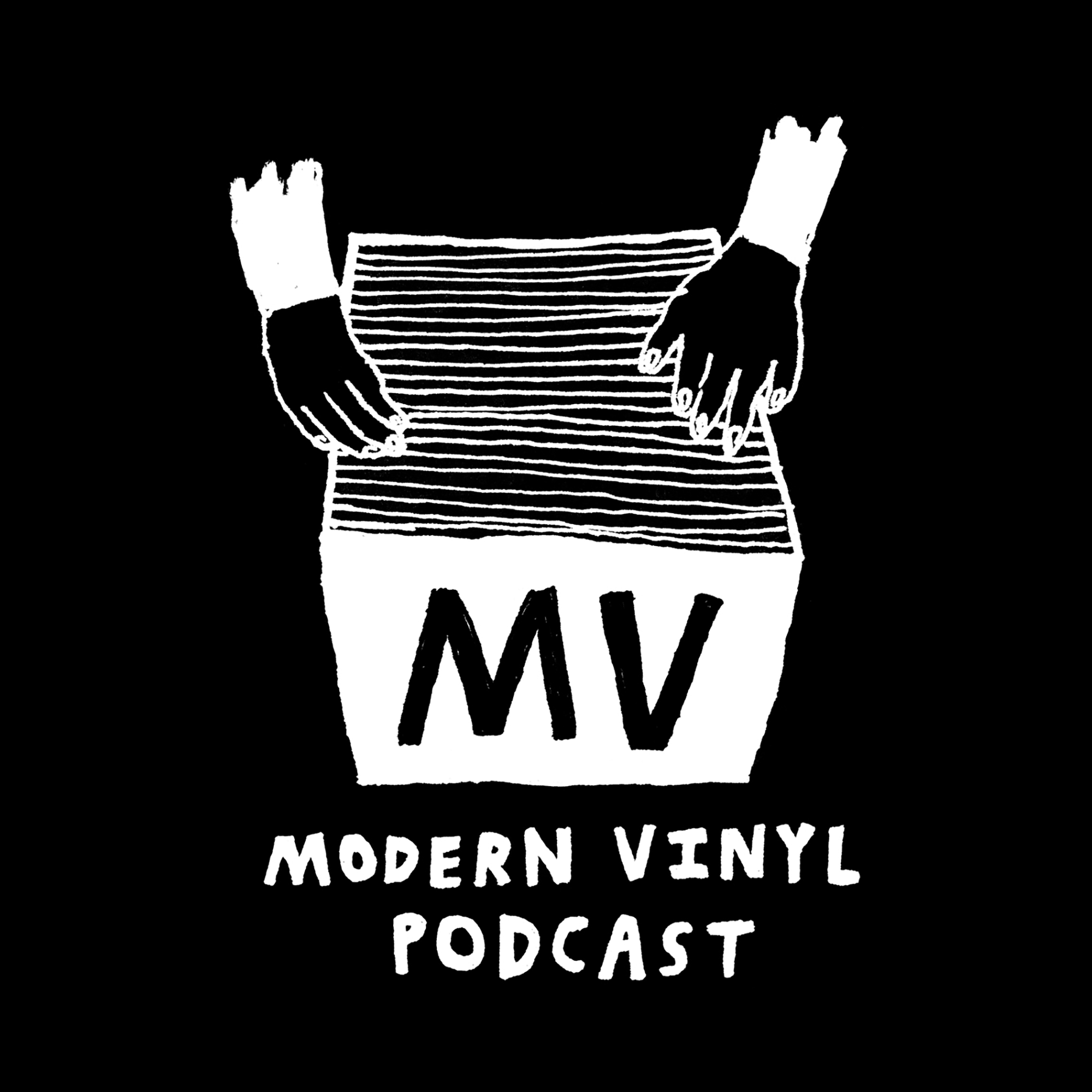 The Modern Vinyl Podcast | The Modern Vinyl Podcast combines the colorful conversations overheard at your neighborhood record store with insightful criticism that goes beyond the surface noise. Located at modern-vinyl.com.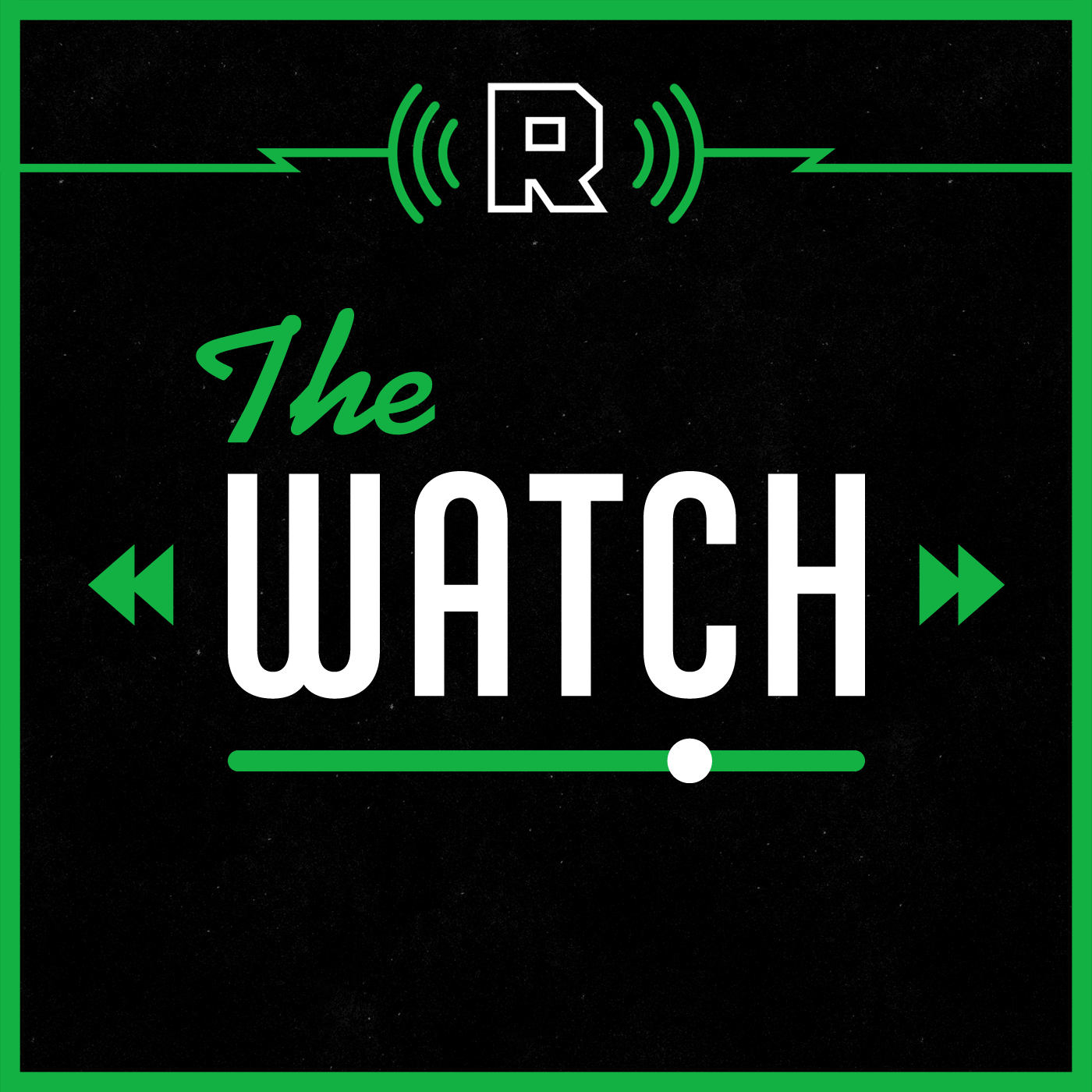 The Watch Podcast | The Ringer's Editor-in-Chief Sean Fennessey and Executive Editor Chris Ryan host a podcast where they discuss the latest trends in film, and must see films at SXSW.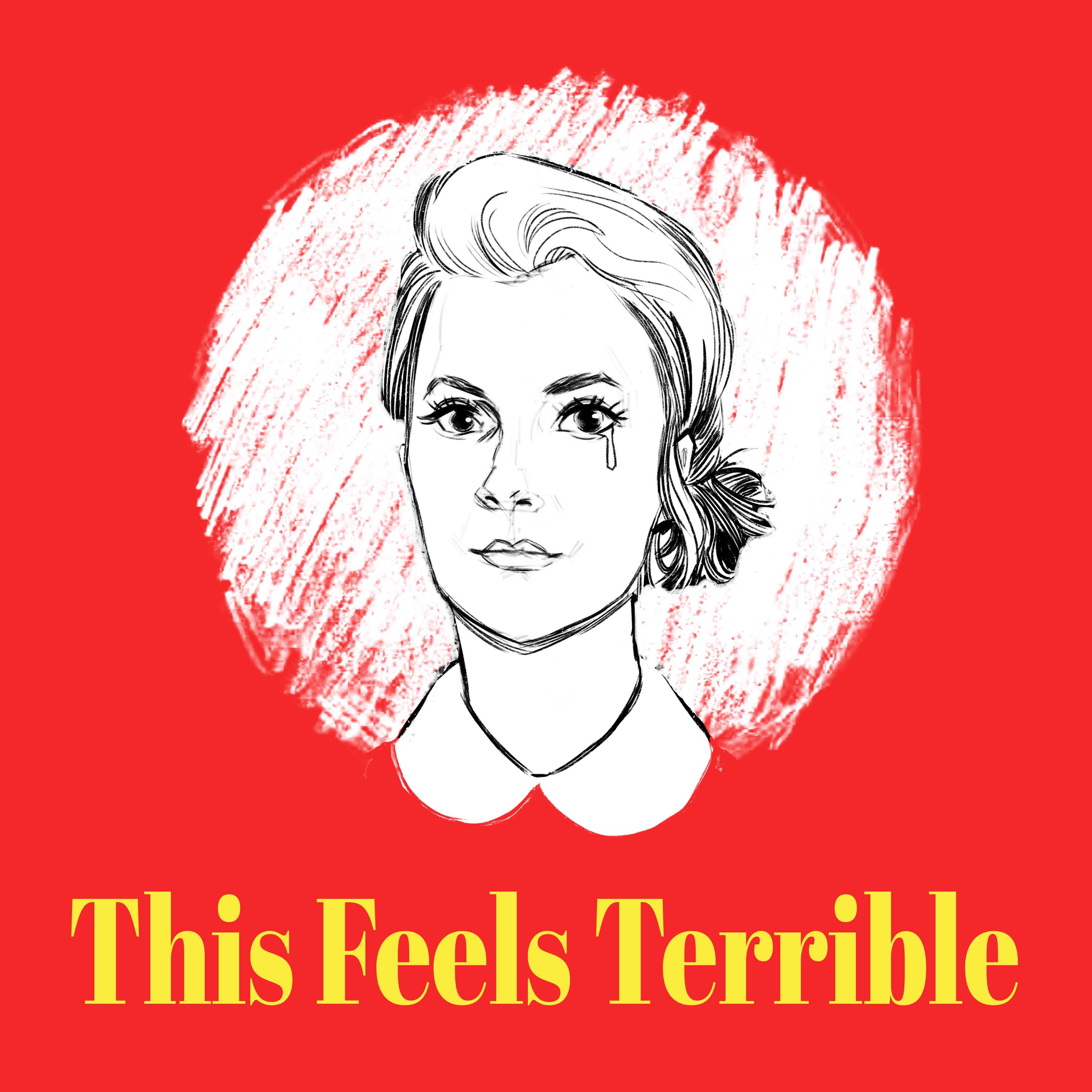 This Feels Terrible with Erin McGathy |
Comedian and repeat relationship failure, Erin McGathy talks love, sex and all matters of heartbreak in the podcast version of her live show originally performed at the Upright Citizen's Brigade Theatre. Each week features a revealing, intimate and joyfully-terrible conversation with a different comedian friend, famous-ish person or drunk ex-boyfriend. Let's get terrible.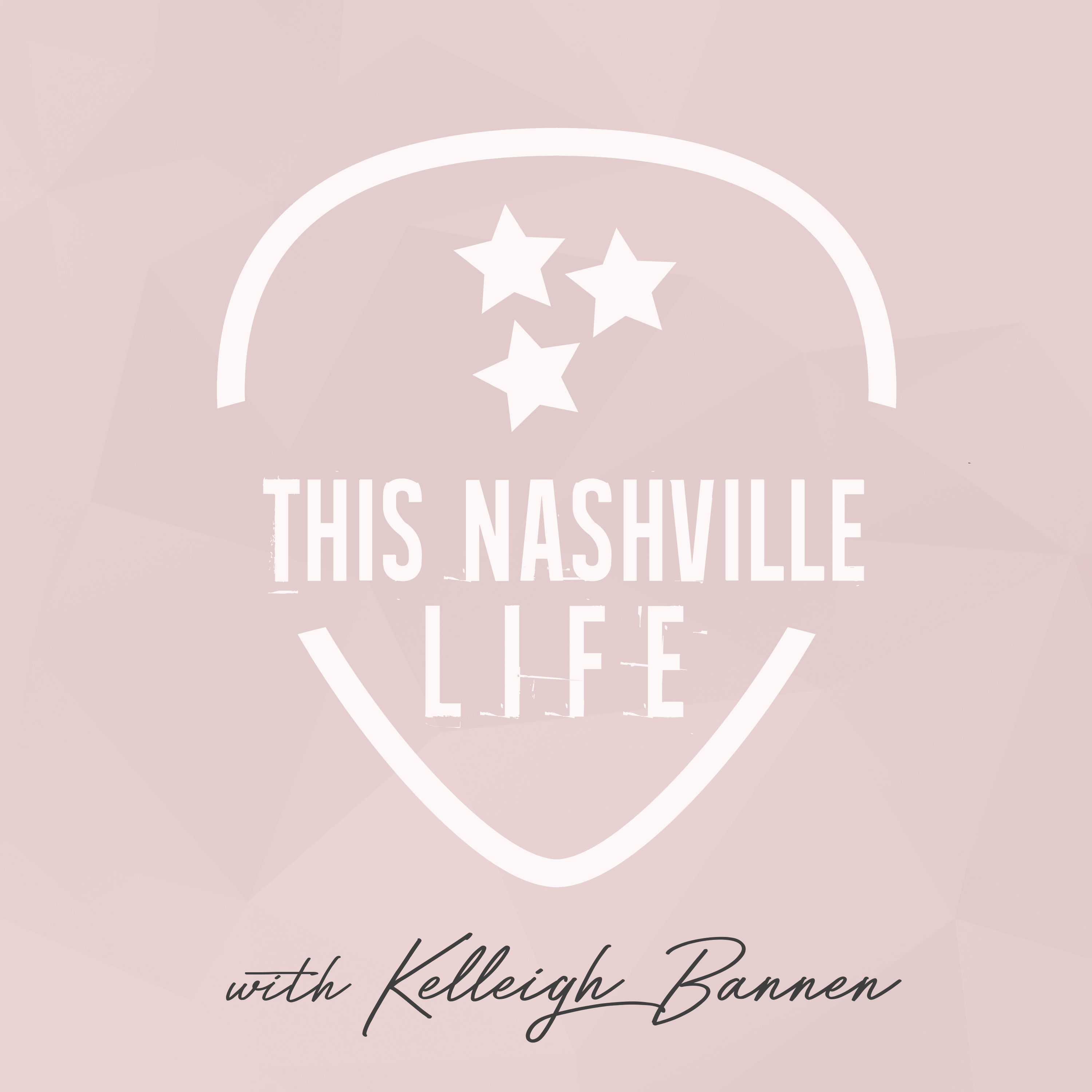 This Nashville Life | This Nashville Life, hosted by Kelleigh Bannen, shines a light on the "business" side of the music business. Featuring guest interviews, stories, industry tips and plenty of insight from promoters, radio execs and fellow songwriters, the podcast has received glowing reviews not only from Kelleigh's fans, but from outlets like iTunes, where This Nashville Life was named a "new and noteworthy" release.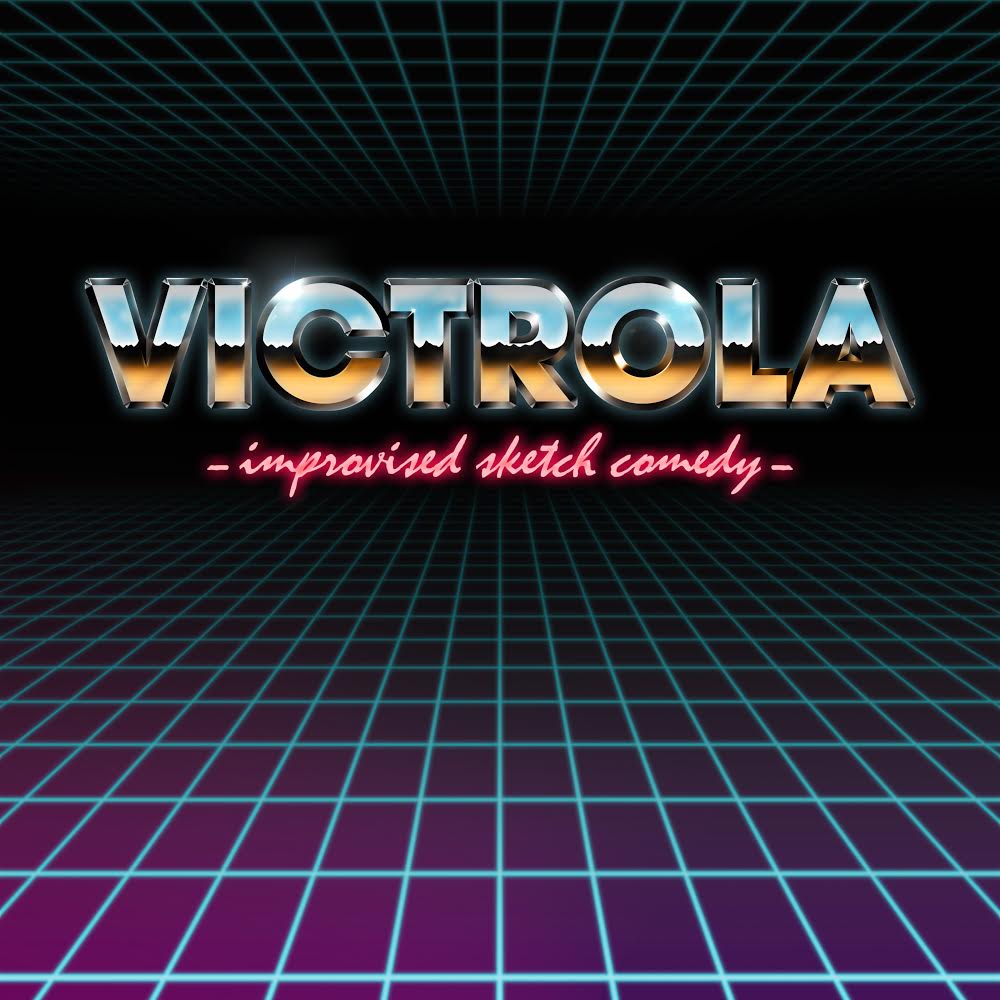 Victrola | Victrola is a monthly smorgasbord of sketches written and performed by some of Austin, Texas's best improv comedy talent – Michael Jastroch, Bob McNichol, Bryan Roberts, Lance Gilstrap, Cortnie Jones, Jericho Thorp, Dalton Allen and Molly Moore. As regular performers at the South's premier venue for long form improv, ColdTowne Theater, the cast of Victrola have been performing with one another for over a decade.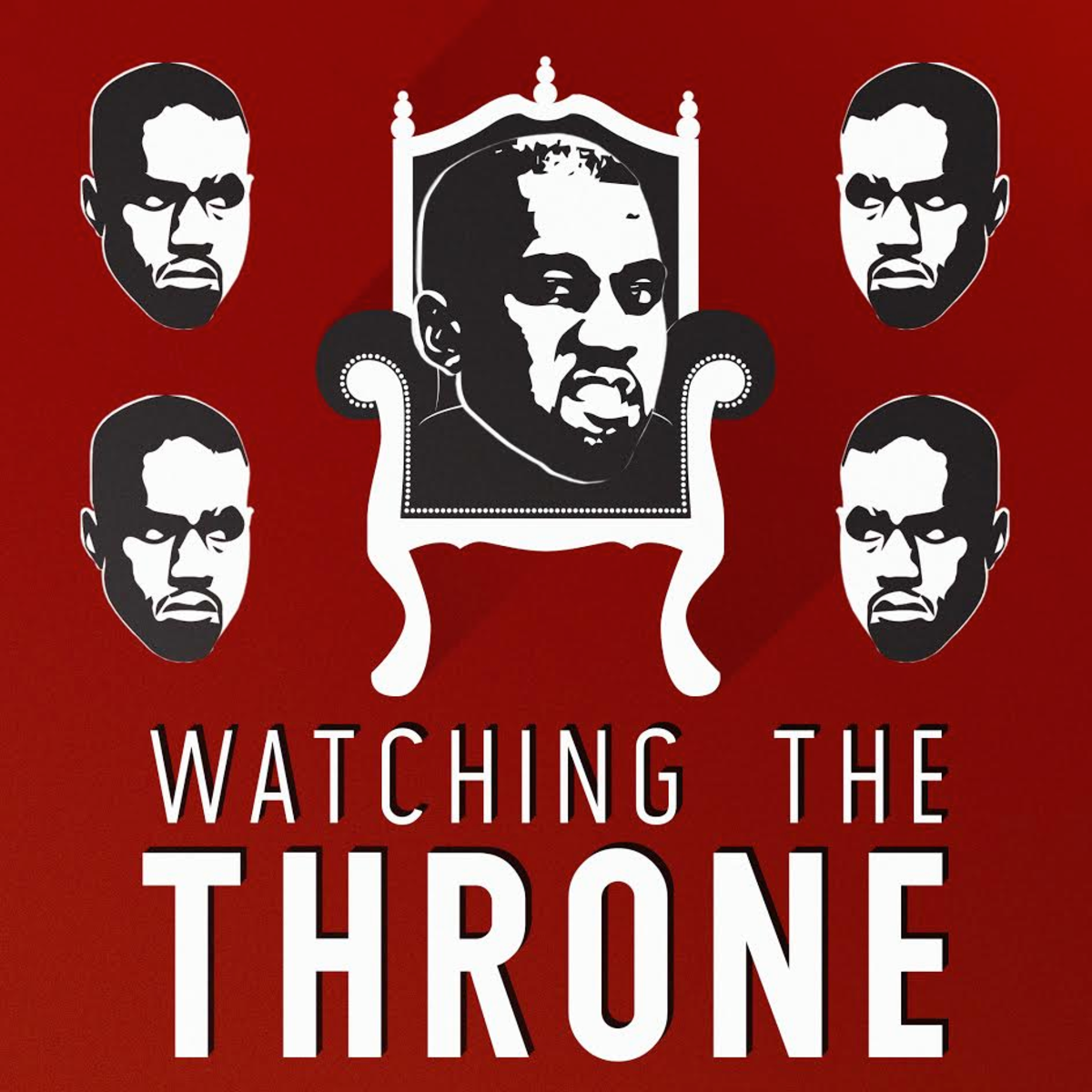 Watching the Throne | Watching the Throne is the #1 Kanye West podcast. Chris and Travis are going line-by-line through every Kanye song, deconstructing the narrative of each track to reveal the depth of Kanye's storytelling genius. You'll never listen to Ye the same way again. Sometimes they mention Jay-Z.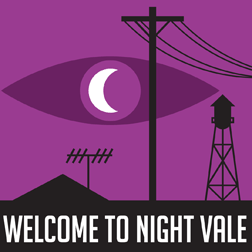 Welcome to Night Vale | Welcome to Night Vale is a twice-monthly podcast in the style of community updates for the small desert town of Night Vale, featuring local weather, news, announcements from the Sheriff's Secret Police, mysterious lights in the night sky, dark hooded figures with unknowable powers, and cultural events.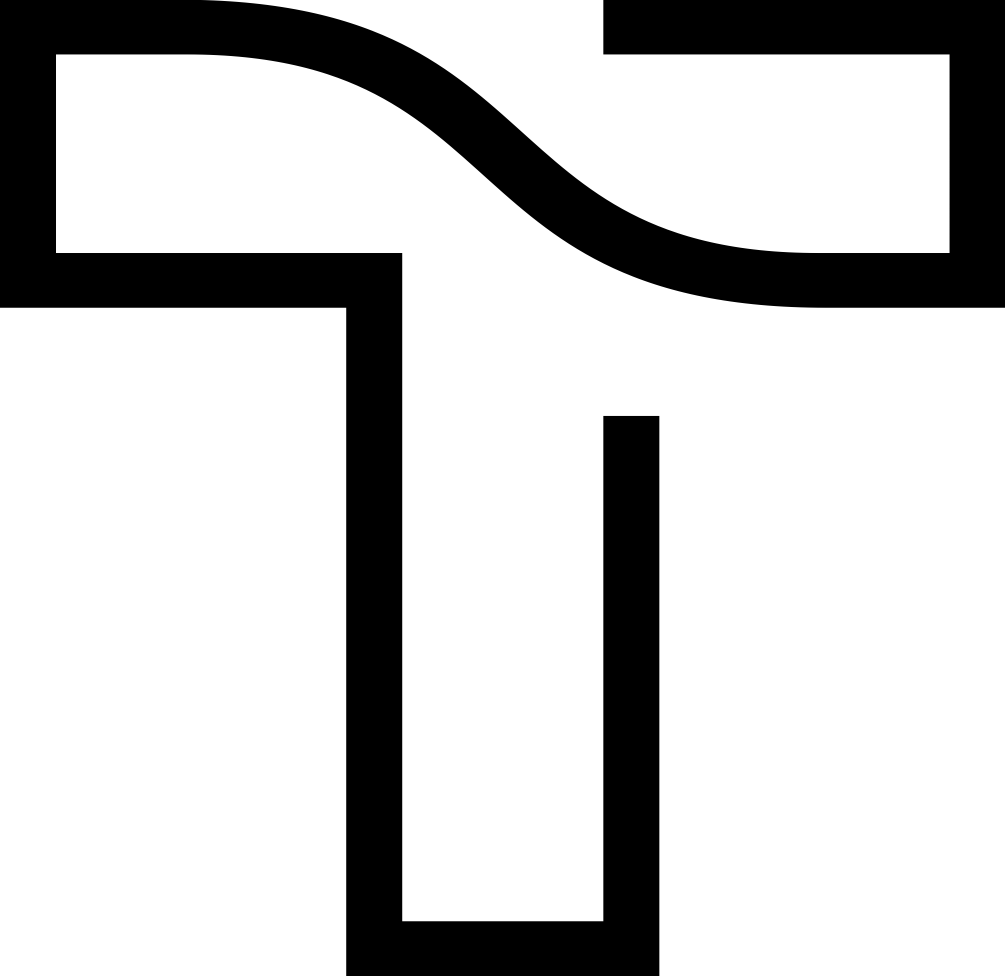 The Young Turks | Join Cenk Uygur (The Young Turks), Emily Yu (The Case Foundation) and Carolyn Dewitt (Rock the Vote) for a conversation about millennial activism throughout the 2016 presidential election and beyond. This discussion will cover millennial voting trends and explore the unique ways this generation is engaging with their media, government and the issues that matter most to them.