As the largest exhibition at SXSW, the Trade Show enhances and complements conference programming with endless unexpected discovery opportunities. In no other place at SXSW will you find this many creative businesses and organizations together in one place. In fact, 2018 brought together more than 250 exhibitors.
Several areas located throughout the Trade Show feature content aimed to promote discovery, education, and inspiration. Some of the areas on the Trade Show floor include the following.
See the SXSW 2019 Trade Show floor plan.
Come & Capture
With a focus on the evolving landscape of digital filmmaking, Come & Capture is a platform for manufacturers, filmmakers, and app developers to highlight their new tools for capturing and creating content.
Discovery Stage

The Discovery Stage presented by CommonGenius features curated content. Visit the stage each day for unique sessions.
Future of Food
Like other industries, the food industry is transforming because of new, innovative technology. The Future of Food showcases the companies that are reinventing the food system for the 21st century.
Future of Mobility Showcase
Hand-selected by SXSW, the Future Mobility Showcase will be a collection of transportation-focused companies, ranging from autonomous vehicles to next-generation spacecraft and beyond, that will bring their new and innovative concepts to Austin in March.
Health & MedTech Pavilion
The Health & MedTech Pavilion is the place to interact with and learn about inventive technologies that are changing the face of health and healthcare.
International Innovation Platform
The International Innovation Platform is an opportunity for international exhibitors to demo products or services to attendees. Stop by for one-hour presentations by exceptional businesses from around the world, only available to SXSW Trade Show exhibitors.
International Pavilion
Experience the next level of innovation and creativity from across the globe at the International Pavilion, where delegates from six continents converge to discuss promising trends of the future.
Job Market
A convenient meeting spot for innovative thinkers and equally innovative companies, the Job Market enables professionals to match their skills with 21st century, cutting-edge employers.
Have a SXSW badge? Make sure to dress to impress for the newest addition to the Job Market—professional headshots! Open to all SXSW registrants, the SXSW Job Market is a great way to encounter opportunities that can strengthen your company, propel your career, or make meaningful connections. And now, all registrants have the opportunity to get complimentary professional-quality headshots right on the Trade Show floor!
Meet Up Pavilion
Come by the Meet Up Pavilion for some casual networking with other professionals while exploring a range of topics from the Interactive, Film, and Music industries.
Next Stage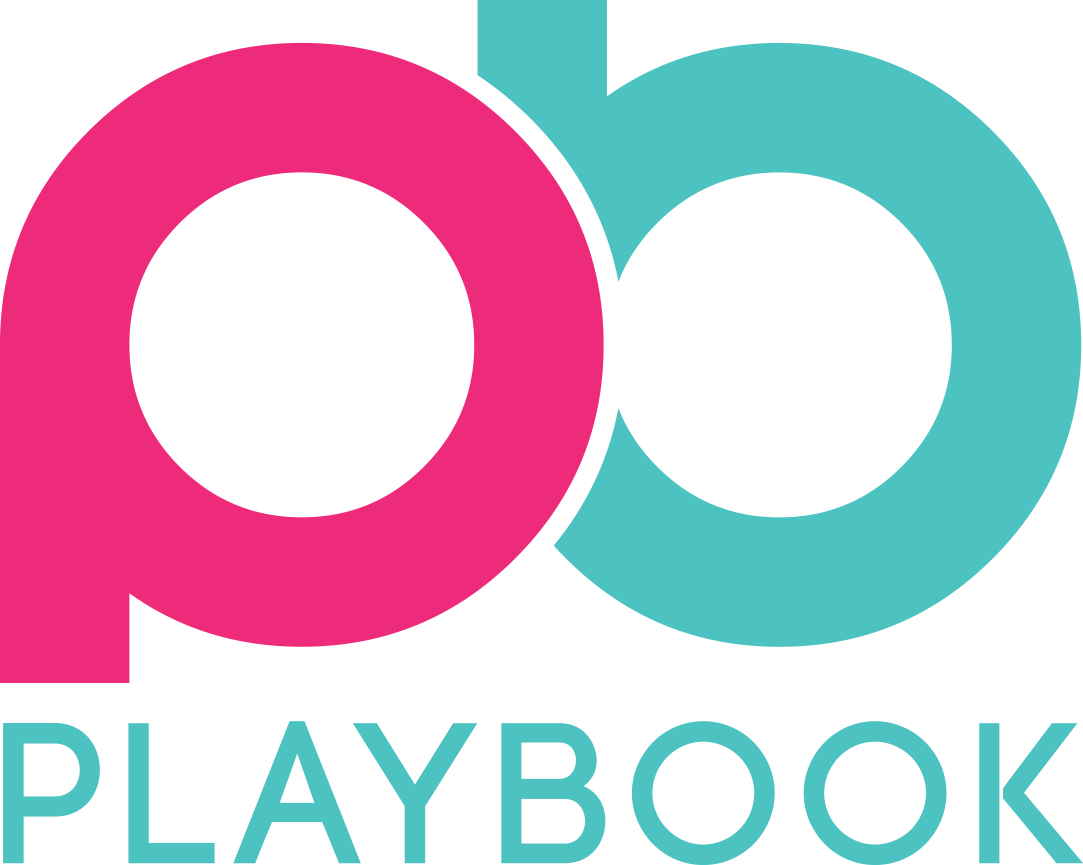 Next Stage Presented by Playbook Hub draws inspiration from the creative industries to feature presentations and performances that span the focus of Interactive, Film, and Music. These sessions showcase the inventive, emerging talent participating at SXSW, including cross-industry panels with diverse speakers and intimate showcases from official SXSW artists.
Smart Cities Pavilion
As the world grows increasingly complex, cities have emerged as innovators, testing and developing new solutions to problems ranging from climate change, migration, automation, and more. Stop by the Smart Cities Pavilion to see how the top municipalities are shaping the future.
Social Impact Pavilion
Meet the companies that are driving social innovation, raising awareness, and making a real difference in the lives of people all over the world.
Startup Village
Startup Village spotlights the best and brightest up-and-coming businesses from all industries and sectors including mobile apps, 3D printing, SaaS, FinTech, and more.
Style Lab
Focusing on wearable technologies, fashion apps, the future of retail, and innovative design, the Style Lab centers on the intersection between fashion and technology.
VR/AR Experience
The VR/AR Experience is a hands-on area that lets attendees test out a selection of the latest and greatest in virtual and augmented reality technologies.
Attention exhibitors: Look out for solicitor scams. If you're unsure about the legitimacy or source of an email claiming to be connected to SXSW, contact us at exhibitions@sxsw.com.