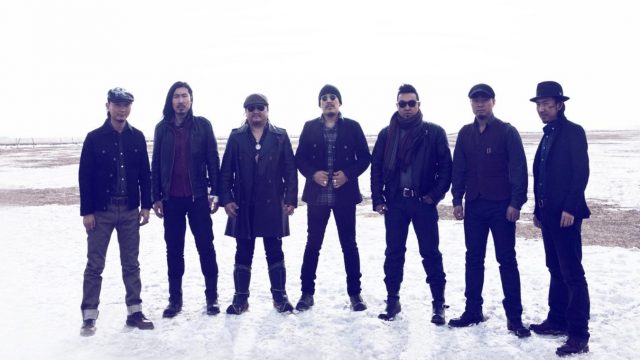 We aren't necessarily referring to modern folk music in this context: all of these 2016 SXSW Showcasing Artists perform music which either incorporates traditional styles from their respective countries, or takes contemporary folk and blends it with other genres.
Listen and add them to your SXSW schedule below!
Grimm Grimm (London, UK-England)
Website | Add to your Schedule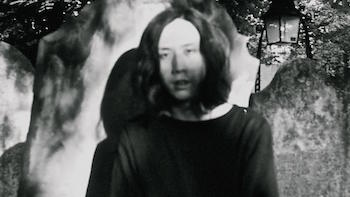 The project of Koichi Yamanoha, former frontman of psych-punk band Screaming Tea Party, is a reverb-soaked mix of baroque pop and psych-folk which has rightfully been described as "space" or "acid" folk. Yamanoha, a native of Tokyo, released his latest album, titled Hazy Eyes Maybe, this past June.
RIYL: Mount Eerie, Bill Callahan
Hanggai (Beijing, China)
Website | Add to your Schedule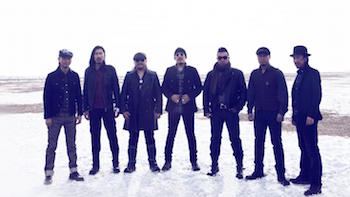 Beijing's Hanggai are reviving traditional Chinese music and successfully incorporating it with modern indie rock. The group originated in Mongolia in 2004 and released their first album in 2008; they've gone on to perform on huge festivals and venues like Bonnaroo and the Lincoln Center in New York City. They recorded their upcoming album in the US with Bob Ezrin and Garth Richardson splitting production duties.
RIYL: Songhoy Blues, Jambinai
Kalascima (Alessano, Italy)
Website | Add to your Schedule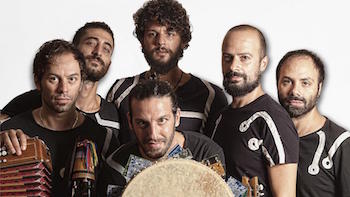 This internationally acclaimed group fuses the ancient traditional dance music of Southern Italy with modern electric instruments, making for some explosive and energetic sounds. Kalascima has performed all over the world, and made their US debut earlier this year on the heels of their newest album, Psychedelic Trance Tarantella, hitting #1 on the CMJ World Music chart and peaking at #6 on the European chart in April.
RIYL: Mariachi El Bronx, Sinkane
Rosie Carney (Donegal, Ireland)
Website | Add to your Schedule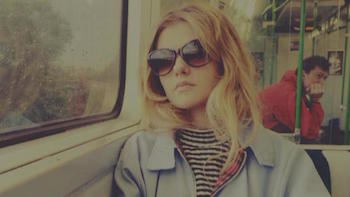 Rosie Carney is one to keep an eye on over the next several years: the young but super talented singer-songwriter, guitarist and pianist is just 18-years-old. She started her career a couple years back after a performance in St. James's church for the highly acclaimed Other Voices and has already performed in the US.
RIYL: Adele, Norah Jones
Photo credits:
Grimm Grimm photo by Julia Laird
Hanggai photo courtesy of the artist
Kalascima photo Sandro Rizzo
Rosie Carney photo courtesy of the artist