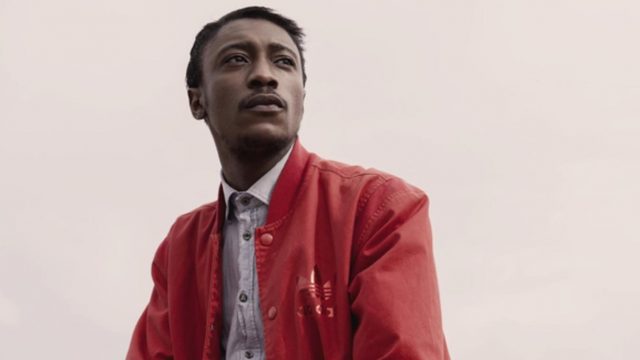 We're lucky enough to get a glimpse into the future of music at SXSW each year, not just in terms of industry trends or up-and-coming artists, but also the evolution of musical genres. These four 2016 SXSW Showcasing Artists are pushing the boundaries of R&B, funk, electronic, jazz and more into the future.
John GRVY (Madrid, Spain)
Website | Add to your Schedule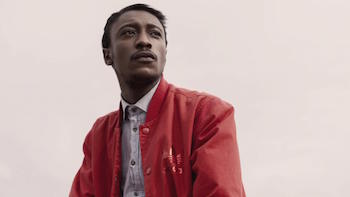 There may not be a more exciting Spanish artist at the moment than John GRVY (pronounced "John Gray") and his cutting-edge combination of R&B, soul and electronic music. JE Edward's project debuted in summer 2014 as part of the Ground Control family, which is also home to Hinds and The Parrots, before releasing his inaugural EP (199X) last December.
RIYL: Shamir, TV on the Radio
Throwing Shade (London, UK-England)
Website | Add to your Schedule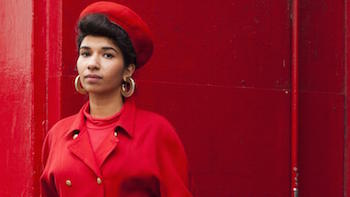 Nabihah Iqbal, a.k.a. Throwing Shade, has an interesting background to pair with her forward-thinking contemporary pop music. Her broad musical preferences are highlighted every other week on NTS Radio, and prior to working as a DJ and producer, Iqbal earned undergraduate degrees in history and ethnomusicology as well as an MPhil in African history. She's also a fan of Drake, and her latest EP (Fate Xclusive) includes a track dedicated to the rapper.
RIYL: Sevdaliza, Hype Williams
Boulevards (Raleigh, NC)
Website | Add to your Schedule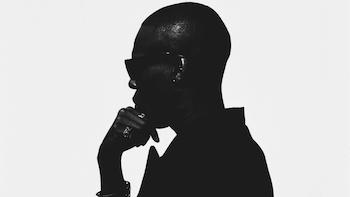 Speaking of wide-ranging musical influences, Jamil Rashad grew up listening to just about everything including jazz, blues, R&B, funk, punk, hardcore and metal. He has set out to create "party funk jams for the heart and soul to make you move" with Boulevards, and you should expect more of his futuristic spin on the genre soon. He's already released one self-titled EP this fall with his full-length debut coming via Captured Tracks in 2016.
RIYL: Pharrell, Bootsy Collins
LV (London, UK-England)
Website | Add to your Schedule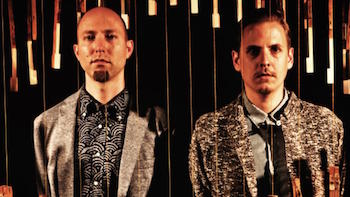 The South London duo of Simon Williams and Will Horrocks have been making music together since they met in 2000 while attending university. LV borrows from a variety of genres including jazz, hip-hop and more to create some really progressive electronic music. The pair have participated in a number of great collaborations and remixes, working with the likes of Spoek Mathambo, John Wizards and others over the years. Their newest release (Ancient Mechanisms) was out on Gilles Peterson's label, Brownswood Recordings, last month.
RIYL: Bonobo, Floating Points
Photo credits:
John GRVY photo courtesy of the artist
Throwing Shade photo courtesy of the artist
Boulevards photo courtesy of the artist
LV photo courtesy of the artist