Discover the Sounds of SXSW 2017 with SXSWfm, SXSW GO & More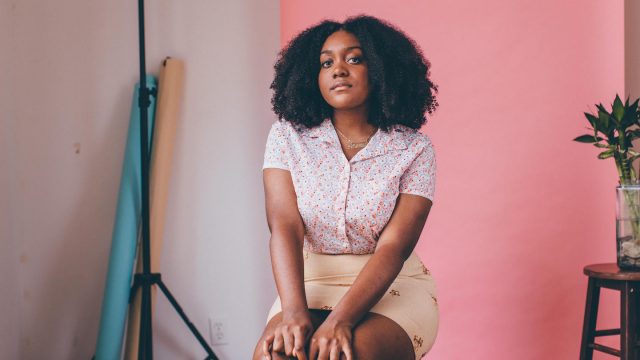 The 2017 SXSW Music Festival is coming up fast and we're bringing a lot of musical talent with us. So, whether you're looking to educate yourself before March 13 or you're just in need of some new sounds, here are some ways to discover our Showcasing Artists.
Designed to foxtrot, The Music Bloggers Guide to SXSW is an interactive exploration of 100+ exciting up-and-coming SXSW Showcasing Artists, as identified by the best music bloggers in the business.
The first step to finding your next favorite band is to check out SXSWfm, where you can immerse yourself in an environment curated for the ultimate SXSW experience. Tune into our programs that are streaming 24 hours a day and discover another world of every kind of music imaginable.
If you're a Spotify lover and you've run out of playlists to browse, then you should peek into SXSW's official channel. Here you can satisfy your music cravings with our playlists, each one an arrangement of our most recently announced artists.
Additionally, we've provided a complete playlist that features all of the 2017 SXSW Showcasing Artists on Spotify.
Another way to discover new Music Festival artists is by downloading the SXSW GO mobile app. As you browse this year's lineup, listen to the MP3s of several artists. Once you've found one that's right for you, the app allows you to build your schedule via SXSW Social and plan out a SXSW experience unique to your music interests.
If you could use a little extra help determining what kind of music best suits your tastes, we're highlighting a different artist every weekday until the Music Festival. Here we offer artist descriptions, along with recommendations of other artists that will help you to explore each genre and further develop your own palette.
Register Today
With all of this in mind, go find your new favorite act and start planning your SXSW experience! Register to attend and lock in your hotel room so you can focus on discovering the artists you'll see here next week, March 13-19!
The Music badge gets you more access than ever before, with entry into all Interactive, Film and Music Conference sessions (including Music Keynotes Zane Lowe and Nile Rodgers), most Film Festival screenings and Comedy Festival events, and most networking events and parties.
Happy music hunting!