SXSWfm® Spotlight: Americana & Folk Artists Performing at SXSW 2018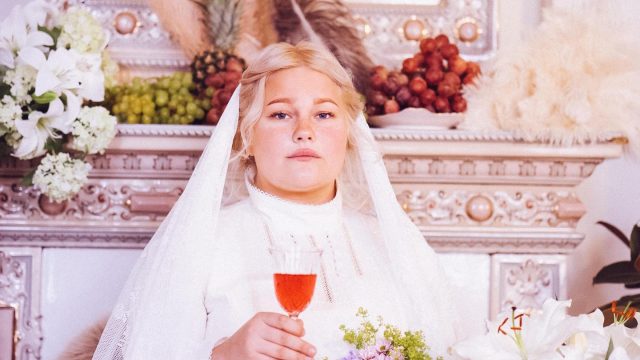 We're about a month away from beginning weekly Showcasing Artist announcements for SXSW 2018, but we've got a few genres left to explore in our SXSWfm® spotlight show. This week we'll be playing music by Americana and Folk artists from around the world, including Nat Simons (Spain), C. Macleod (Scotland), Stella Donnelly (Australia), Sarah Klang (Sweden), David Ramirez (Austin, TX), and more. Listen now!
SXSWfm 2018 Artist Spotlight: Americana & Folk
Last week on Bearded Sunshine, Matt played tracks from SXSW alums Nick Mulvey, Bowerbirds, The Tallest Man On Earth, and Little Green Cars. Allison Belcher of the SXSW Staff premiered her show, Astronomical. Tune in for your dose of dreamy, synth filled textured sounds from artists like Beach House, Japanese Breakfast, Toro y Moi, and Night Moves. In case you missed it, last week's SXSWfm Spotlight show featured music from hip hop and rap artists performing at SXSW 2018.
SXSWfm streams online 24/7 where you'll hear all kinds of music, from all over the world. To hear more from SXSW 2018 Showcasing artists, listen at 8am, 2pm, and 8pm CT. Stay tuned for more spotlight shows as we prepare for the Music Festival.
Attend SXSW 2018
Interested on getting a sneak peak at the next generation of musical talent by attending SXSW 2018? Learn more about attending SXSW 2018 here. The best way to experience SXSW Music Festival events is with a Music Badge: not only will you have access to all nighttime showcases, but you'll also receive entry into daytime Conference sessions, networking events, and parties.
Book your hotel through SXSW Housing & Travel for the best rates and availability. We hope to see you in March!
2018 Showcasing Artist, Sarah Klang - Photo by Linnéa Wilhelmsson