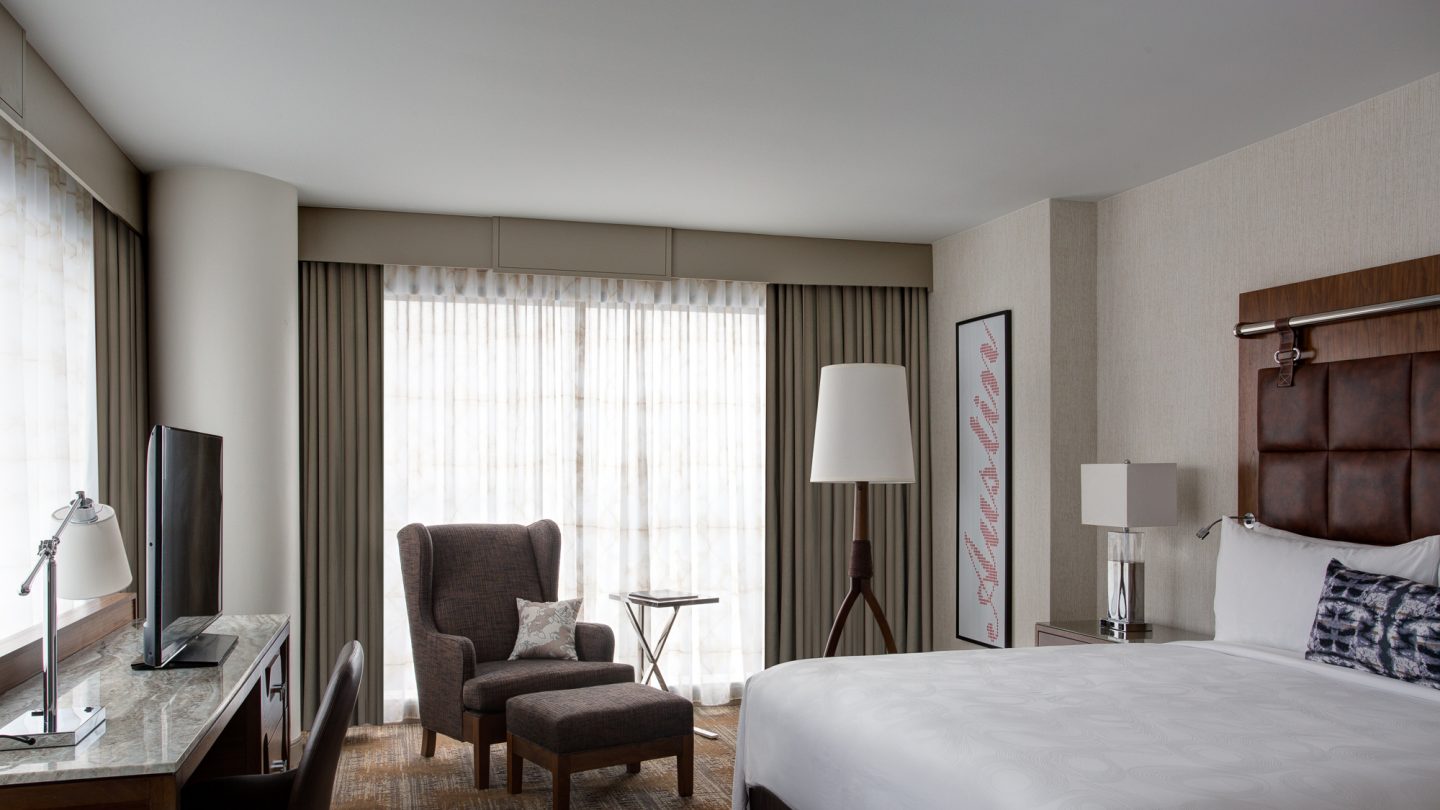 Enjoy Lower Rates
SXSW registrants can access all SXSW participating hotels by making their reservations through SXSW Housing & Travel. Many of our fine Austin hotels offer even deeper rate discounts for the second half of SXSW. Even at our most sought after downtown properties, rates are more affordable before the final weekend — don't miss out on this opportunity to experience all of SXSW.
Downtown Hotels Available Beginning March 14
While downtown hotels have sold out for the first half of SXSWeek®, we have great hotels available downtown beginning March 14. Need to come in earlier? Go ahead and book the nights you can, and email us your preferred arrival date. Our team can help you navigate your options, including getting on our waitlist or splitting your stay between 2 hotels.
Shop Before You Buy
When shopping our availability page prior to registering, we recommend you try different sets of dates, as rates vary by night. Click 'see all amenities' to view rates by room type by night. This is a great place to see availability before purchasing your registration. Once you're registered just follow these simple steps to book your hotel.
Explore All of SXSW
Taking advantage of our lower rates and staying through the second weekend of SXSW doesn't just give you the opportunity to enjoy more conference sessions, but you can also get the most out of Music Festival showcases, SXSW Gaming, Flatstock poster show, Virtual Reality/Augmented Reality sessions, and more!
Check out our Housing News for the most up-to-date information from SXSW Housing & Travel.
Questions? Email housing@sxsw.com.
Hotel Photo Courtesy of the JW Marriott
---
Helpful Resources
Reservation Policies
How to Book
Hotel Availability
Register
SXSW Shopping Cart
SXsocial
Hotel News