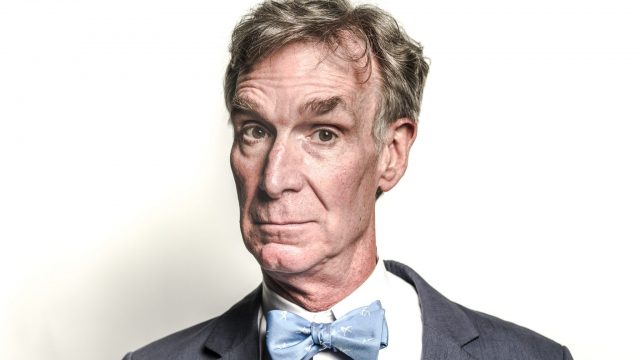 All photos by Dylan O'Connor
It's been nearly three weeks since our sibling event, SXSW Eco, came to a close. This year, they boasted their best program ever, capped off by a roster of Keynote Speakers from Google's Head of Sustainability, Kate Brandt, to renowned genome scientist, Dr. Sarah Richardson, to climate change activist, Bill Nye.
Check out their Keynotes as well as Featured Sessions and more on the SXSW Eco YouTube Channel. Be sure to stay tuned to sxsweco.com and follow us on Twitter, Facebook, and Instagram for exclusive content from SXSW Eco 2016 as well as news and information for 2017.
We spent a few minutes with each of this year's SXSW Eco Keynotes backstage and Dylan O'Connor snapped some candid portraits of each. Flip through them below.
All photos by Dylan O'Connor
Related News: