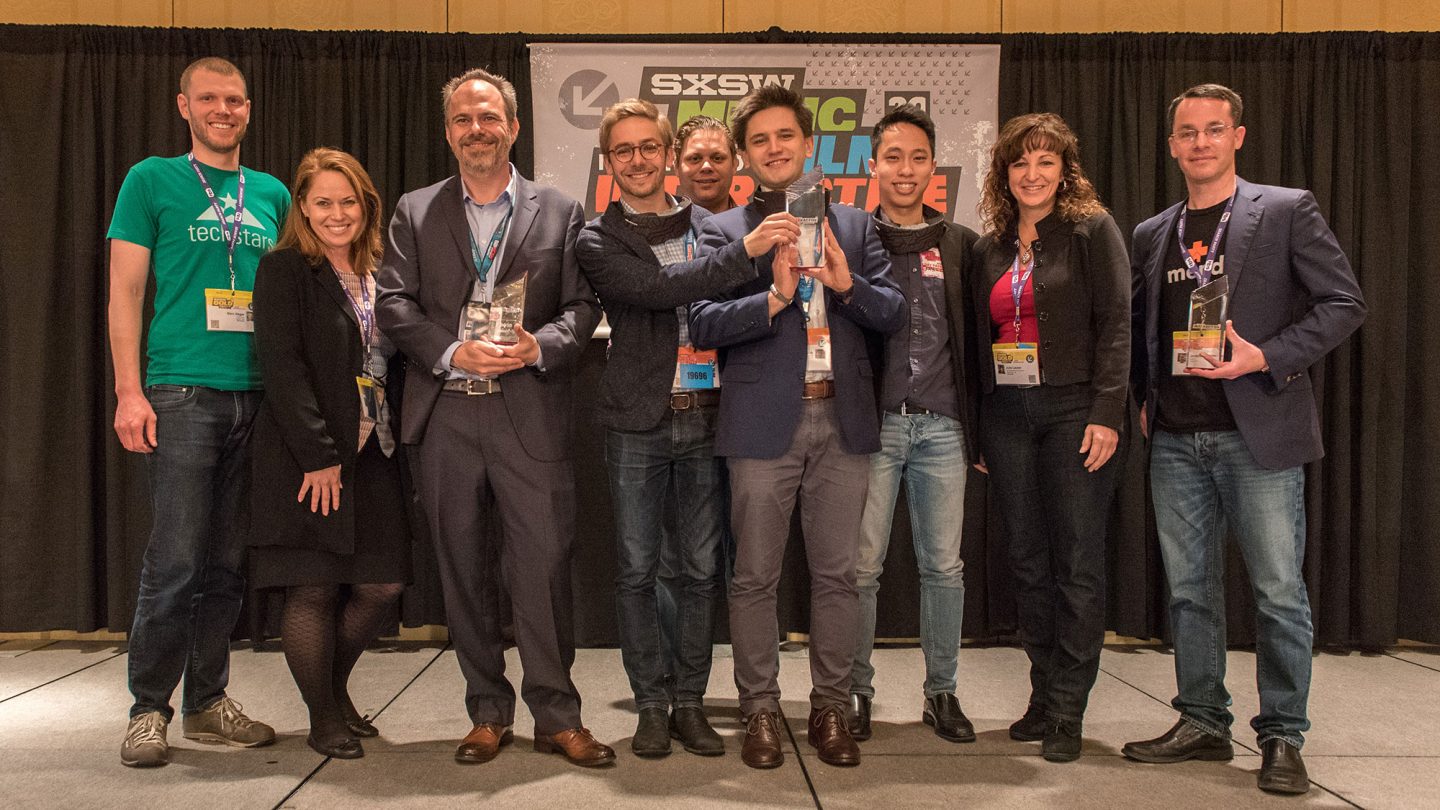 Is your company planning to launch a new technology-related product or service – even update an existing one – in early 2017? Then you will want to be a part of SXSW Release It!
SXSW Release It is a special pitch competition in Startup Village® on the opening day of the SXSW Conference, Friday, March 10. Ten cutting-edge companies launching a new product or service during this SXSW season will present to a panel of industry experts and a winner will be chosen based on which product or service is most likely to succeed in the marketplace.
Boost buzz for your company at the beginning of the SXSW Conference by applying to ReleaseIt at SXSW. Any type of technology-related product or service is welcome to apply – we love variety! Entry deadline is Friday, January 13, 2017 at 11:59pm CT. Spots are limited so you are encouraged to apply early.
Last season's winner was Inteliclinic Inc. with NeuroOn – the first intelligent sleep mask that measures all important biological signals. Runners Up included Cinamaker Technologies Inc. and Mend. Explore the full list of 2016 ReleaseIt finalists and start preparing your SXSW Release It entry today.
SXSW Release It winners at SXSW 2016. Photo by Nilesh Patel.
---
Related News: