SXSW Gaming: VR/AR and Esports Breakthrough Trends in 2016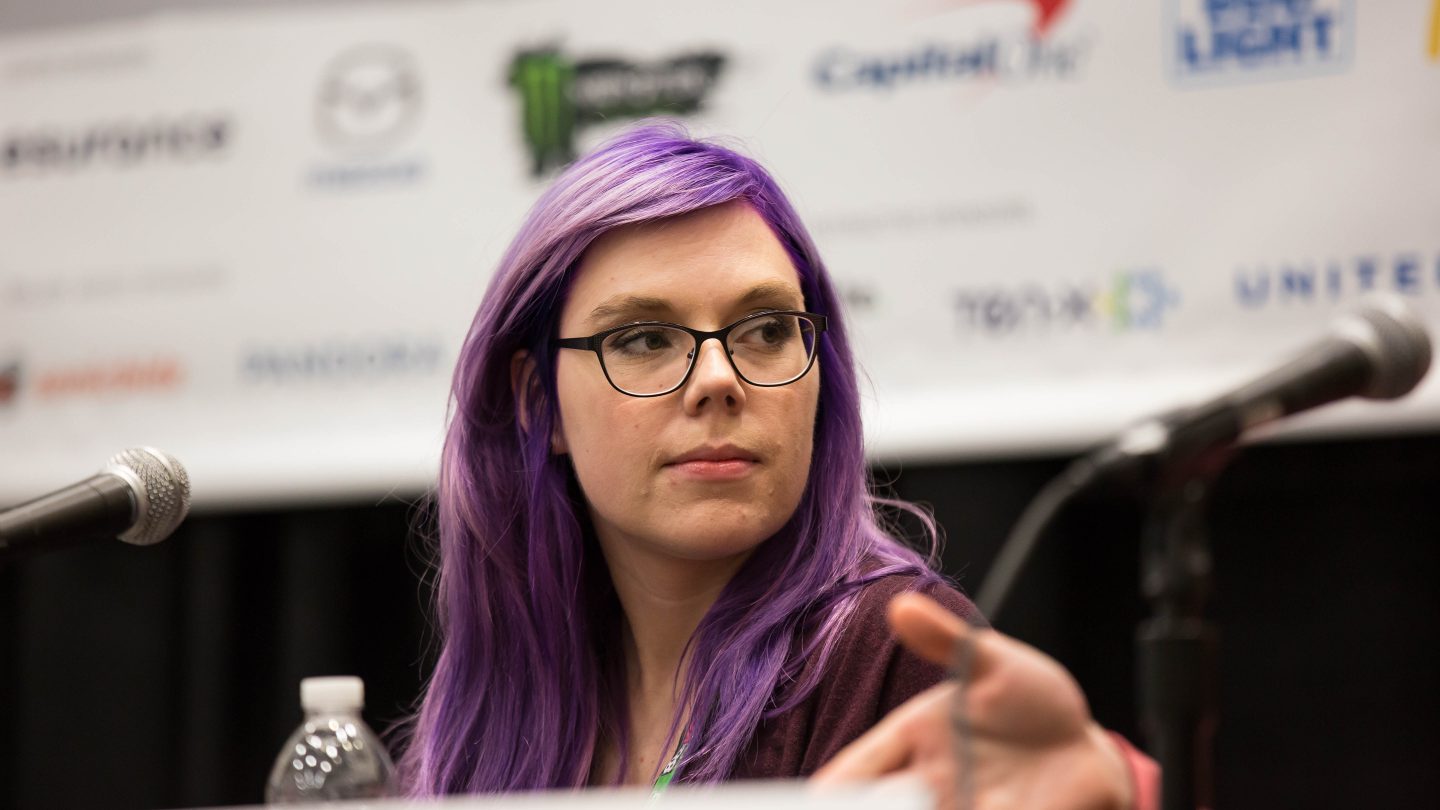 Each year for SXSW, we aim to bring cutting-edge conversations, demos, and events to celebrate the greatest in each of the vibrant industries represented at our conference and festivals – and SXSW Gaming is no different in that regard. SXSW Gaming has consistently brought industry leaders and thought-provoking conversations to our massive gaming audience, and following our best programming year yet, we're excited to see what's next for gaming at SXSW 2017.
The two largest trends that emerged from SXSW Gaming 2016, which continue to make headlines every day, are virtual and augmented reality gaming, and esports. Read spotlights on SXSW sessions and trends that emerged from PanelPicker and learn how you can participate in 2017 Community Voting below.
VR/AR Gaming
VR and AR technology are showing more promise every day as they continue to surge in prominence within the gaming community. Although not everyone may be walking around with an HTC Vive or Microsoft HoloLens these days, almost everyone has had experience with VR and AR applications through their mobile phones. In fact, the top free app of all time is officially an AR game that we all know and love as Pokemon GO. With such a huge hit, and other waves of success rippling throughout the community, where will it all go next?
Interested in learning more? Check out this brief history of how John Hanke, CEO of Niantic Labs, was able to bring about the perfect storm with hit mobile AR game Pokemon GO. Watch here »
Esports
With viewership rivaling that of the largest sports events, and prize pools reaching tens of millions of dollars, this is the hot market that everyone wants to be a part of. We've seen esports grow from being a niche environment of game shop LAN events, to selling out huge stadiums across the world in just a few years. Anyone who's had the opportunity to experience esports for themselves knew where it was going, but none of us expected it to reach the size and scope that it has in such a short amount of time. With an industry growing as rapidly as the youthful market driving it, what new issues must this fledgling industry overcome and how will it do it to become the mega marketing opportunity everyone expects it to be?
Want to learn more about this industry from both industry experts and professional players alike? Then gather new insight and perspective with Stephen "Snoopeh" Ellis, former League of Legends superstar, and Stephanie "Missharvey" Harvey, professional CSGO player for Counter Logic Gaming, from their comprehensive panel at SXSW 2016. Watch here »
PanelPicker Community Voting Begins August 8
The best part about these panels and trends? They emerged directly from our SXSW PanelPicker process.
Did you, or someone you know, enter an idea into the SXSW PanelPicker this year? Want to have a voice on what we'll see on the main stage at SXSW in 2017? Then mark your calendars for the PanelPicker Community Voting period that'll take place from August 8 – September 2.
Also, make sure you check out other great gaming events found at SXSW such as the SXSW Gaming Expo and SXSW Gaming Awards (now accepting applications for the 2017 season)!
Register to attend SXSW 2017 today for the lowest rate of the season and get the best selection when you book your hotel early.
2016 SXSW Gaming session speaker, Stephanie "Missharvey" Harvey. Photo by Benjamin Porter.
---
Related News: