Plan Your 2019 SXSW Adventure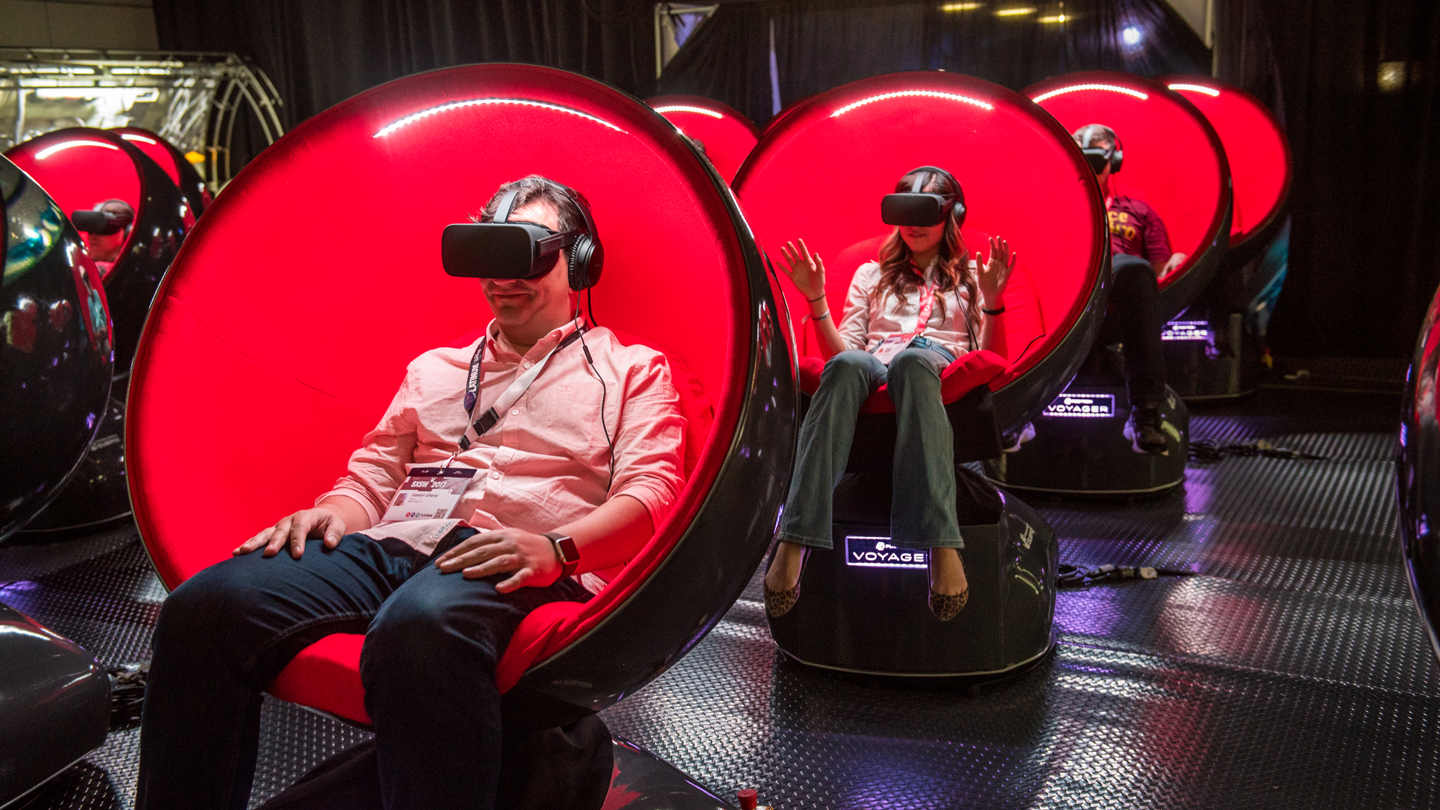 Speakers and films and showcases – oh my! Search through all 2019 SXSW Conference & Festivals programming on the online SXSW Schedule and customize your very own SXSW adventure.
Dive into some tips for navigating the SXSW Schedule below including information on logging in, filtering events, bookmarking your favorites, and getting personal recommendations.
Browse SXSW Programming
To begin, create an account or log in with your SXSW account username and password to start building your personal schedule for the 2019 event. Browse by major event categories listed on the homepage of the SXSW Schedule. Filter by day, venue, event, format, popular event tags or use the search bar.
Browse the SXSWeek® Timeline overview for a quick look at the programming by day and stay tuned to SXSW News for announcements throughout the season.
Build Your Custom SX Schedule
Add events to your schedule by clicking on the star next to each event's name. An event that has already been added to your schedule will be denoted by a green star. Additionally, you can view all events in your schedule by clicking the My Favorites located on the Schedule homepage or in the dropdown menu under your avatar (upper right-hand corner).
The SXSW Schedule will be continuously updated as more events are confirmed and specific information becomes available. Add events of interest to your schedule now and as the details become available, your personal schedule will be automatically updated.
Download the SXSW GO mobile app for iOS and Android to sync your online schedule with your mobile device, so your info will always be up-to-date. Plus, get schedule recommendations based on favorited events, networking contacts, and more.
SXSW Recommends
To help enhance your SXSW experience, we're delivering personalized event recommendations via the online Schedule and SXSW GO app. These recommendations are based on a variety of factors, including events you favorite, time, location, and popularity. If you would like daily recommendations emailed to you during the event, please subscribe here.
Join Us for SXSW 2019
Register now to experience 10 days of programming to fuel your own creativity and career aspirations this March 8-17 in Austin, TX! Book your hotel early to get the best available housing rates and selections.
All attendees receive primary entry to programming associated with their badge type, in addition to enjoying secondary access to most other SXSW events. Take the Badge Quiz to discover which badge fits your needs, and what date you should plan to arrive in Austin, TX come March.
Stay tuned to SXSW News and sign up for Event Updates to keep up with the latest SXSW happenings.
Photo by Merrick Ales