Driving Innovation at PepsiCo, Mars Wrigley Confectionery and J&J with Zappi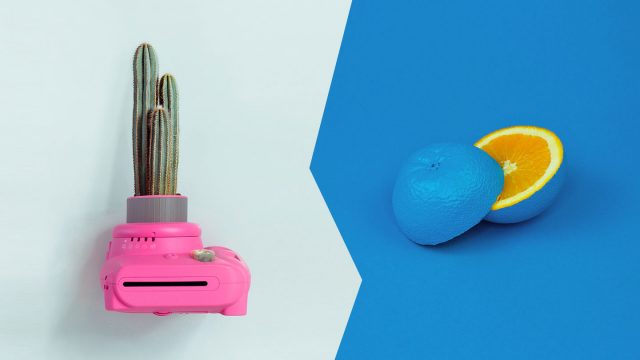 No matter the industry, marketers and insights professionals share a common goal: to drive innovation.
Whether developing a new campaign for a household beverage brand, launching a new candy, or aiming to improve lives through healthcare products, today's marketers and insights leaders need to understand how they can drive innovation successfully, quickly, and cost-effectively.
By starting with the voice of the consumer, marketers and insights professionals can revolutionize brand campaigns and make better decisions. For the first time on Saturday, March 9, insights leaders at PepsiCo, Johnson & Johnson, Mars Wrigley Confectionery and Zappi, the world's largest consumer insights platform, are taking the stage at SXSW to reimagine the role of insights in a session titled "The New Consumer-Centric Approach to Insights."
This session will discuss putting the consumer at the forefront of the insights process to redefine how insights are utilized, how to maximize spend and bridge the chasm between the analysis and utilization of insights.
What are the takeaways? Understand how building campaigns through the voice of the consumer will drive innovation, impact business growth, and reshape the role of insights teams internally. Will you be joining us? Hope to see you there!
Content provided by Zappi