Drop beats, not calls with Visible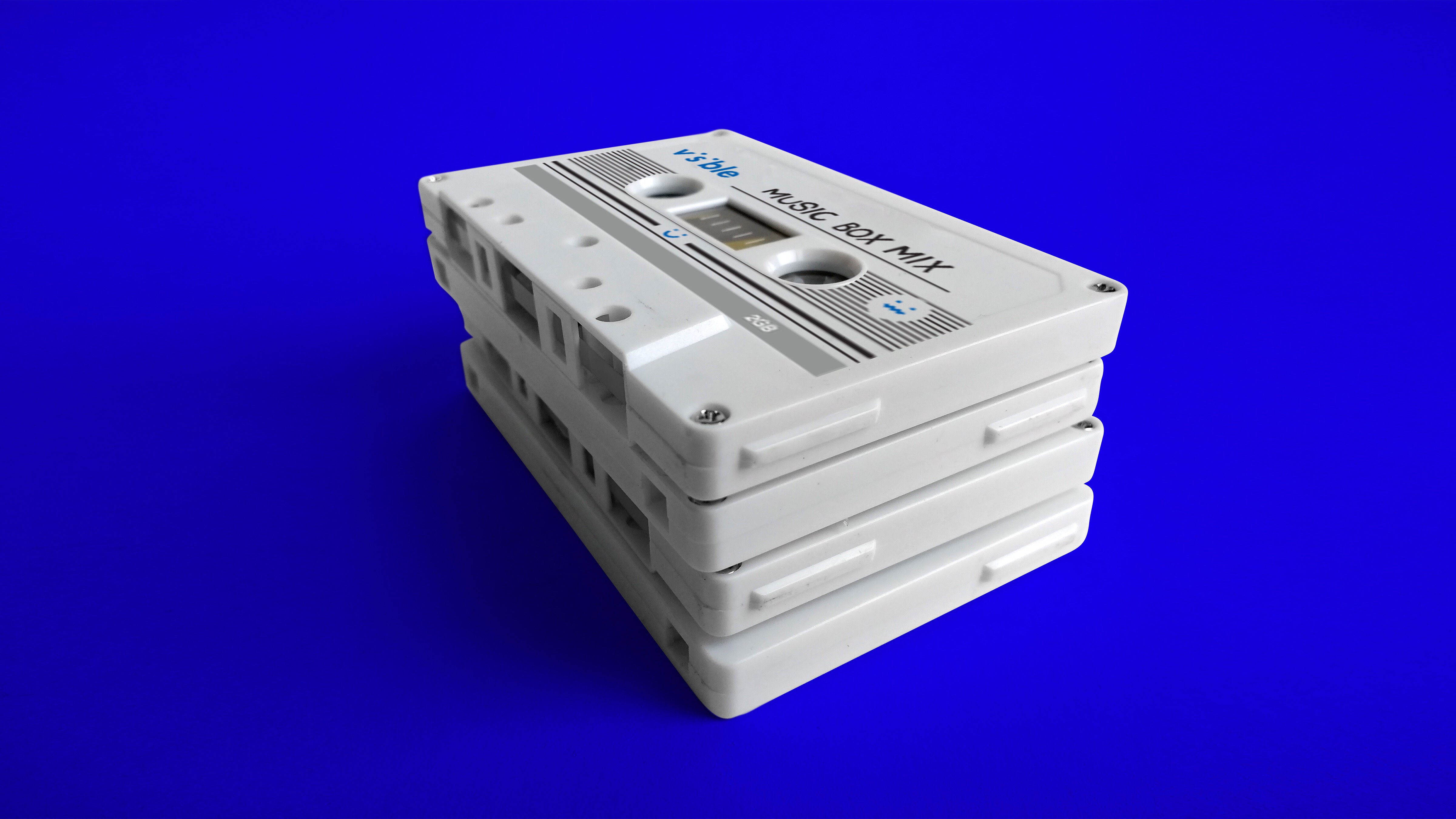 One of the pillars of Visible is transparency. In communicating value, speaking with customers, offering no frills/no BS service — Visible has nothing to hide. And SXSW isn't going to change any of that. Literally.
Visible is taking transparency and mixing it with another topic very dear to their hearts: music. Visible will be pairing these two at SXSW, creating a transparent music booth with a guitar, amp, drum set, karaoke set — probably some more stuff — called (wait for it) The Music Box.
Artists, non-artists, and anyone who wants to join can visit the box and show everyone what they've got. On top of this, Visible will be recording every session, along with helping you photograph and design an album cover to go with it. After you're done, you'll get your new hit-single along with your album cover and all the praise from everyone at SXSW. Why do this? The better question is, 'why not do this?'
So come over to the Outdoor Stage area, pick up an instrument, have fun, and learn a little bit about how Visible can help you experience the future of phone service.
Photo and image provided by Visible