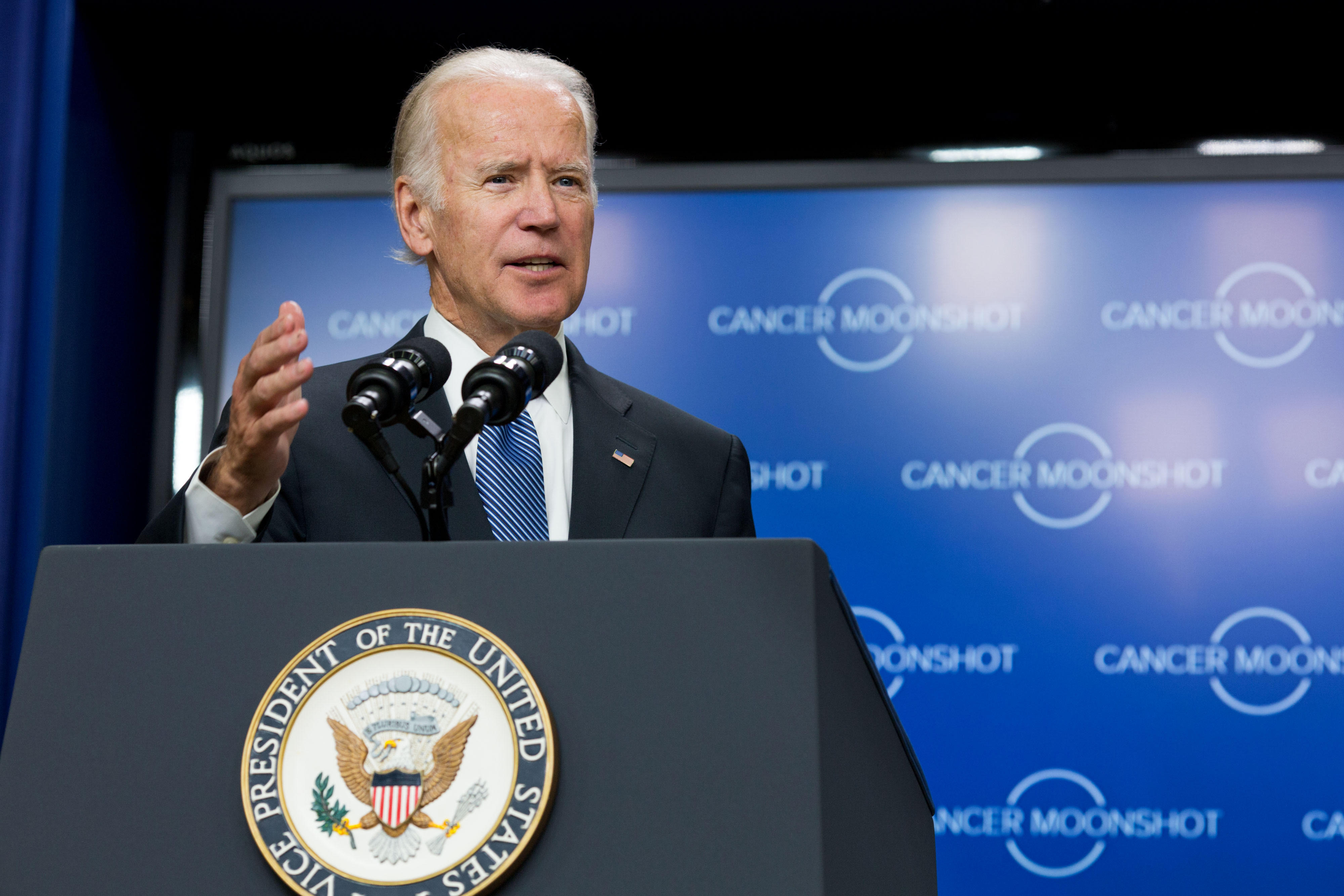 We're thrilled to be hosting Vice President Joe Biden, with an introduction by Dr. Jill Biden, at SXSW tomorrow.
Due to a high demand for tomorrow's session, we will be distributing wristbands for this event.
The Urgency of Now: Launching the Biden Cancer Initiative takes place Sunday, March 12 at 3:30pm in Ballroom EFG at the Austin Convention Center.
This session is open to Platinum and Interactive registrants only. This session is not open to Day Pass holders.
Wristband Pickup Information:
Where
Austin Convention Center Box Office on Trinity St. at 2nd St.
When
Sunday, March 12 at 8:30am (Don't forget daylight saving time starts tonight!)
Details
• Only one wristband per person.
• Badgeholder must be present to get the wristband (you cannot bring someone else's badge).
• Wristband will be put on patron at time of pickup.
Availability
We expect all available Biden wristbands to be distributed on Sunday morning. If you did not receive a wristband in advance, it is unlikely that you'll be admitted to the session.
Session Timing
The session starts promptly at 3:30pm. Biden wristband holders will not be admitted prior to 2:30pm and must be seated by 3:15pm. No one will be admitted after the session begins.