Created to fuel your mind, body, and soul, the first annual SXSW Wellness Expo spans two days at the Palmer Events Center. This exhibition gathers thousands of SXSW attendees to interact with numerous companies in the health and wellness industry focused on:
Herbs & Supplements
Athleisure & Fitness Gear
Lifestyle Brands
CBD Products
Natural Beauty Products
Clean Eating
Specialty Diets
Energy Healers
Mental & Physical Exercise
Beauty & Spa Equipment
Wellness Retreats
SXSW Wellness Expo is open to all badge types and the general public with the free SXSW Guest Pass.
Take a look at the SXSW Wellness Expo floor map.
SXSW Wellness Expo Stage
The SXSW Wellness Expo Stage presented by PetSmart Charities features programming, group health activities such as meditation, and demos and workshops. The Stage lets SXSW Wellness Expo attendees expand their health and wellness knowledge by participating in discussions and classes relevant to the industry.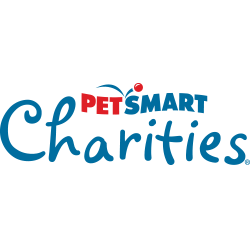 Fitness Stage
Get your heart pumping at the Fitness Stage presented by FabFitFun. Overlooking beautiful Lady Bird Lake and the the picturesque Austin skyline, the Fitness Stage lets you experience free classes from world-renowned instructors. Classes are for all levels and include yoga, boot camp workouts, strength and circuit training, and so much more.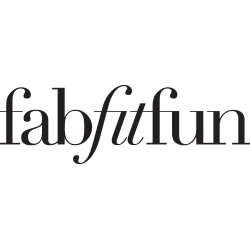 Demos & Workshops
The Demos & Workshops Area provides highly interactive, wellness-focused activities including meditation, dynamic workshops, and more with industry professionals. Comfort and cushions provided by The Monastery Store.
Stay Up To Date
To get the latest news about the SXSW Wellness Expo, sign up for updates. SXSW Wellness Expo updates deliver information about programming, exhibitors, speakers, activities, the advisory board, and more.
A Special Thanks to the SXSW Wellness Expo Supporters