Discuss how to create the workplace of the future by blending tech and personnel best practices.
Each year, SXSW calls upon its creative global community to help identify innovative new ideas and the visionaries behind them. The majority of Conference sessions are sourced and voted on by the SX community from 2023 PanelPicker®, along with input from SXSW Staff and the PanelPicker Evaluator Committee.
All badges receive primary access to sessions in this track. Stay tuned for Workplace Revolution track programming announcements throughout the season.
Workplace Revolution Track sponsored by Velocity Global
Velocity Global helps you compliantly hire, pay, and manage anyone, anywhere. Our Global Work Platform™ simplifies the employer and talent experience–combining cloud-based technology and unmatched human support in 185+ countries and across the United States. Start hiring anywhere at velocityglobal.com.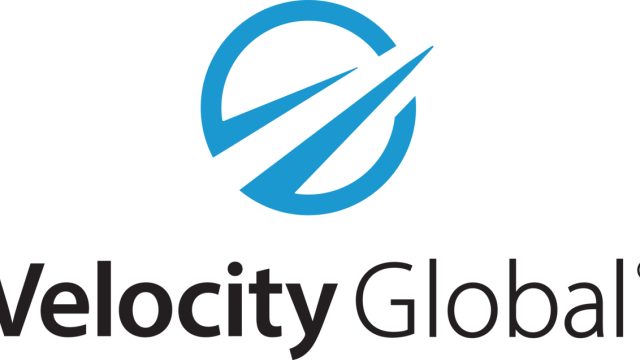 About the SXSW Conference
The SXSW Conference provides an opportunity for global professionals at every level to participate, network, and advance their careers. Explore 25 Tracks of programming across a variety of formats including Keynotes, Featured Speakers, panels, workshops, podcasts, and more.
Register to attend to join us for the 37th edition of the SXSW Conference from March 10-17, 2023 in Austin, TX.