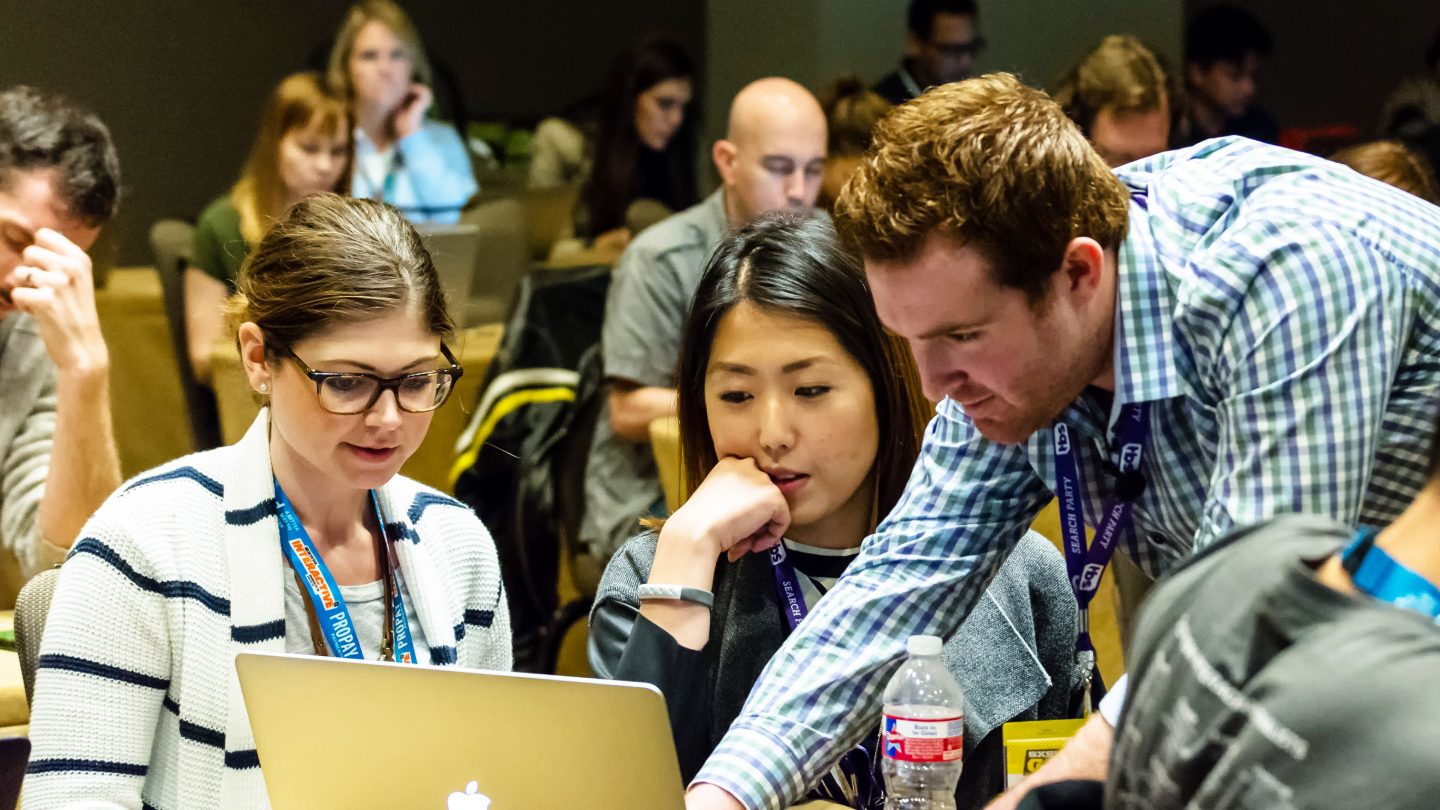 Our in-depth, instructional Workshops during the SXSW Conference offer badgeholders hands-on educational opportunities to gain more expertise, or learn a new skill in a variety of subjects. Workshops are taught by some of the most innovative, inspiring, and creative leaders in their industry.
Unlike most other SXSW Conference session formats, Workshops range from one and a half to three hours, depending on the topic at hand. In addition to the key takeaways gained from attending these Workshops, each participant will walk away with a unique SXSW Conference Certificate of Completion, a perfect document to show your boss when returning to work.
Advance sign-up is required and access is limited to the Primary badge type. Browse the complete list of workshops, and be sure to check the specific workshop for details on Primary Access. These sessions will fill up fast, so don't miss out.
Register to attend SXSW 2017 before Friday, February 10 and save.
SXSW 2016 "How to Prototype" Workshop – Photo by Jon Currie
---
Related News: