Startup Village Returns to SXSW Trade Show for 2nd Year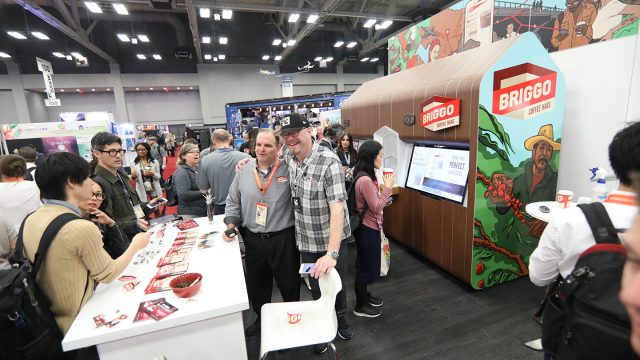 Is your startup looking to find new business opportunities, connect with existing clients, or seek potential investors? Join us for the 2019 Trade Show and take your business to the next level!
Running March 10-13, the SXSW Trade Show is bringing back Startup Village for the second year. We hosted over 75,000 attendees from 102 countries in 2018, and businesses from 27 countries exhibited. We're confident we can give your startup the perfect platform to showcase your industry-disrupting ideas to a diverse international crowd of participants and investors.
Startup Village gives center stage to the best and brightest up-and-coming businesses from all industries and sectors, including mobile apps, 3D printing, SaaS, FinTech, and more. It brings together startups, entrepreneurs, investors, and innovators alike. Exhibitors range from B2B, B2C, Bootstrapping, Business Strategy, Colleges, Entrepreneurs, Future of Money, Film, Music, Startups, and everything in between.
SXSW provides a great platform to launch a new product and promote your startup. In fact, approximately $5.43 billion* has been invested in startups participating in events at SXSW between 2009-2018.
We are still looking for more creative entrepreneurs and forward-thinking innovators to apply to participate. Come show off your latest and greatest ideas and take advantage of the unrivaled exposure and networking opportunities at SXSW!
*Does not include certain undisclosed funding. This data is as of May 30, 2018.
Photo by Randy & Jackie Smith