SXSW 2017 is Now Taking Virtual Reality and Mixed Reality Project Submissions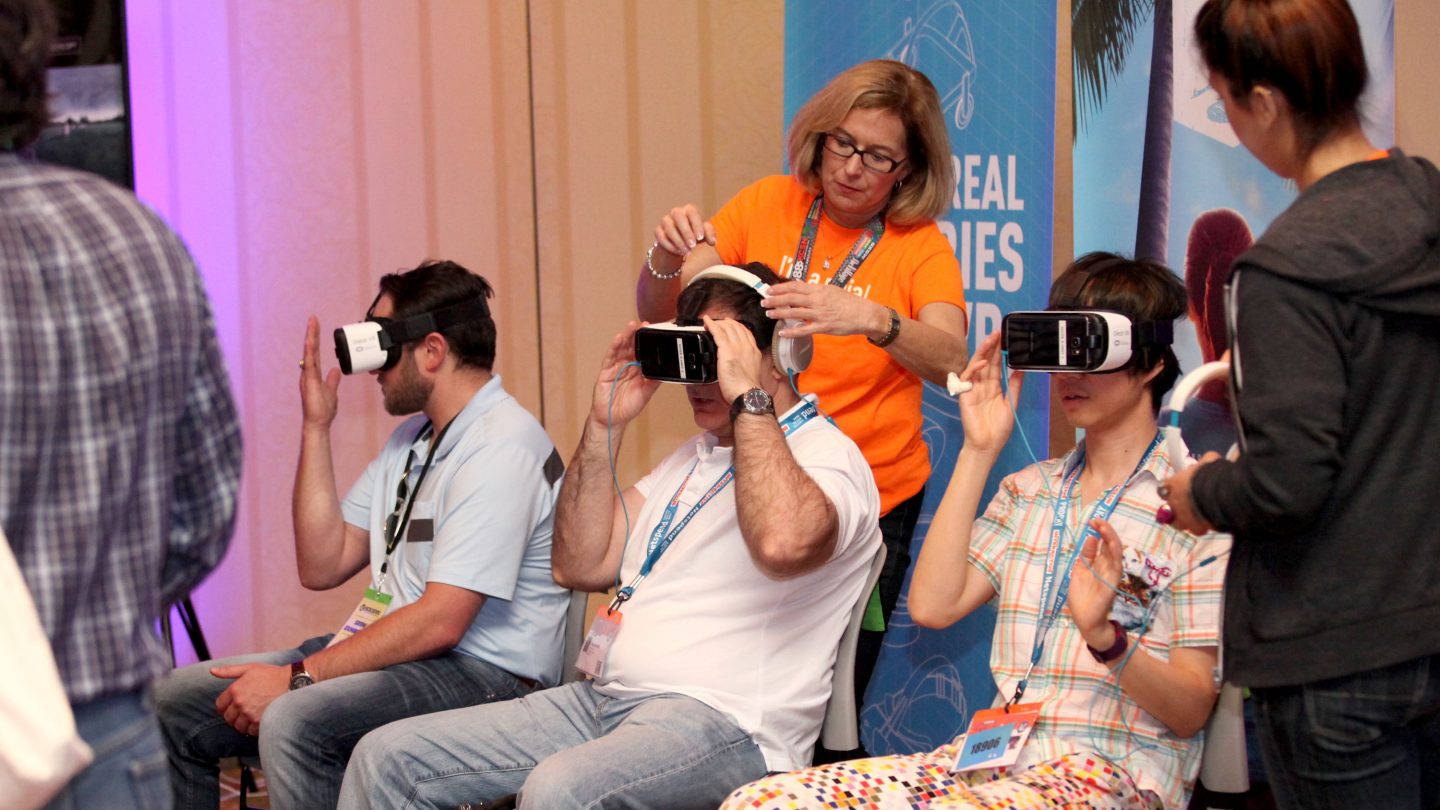 Our world exists in 360° and here at SXSW we know you are capturing it all!
Have you been working on a Virtual Reality or Mixed Reality project? While SXSW has been showcasing VR projects in many different ways for years, we're now expanding our program and opening up submissions for the first time. Send us your Virtual Reality or Mixed Reality (VR/MR) films, games, and interactive projects with a total runtime or recommended viewing time of 20 minutes or less.
The SXSW Virtual Cinema is returning for its second year as our exhibition space for this new and exciting creative world located at the JW Marriott during SXSW 2017. We cannot wait to see what you've been working on! This content will be showcased alongside the VR/AR Track Conference programming, taking place Tuesday, March 14 – Thursday, March 16.
Visit the Film Submissions page to submit your project and be sure to check out our Submission FAQ to learn more about submitting to SXSW.
Register to attend SXSW 2017 by Monday, October 24 and save! Book your hotel through SXSW Housing & Travel for the best available rates.
VR at SXSW 2016 - Photo by Richard Mcblane/Getty Images
---
Related News: