Join us for the 2022 SXSW Music Festival from March 14-20 in Austin, Texas.
New, developing, and established Showcasing Artists enhance their careers by reaching new audiences and attendees. Showcases are curated by South By Southwest® in collaboration with record labels, booking agencies, management and PR firms, export offices, publishers, media outlets, lifestyle brands, festivals, and more.
First Round of Showcasing Artists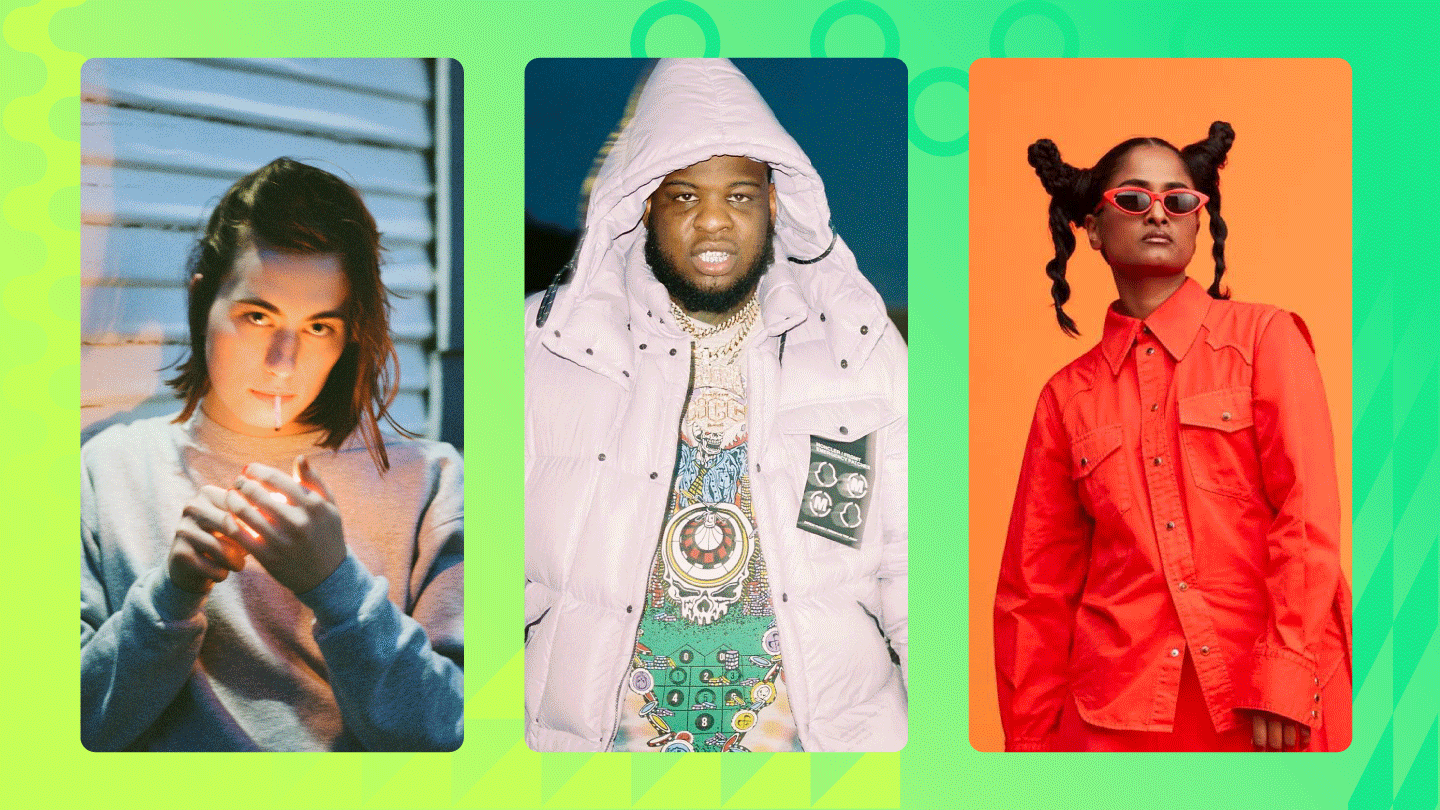 Explore over 240 showcasing artists who will take the stage this March. Leading the charge is rising London R&B vocalist Poppy Ajudha, trash punks turned Gucci models Surfbort, and Maxo Kream, fresh off the release of his new album Weight Of The World, who will make his return to SXSW. Discover your favorites now.
Full List Of Showcasing Artists
See You at SXSW 2022
Register to attend SXSW 2022 from March 11-20 in Austin, TX and online – learn more. Explore the SXSW Schedule and stay tuned for new additions throughout the season as programming is announced.
Subscribe to Event Updates and the Music Community Newsletter to stay in the SX know.