Our next Filmmaker In Focus series spotlights our Narrative and Documentary Short Grand Jury Winners. Find out what inspired Wes "Potato" Hurley for his film, Little Potato and Kristian Håskjold for his short Forever Now.
Forever Now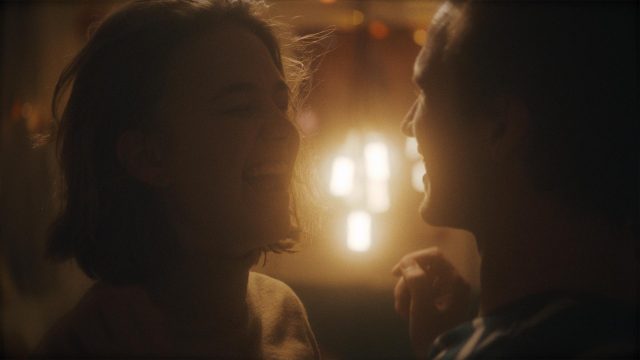 Q: Tell us a little about your film?
A: "After several years together William and Cecilie breaks up. To help treat the sorrow with love, the same night, they decide to do the drug, MDMA, together. This results in a emotional rollercoaster ride for better or worse over a whole weekend, where they're isolated together in their apartment."
Q: What motivated you to tell this story?
A: "A year and half ago, my ex girlfriend and I broke up, and that's the situation the film is based on. During the breakup, I was allowed by my ex girlfriend to record our final weekend together on a sound recorder. I knew that to make a film like this succeed and seem honest, it needed to be improvised. So, we used the recordings as pure inspiration and have improvised the whole film with actor Ferdinand Falsen Hiis and award winning actress, Frederikke Dahl Hansen (You And Me Forever)."
Q:What is your spirt animal?
A: "A mini giraffe."
Little Potato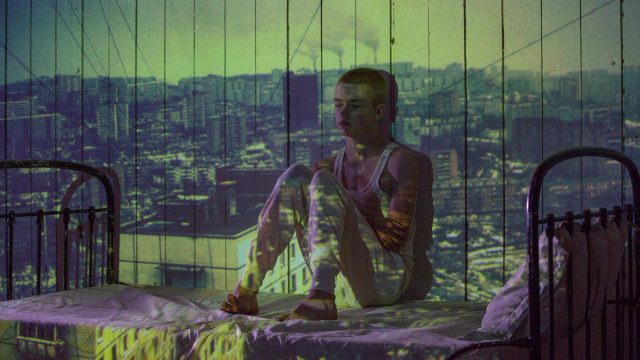 Q: Tell us a little about your film?
A: "Little Potato is an autobiographical short doc about my experiences growing up gay in the former USSR, the courage of my amazing mother who became a mail-order-bride and some big surprises that were awaiting us in America."
Q: What motivated you to tell this story?
A: "Both my producer and I had HIV scares last summer. I think we realized afterwards that it's an experience many (straight) people never have to have, and one that we then became determined to bring to a larger audience. As a queer filmmaker, I wanted to present the ritual of getting a Rapid HIV Test without its usual stigma, instead telling a story that is immersive, unflinching and human."
Q:What is your spirt animal?
A: "A very hungry raccoon."
Explore More Content From SXSW 2017
Get inspired by a multitude of diverse visionaries at SXSW – browse more 2017 Keynotes, Featured Sessions, Red Carpets, and Q&A's on our YouTube Channel.
Follow us on Facebook, Twitter, Instagram, and SXSW News for the latest SXSW coverage, recaps, late-breaking announcements, and updates.