2022 SXSW Film Festival Submissions and Extensions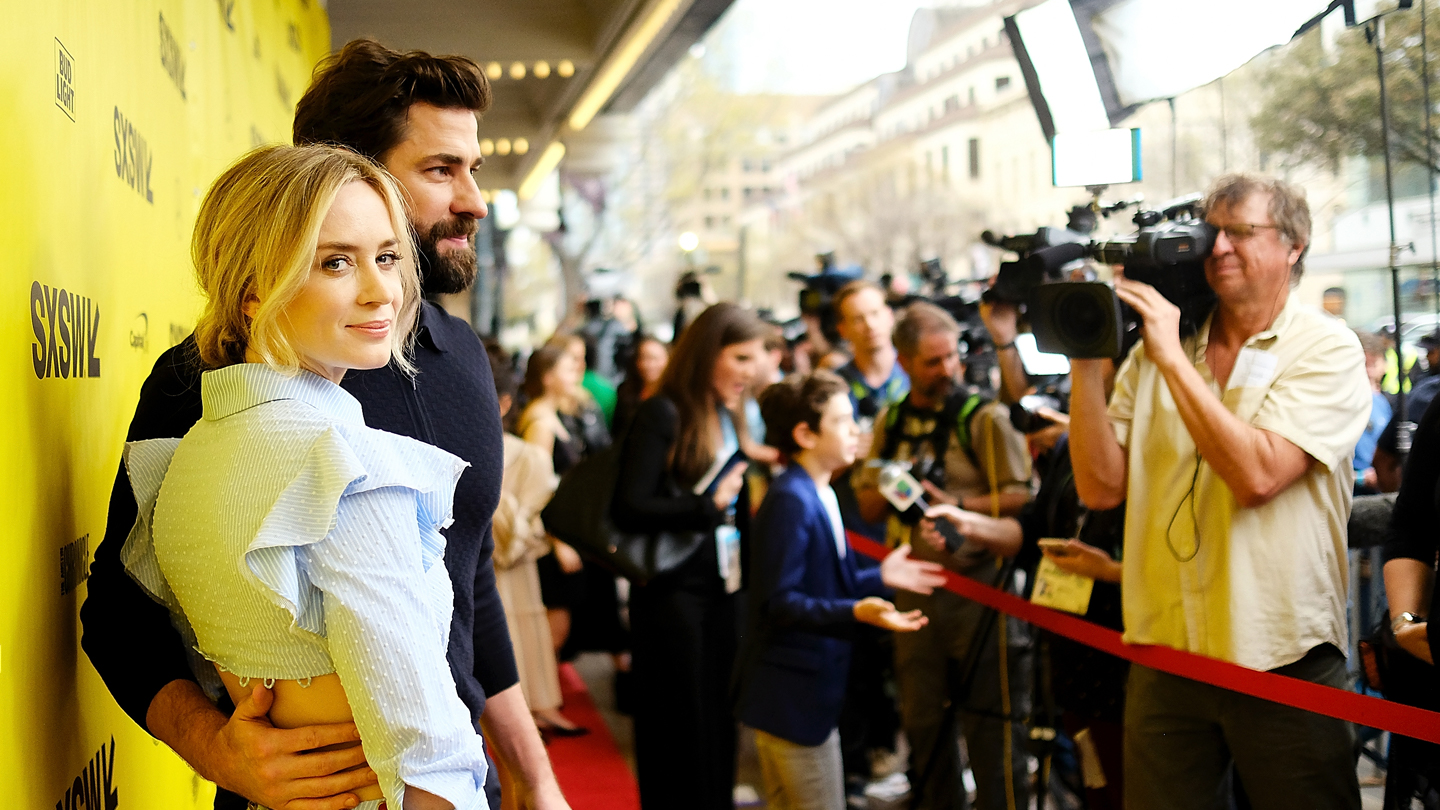 Each year, the SXSW Film Festival provides the game-changing buzz every filmmaker dreams about for the premiere of their project. While the majority of submissions have wrapped for 2022, Title Design and Texas High School Shorts are open through December 14. But before the final curtain call, be sure to peep an extension Easter egg below.
Screening Sections
The SXSW Film Festival is a highly competitive program consisting of several different screening sections, curated in-house by SXSW Film Programmers. Sections for 2022 include Feature, Short, Episodic, Music Video, XR Experience, Title Design, and Texas High School Shorts.
The final deadline for Title Design and Texas High School Shorts is December 14 at 11:59pm PT. Submit your project for the opportunity to join us in March!
Extensions
The final deadline for Feature Film, Short Film, Episodic, Music Video, and XR Experience was on October 19, 2021. However, if you would like to request an extension to submit a project to the 2022 SXSW Film Festival, please complete this form.
The SXSW Film team is in the thick of the screening and programming process, so be aware that the longer you wait to submit your film, the fewer available spots in our program. Please keep this in mind when you select your requested extension date. Completing this form does not guarantee you a deadline extension. You can expect to receive a follow-up from SXSW within a week of submitting your request. At that point, we will let you know if your request has been approved or denied and send you information on how to submit.
Searching for inspiration? Curious about what the SXSW Film team looks for? Browse last season's 2021 program and Film Awards Winners including acceptance videos from the filmmakers.
See You in 2022
Join a wide array of filmmakers, fans, press, and industry experts for nine days of discovery, creativity, and innovation at the SXSW Film Festival.
Register today for SXSW 2022! Subscribe to Event Updates and the Film Community Newsletter to stay in the SX know.
A Quiet Place Premiere - SXSW 2018. Photo by Matt Winkelmeyer/Getty Images for SXSW.