Meet the 2018 SXSW Wellness Expo Advisory Board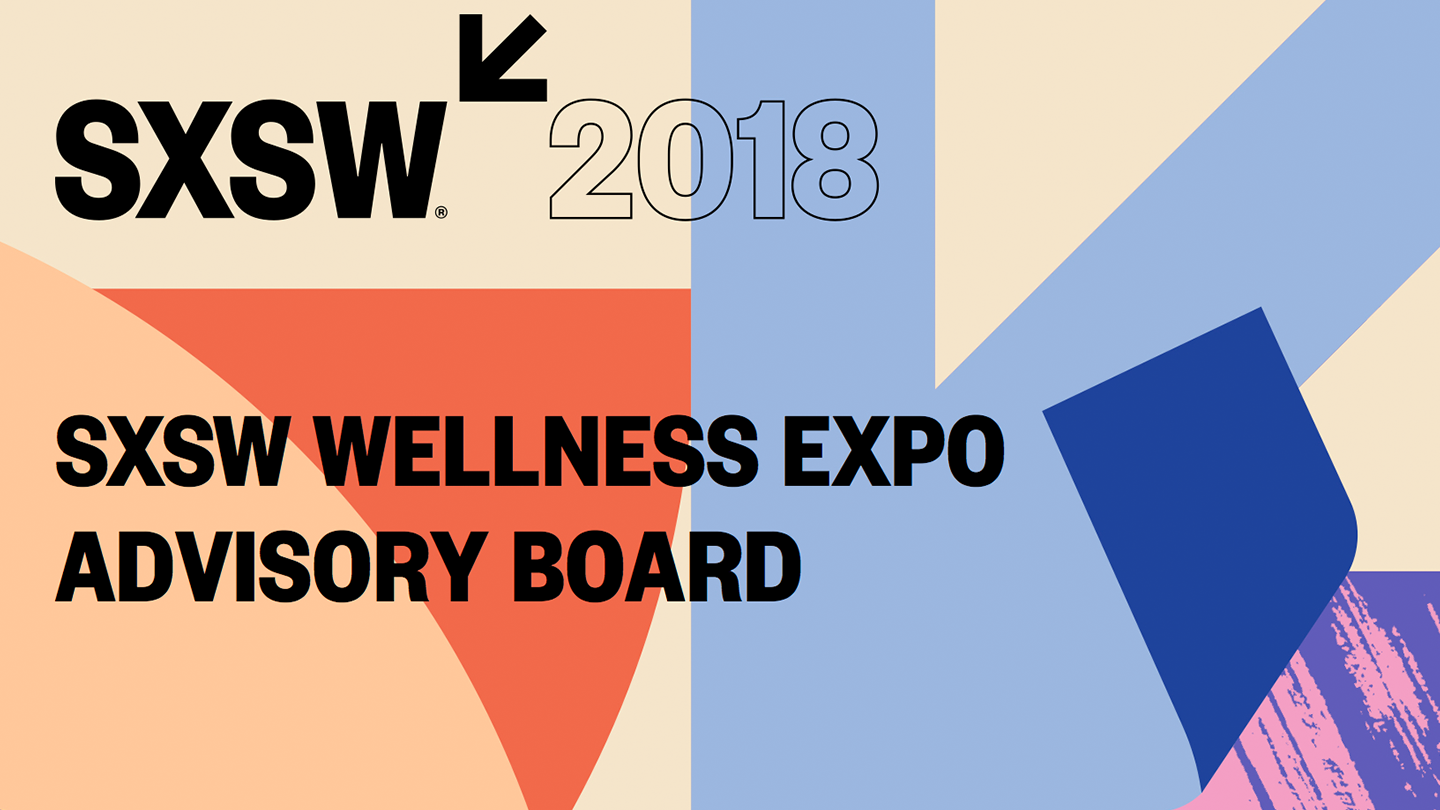 As part of the SXSW Wellness Expo, we're honored to present our 2018 Wellness Expo Advisory Board who will help ensure that SXSW is bringing the most innovative companies, ideas, and trends to the exhibition.
From mental and physical fitness, to alternative healing, clean eating, and spiritual exploration, our goal is to showcase all that holistic living has to offer.
Read on for bios of advisory board members and make sure to mark your calendars! The SXSW Wellness Expo happens March 10-11 at the Palmer Events Center and will be open to SXSW attendees as well as the general public.
Lauren Ash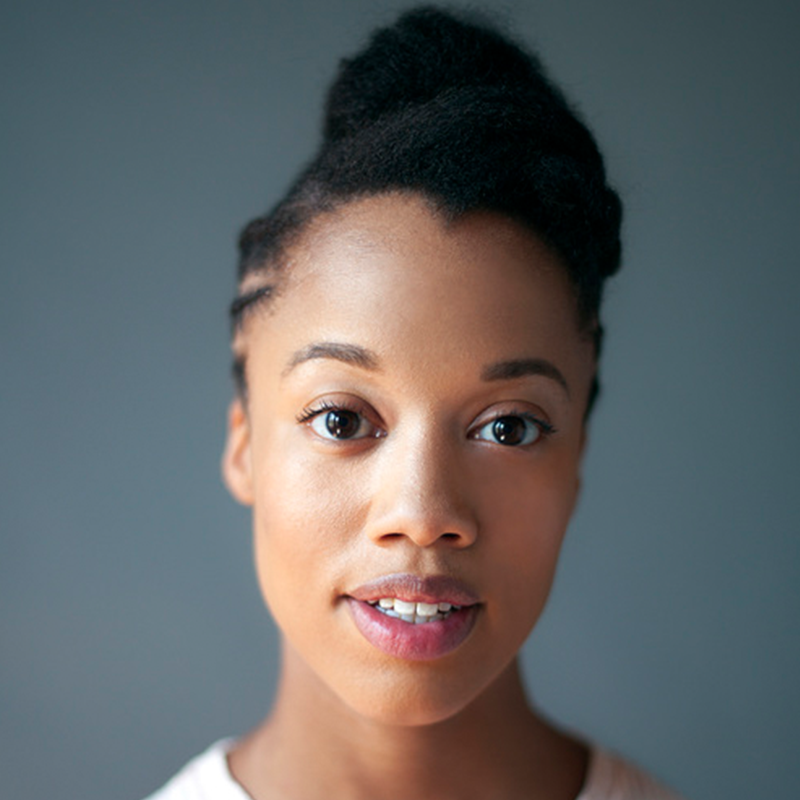 Lauren Ash is a visionary credited for centering black women in wellness. As founder of Black Girl In Om, she promotes self-love for women of color through BGIO's online publication, podcast, creative agency, and social media platforms. Nike, Well+Good, Shape, Girlboss, NYLON, and ESSENCE recognize Lauren as an industry trailblazer.
Kelly Brogan, MD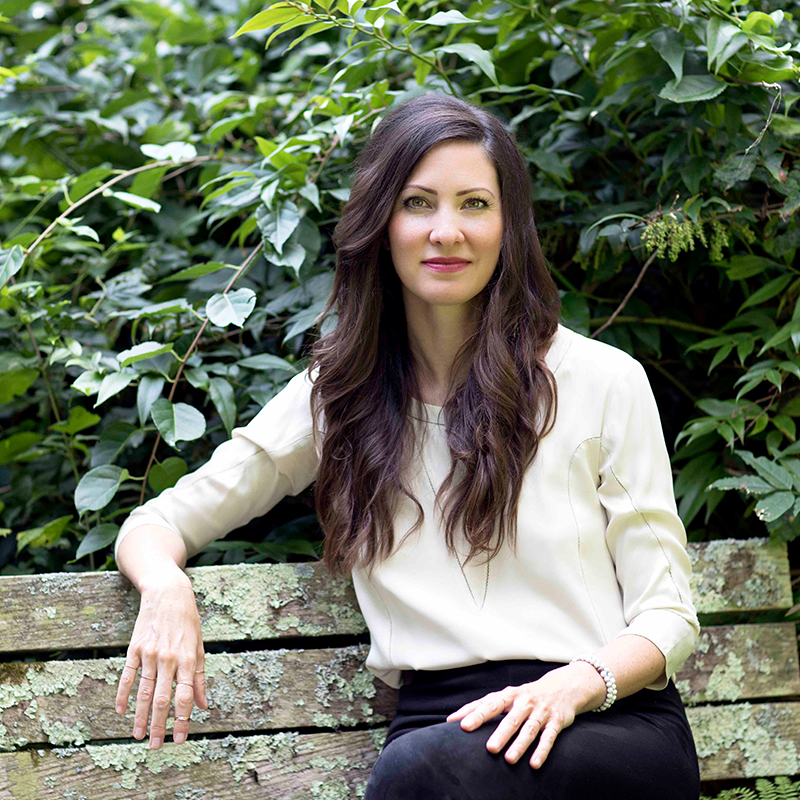 Kelly Brogan, M.D. is a Manhattan-based holistic women's health psychiatrist, author of the International and New York Times bestselling book, A Mind of Your Own, and co-editor of the landmark textbook, Integrative Therapies for Depression. She is board certified in psychiatry, psychosomatic medicine, and integrative holistic medicine, serves as Medical Director for Fearless Parent, and is a founding member of Health Freedom Action.
Toni Carey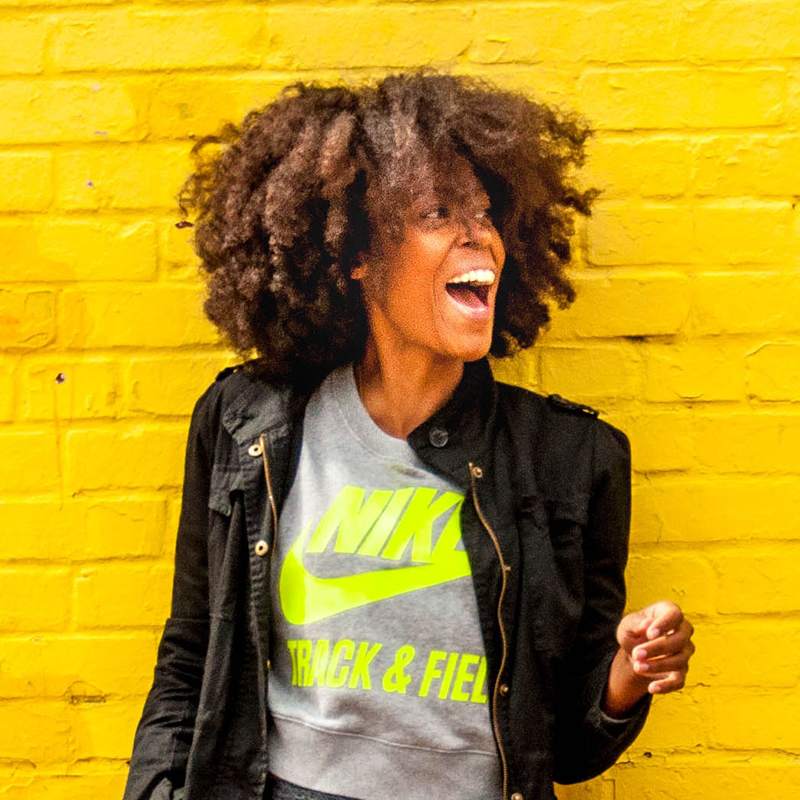 Toni Carey's passion for health and fitness led to the co-creation of Black Girls RUN!, a grassroots organization that encourages and inspires African-American women to live a healthy and active lifestyle.She is currently the Senior Manager of Marketing and Communications at a non-profit located in Washington, D.C. while she pursues her next entrepreneurial venture Keeping Balanced, an online platform that explores the true meaning of work/life balance, while helping women reclaim their time, health and sanity.
Daphne Cheng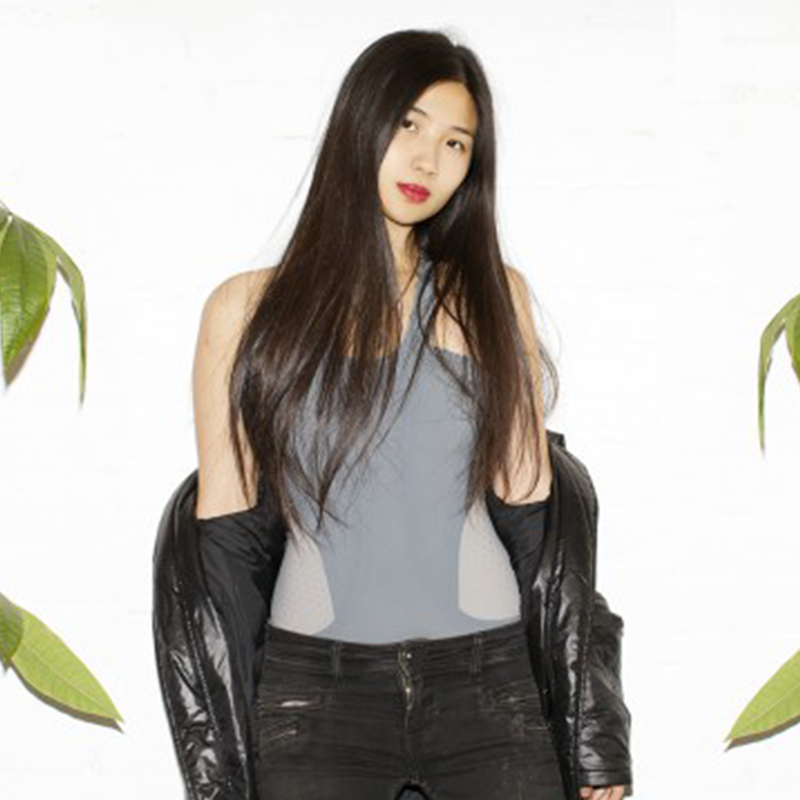 Daphne Cheng is the founder/CEO of Superhuman, a food media e-commerce platform aiming to change the way China's 1.4 billion populations eats and lives. Cheng is a pioneer in plant-based cuisine, focusing on making vegetables as delicious as possible. Superhuman's approach uses psychology and behavioral economics principles to make it easy, fun, and appealing for people to change their unhealthy behaviors.
davidji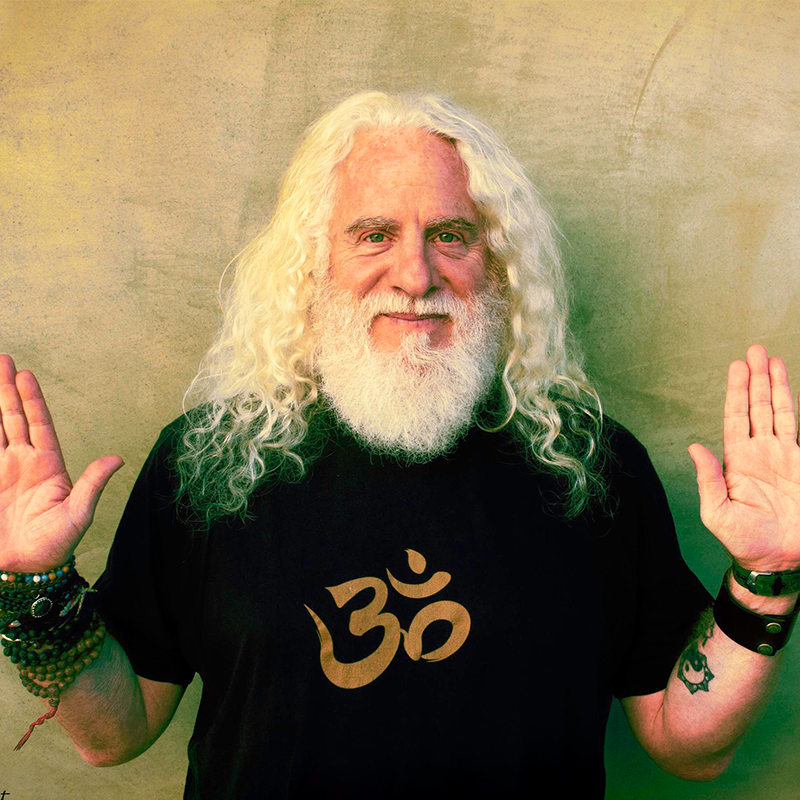 davidji is a globally recognized mindbody health & wellness expert, mindful performance trainer, meditation teacher & author, credited with creating the 21-day meditation process which spawned hundreds of 21-day meditation experiences & challenges around the world.
Derek Flanzraich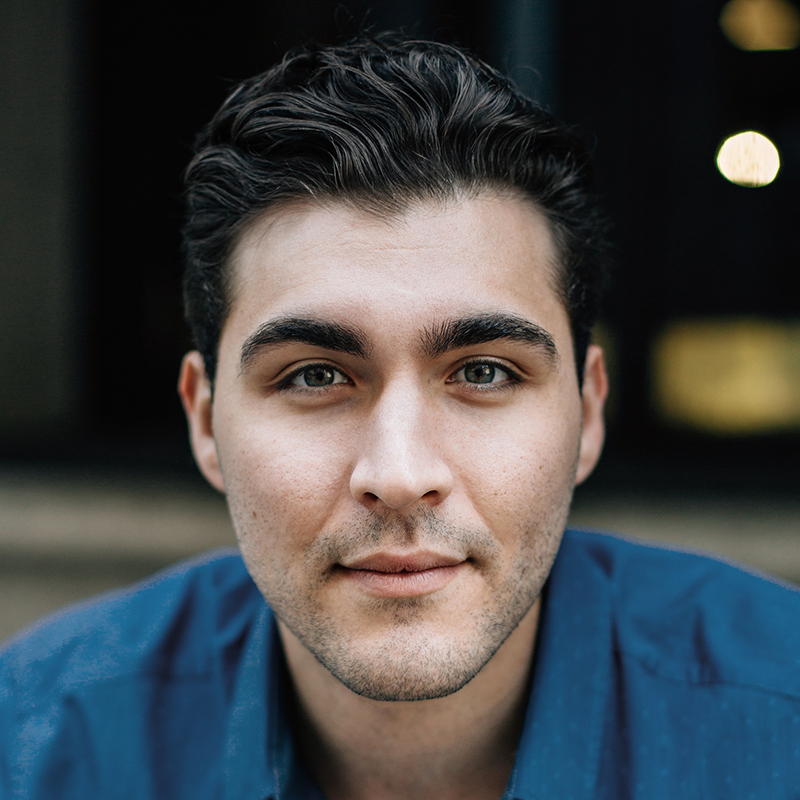 Derek Flanzraich is an entrepreneur on a mission to give everyone a healthyish attitude. He is the CEO & Founder of Greatist, a next-generation media startup working to make healthy living cool and build the first truly trusted consumer-facing healthy living brand for this generation. Greatist reaches 10-15 million unique visitors per month. Flanzraich graduated from Harvard, and has been building brands and organizations since founding a dog-walking business at 10 years old.
Tiffany Kieran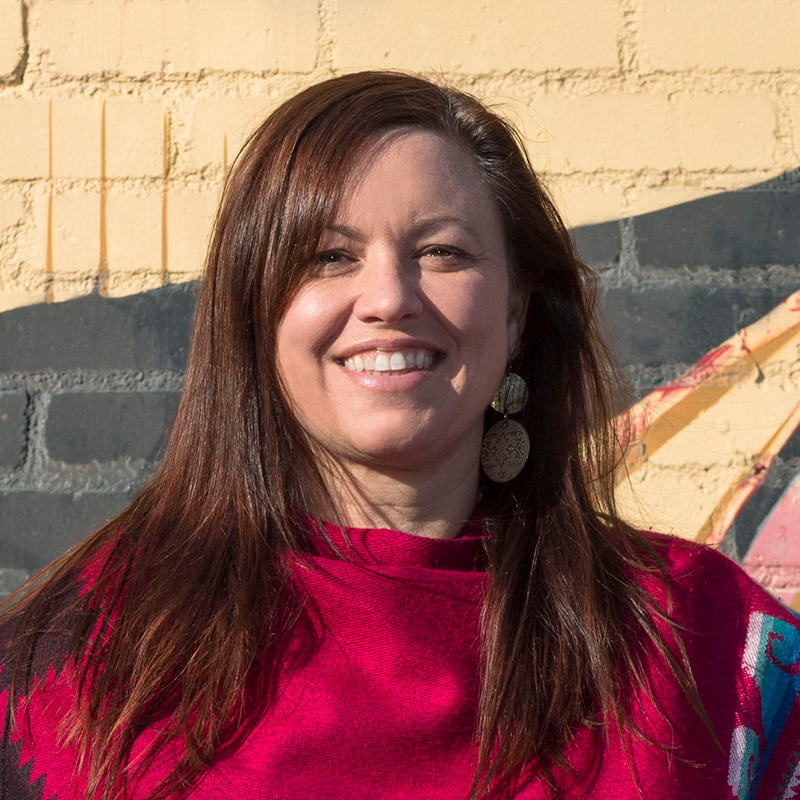 Tiffany Kieran's passion and expertise is in film production and the planning and organization of film, art, music events and fundraisers aimed at raising awareness of social causes.
She has served on the PR and Advisory Council for the International Rescue Committee, worked as a City Leader for Call + Response and Free the Slaves and led yoga and wellness outreach programs for shelters and organizations.
Kyle Kingsbury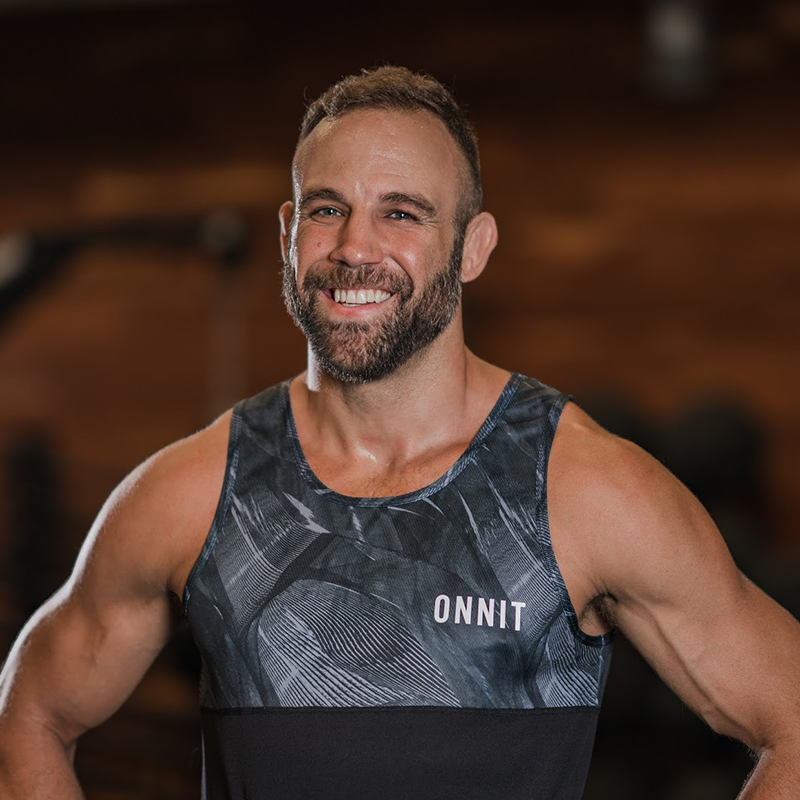 Kyle is a lifelong athlete who played Division 1 football at Arizona State and fought professionally in the Ultimate Fighting Championship for 6 years. As Director of Human Optimization at Onnit, Kyle is committed to understanding the ways we can better our lives physically, mentally, emotionally, and spiritually.
Alyssa Malehorn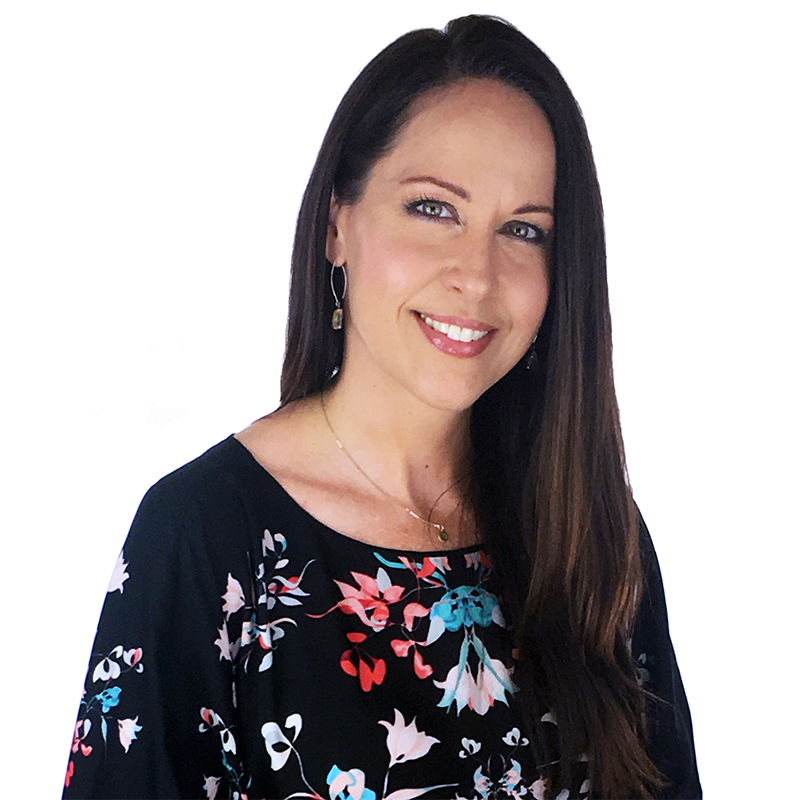 Alyssa Malehorn is a spiritual teacher. Her work includes support and education in the healing arts and meditation along with the Raw Spirituality podcast.
Coss Marte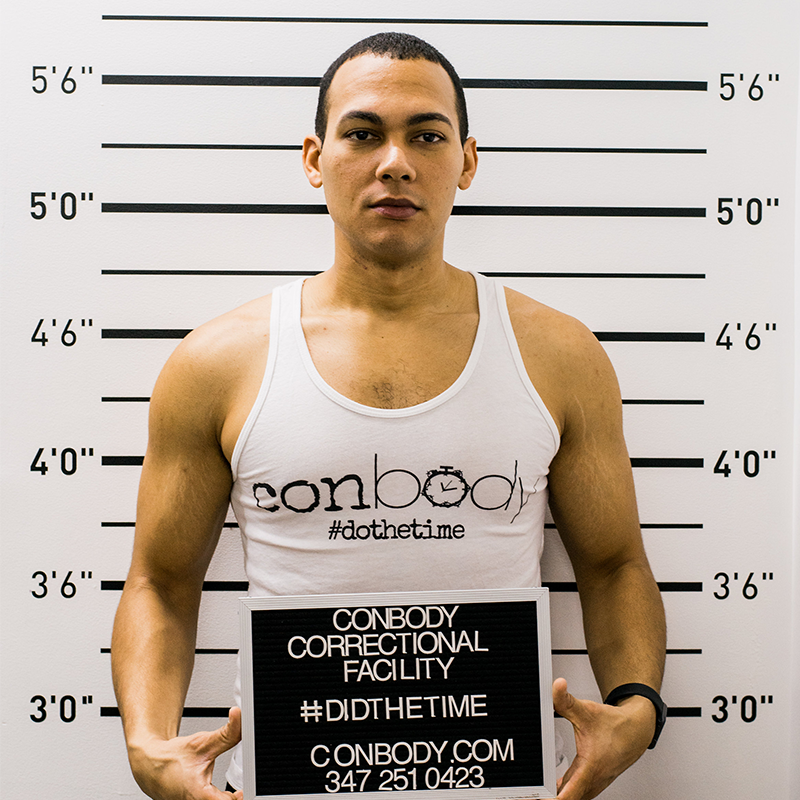 Coss Marte is the founder of ConBody, a prison-style bootcamp which hires formerly incarcerated individuals to teach fitness classes. After being sent to prison in 2009, Marte developed exercise techniques using simple movements and his own body weight to combat his own obesity, which he shared with other inmates and now with the general public.
Adriene Mishler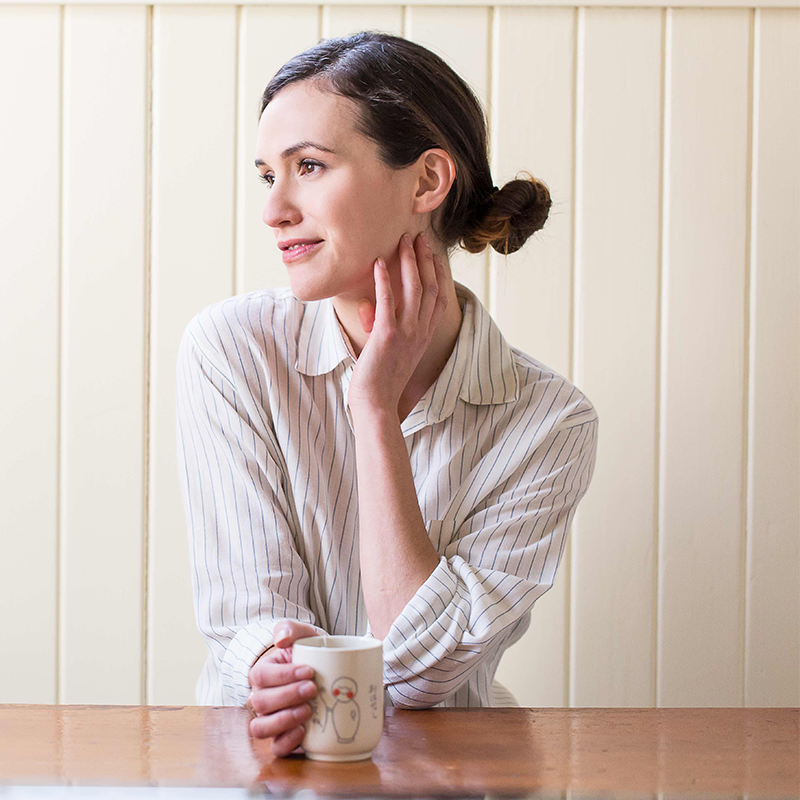 Adriene Mishler is an actress, yoga teacher and entrepreneur from Austin, Texas. Her Youtube channel Yoga With Adriene provides high quality practices on yoga and mindfulness at no cost to inspire people of all ages, shapes and sizes across the globe. Drawing on a background in professional theatre, Adriene also works in television, voiceover, film and dance and is a regular contributor for magazines and blogs.
Reid Tracy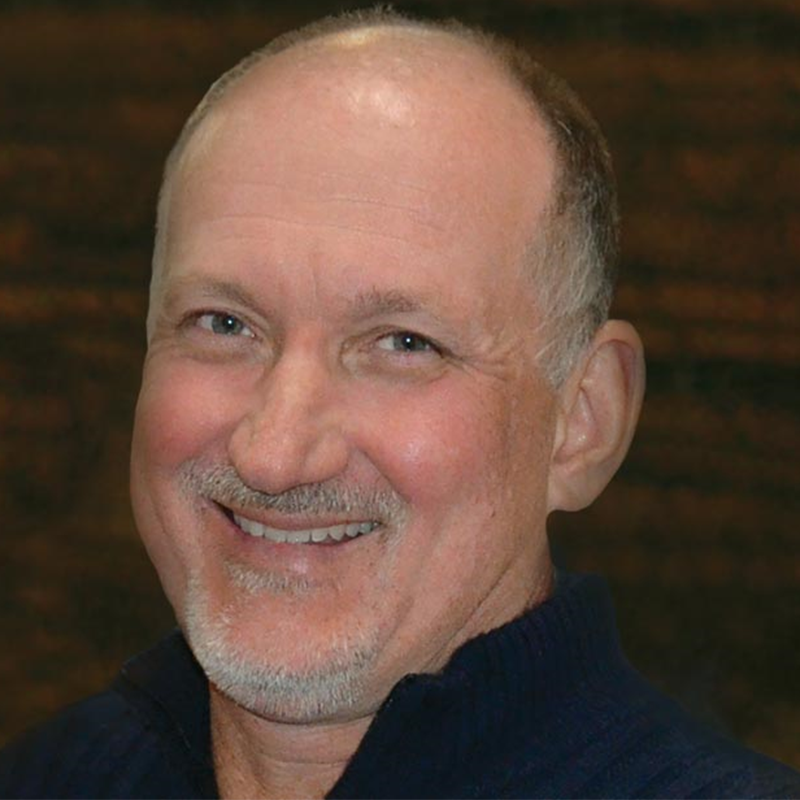 Reid Tracy is the president and CEO of Hay House, Inc. He has also produced more than 12 successful PBS Specials, raising more than $100 million for public television.
Shawn Ullman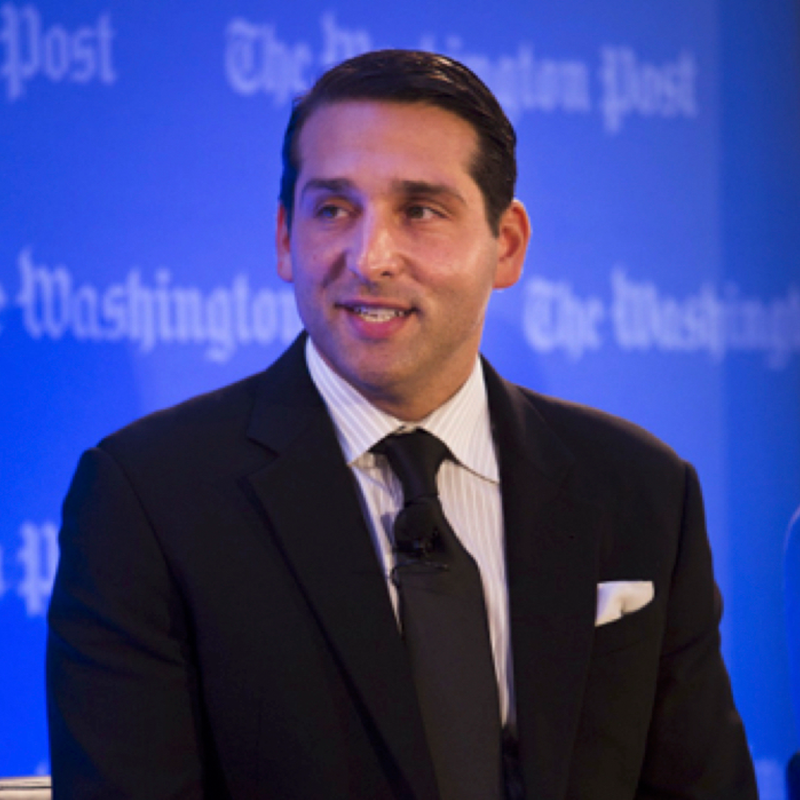 Shawn Ullman is the co-founder and CEO of Feel Rich, the market leader in delivery branded celebrity health and wellness content, influencers, products, and live events. The network has a reach of over 300 million followers, delivering groundbreaking celebrity content in social media and live events.
He Executive Produced the Netflix #1 independent health documentary Feel Rich Health is the New Wealth.