Leland Melvin, Marley Dias, Timothy Shriver & More Announced for SXSW EDU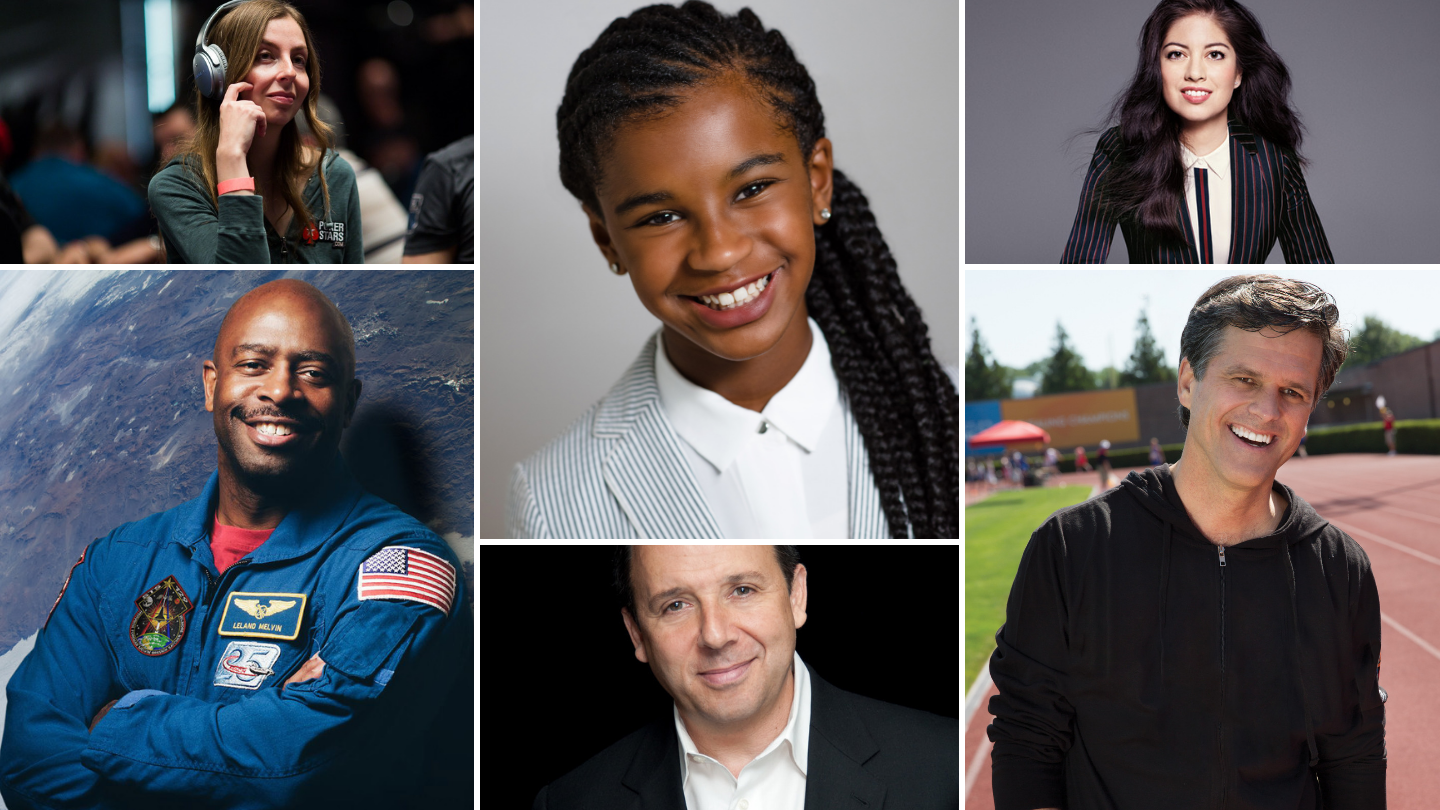 Education visionaries, industry leaders, and change-makers are spotlighted on the featured session stage throughout SXSW EDU, March 4-7, 2019. Today SXSW EDU announced a diverse group of thought leaders championing important issues such as student empowerment, entrepreneurship, inclusion, and STEAM. Additionally, SXSW EDU has released the first wave of mentors for the event and more than 40 additional sessions selected for the program from PanelPicker®, the official SXSW user-generated session proposal platform.
Announced Featured Speakers include NASA astronaut Leland Melvin; youth activist and author Marley Dias; Special Olympics' Chairman Timothy Shriver; author and professional poker player Maria Konnikova; author and Pulitzer Prize winning journalist Ron Suskind; Pipeline Angels Founder and CEO Natalia Oberti Noguera; author and March for Our Lives Co-Founder David Hogg; leader in philanthropic investing Michele Sullivan from the Caterpillar Foundation; and Houghton Mifflin Harcourt President and CEO Jack Lynch.
The program for SXSW EDU also grew today with nearly a hundred new sessions revealed – including initial mentors and additional PanelPicker selections. The mentor program encourages purpose-driven connections between experienced professionals and solution-seeking attendees. Announced mentors range from classroom teachers and professors to industry insiders and CEOs. All sessions, including mentors, are organized at SXSW EDU by programming tracks.
SXSW EDU Tracks
Check out the SXSW EDU schedule to learn more about the speakers and sessions programmed for March 4-7, 2019.
Plan Your SXSW EDU Experience
SXSW EDU, March 4-7, is the on-ramp to the SX week celebrating innovation and thought-leaders at the forefront of education and learning. Register to attend SXSW EDU by Friday, December 7 for $445 or add a SXSW EDU Badge onto your SXSW Platinum, Interactive, Film or Music Badge purchase for only $295. Once registered, book your hotel through SXSW Housing & Travel for the best available rates.
SXSW EDU 2019 Featured Speakers (t-b, l-r) Maria Konnikova, Marley Dias, Natalia Oberti Noguera, Leland Melvin, Ron Suskind, & Tim Shriver.