Your Favorite Show is Back: SXSW Registration & Housing Now Open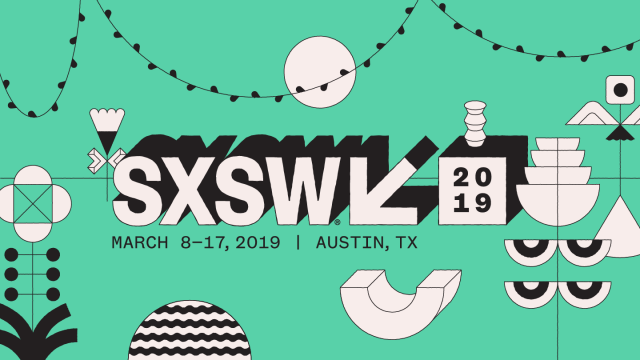 SXSW Season 33 Premiere: In last season's March episode, the cast and crew were still reeling from the arrival of the Trump administration. The 2019 season opener finds the SXSW bunch navigating new challenges in a constantly shifting landscape, never knowing what each day will bring.
The plot, including a cast of characters of 75,000 creative industry professionals from 90+ countries, takes on new meaning as storylines in the industries of interactive, film, and music evolve from week to week.
But hope springs eternal in a world where creative problem solving helps save the day.
The story arc of SXSW centers around helping creative people achieve their goals. It's been the driving narrative since 1987 and continues to play a starring role in March 2019. Even in this hyper-charged atmosphere, SXSW will further refine the show with stellar content, improved event navigation tools, and more encore sessions than ever to assist the cast and crew.
Reviews have been strong, so early adopters should make their plans immediately.
– Roland Swenson, Founder & CEO