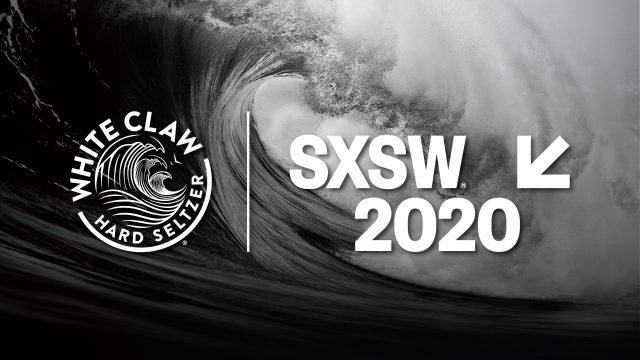 As a seismic shift continues to ripple through consumer-driven industries, we're pairing White Claw, the world's leading hard seltzer, with the world's premier event celebrating the intersection of music, film and emerging technologies to reflect our passion for what's next.
SXSW attendees have come to expect never-before-seen events and experiences. As a brand built with a great passion for their fans, and connecting with them through innovation driven culture, White Claw is ready to deliver on just that. Within their immersive events you'll find yourself questioning the status quo, sampling their unique new flavors, living your wave within their newest campaign and experiencing all that Austin has to offer. White Claw is sure to make waves at this year's festival.
For more updates on where you can find White Claw at SXSW, follow @whiteclaw on Instagram and Twitter and check out sxsw.whiteclaw.com.
Photo and content provided by White Claw