The sixth annual SXSW Hackathon returns in a buzzy 24-hour marathon stretching from Tuesday, March 12 through Wednesday, March 13. Developers, coders, and tech creatives will collaborate in teams to build tech that addresses the range of media covered at SXSW from Music, VR, AR, AI, and Blockchain.
Participating hackers will have access a wide range of resources to develop innovative prototypes including guidance from our official Artists and Entrepreneurs-in-residence, public APIs and tools, and our exclusive collection of partner APIs & SDKs. The three winning projects will be awarded cash prizes by our panel of top-level industry and creative judges, plus the opportunity to join the SXSW Hackathon Incubator, working with a group of industry mentors to fine tune their projects.
SXSW is now accepting 2019 Hackathon applications – please review event details below and complete the Application Form.
---
SXSW Hackathon Presented by R9B
R9B is a provider of advanced cybersecurity services. The company specializes in threat hunting (HUNT) through its proprietary ORION platform. Founded in 2011, R9B is headquartered in Colorado Springs, Colorado.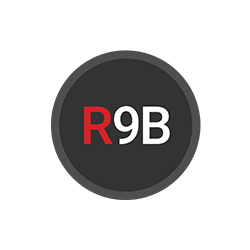 ---
Supporting Sponsor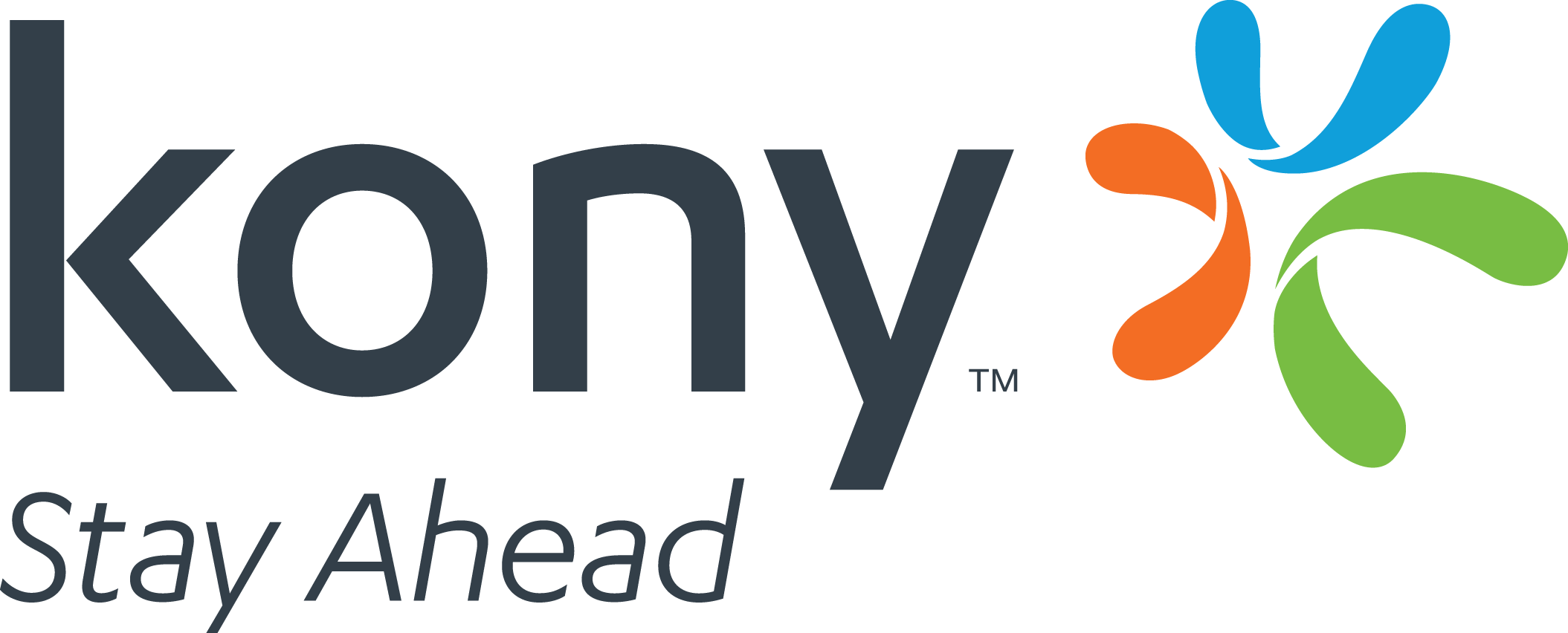 API Sponsors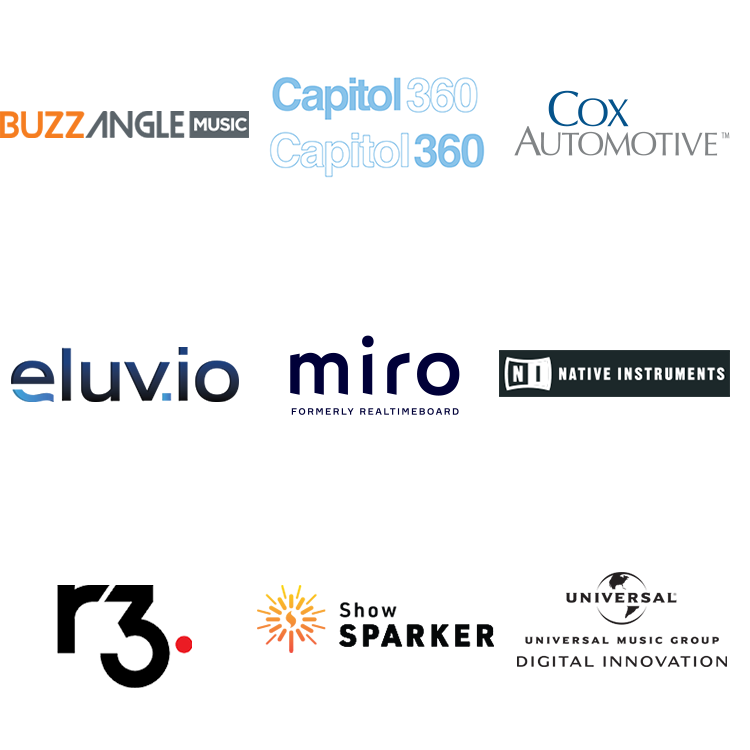 Partners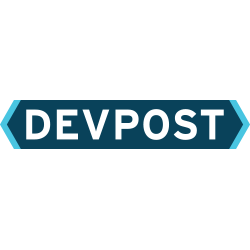 ---
SXSW Hackathon 2019 Judges
The 2019 judges include Scot Barbour, VP Production & Innovation of Sony Pictures Entertainment; Josh Constine, Editor-At-Large at TechCrunch, Louise-Marie Marguet, CEO of EmoJam, Lauren Vitek, Founding Employee at TravelBank, Jon Gottfried, Co-Founder of Major League Hacking, Andrew Dubber, Director of Music Tech Fest, and Tuhin Roy, Senior Vice President of New Digital Business and Innovation at UMG.
SXSW Hackathon 2019 Mentors and Creatives-in-Residence
Our mentors this year are Helen Sartory, Head of Emerging Technologies at Lazard; Ann Greenberg, CEO at Entertainment AI; Hazel Savage, CEO at Musiio; and Erin Frankenheimer, Entertainment Relations at Tunecore. Developer-in-Residence is Chase Farmer, Co-Founder at ShowSparker. Musician-in-Residence is Sereda and Filmmakers-in-Residence are Jack Henry Robbins, Anya Raza, and Shaheen Nazerali.
Produced in conjunction with Travis Laurendine of CODEMKRS
---
Hackathon Prompts
Hackers will address the following questions with their prototypes:
Commerce & Industry – How is money getting to artists, creators, and rights-holders and can emerging technologies like blockchain, micro-payments or micro-licensing help facilitate and manage the process? How can creatives connect with the right industry players to mutually further careers?
Creation and Performance – How can musicians, VR/AR designers, and other creatives use tech to produce, perform, and display in new ways? What tools can be created to make the process easier or more inventive?
Distribution – With the fragmentation of distribution systems, physical media, and streaming options, how do creators get their work out to the public and in front of the ideal audience?
Consumer – How can we improve the fan, customer, listener, viewer or user experience?
Cross-discipline – How can creators collaborate more easily and more creatively across audio, visual, and immersive fields?
Universal Music Group Hackathon Challenge – Show us the future of digital music services. How will music services evolve over the coming years to incorporate more user creativity and user generated content (video, remixes, covers), influencer-based content (interview shows, curation), specialization around specific genres (hip-hop, country), specific national music cultures (Canadian or Mexican music culture) and subcultures (tattoos, extreme sports)?
Apply to Participate
The Hackathon is free and is open to coders of all skill levels and specialties. Anyone with programming/hacking expertise is welcome to join and can apply solo, as part of an existing team, or be partnered up with other hackers during the event. Entry Deadline: March 5, 2019.
As a bonus, accepted participants will also be offered a lowest-rate discount on a SXSW Interactive, Film, or Music Badge – so make plans to join us for the week! Learn more about what to expect at SXSW on our news feed and explore 25 Tracks of Conference programming.
Sponsorship Opportunities
Interested in sponsorships and API/SDK involvement? Fill out the contact form to reach a representative.