Stay tuned to SXSW News and this page for information on SXSW 2019 registration, application periods, and more coming in Summer 2018.
---
SXSW invites hackers, creators, makers, and coders to converge to solve problems, create new tools, and push the boundaries of existing tech across entertainment media from Tuesday, March 13 through Wednesday, March 14. Over the course of 24 hours during SXSW, hackers collaborate and compete in three media categories that span the rich universe of SXSW: Music, Film, and VR/AR.
Applications are now closed for the 2018 SXSW Hackathon.
---
Presenting Sponsor
USAA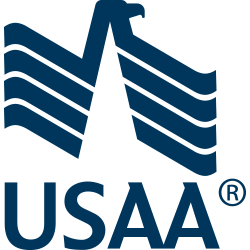 USAA
USAA leverages emerging technology to provide exceptional service to its over 13 million members. The Hackathon exemplifies USAA's passion for innovating to ensure we deliver creative solutions for our members.
Supporting Sponsors
ConsenSys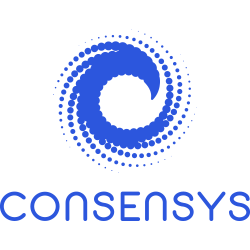 ConsenSys
ConsenSys is a global formation of technologists and entrepreneurs building the infrastructure, applications, and practices that enable a decentralized world.
Amazon Web Services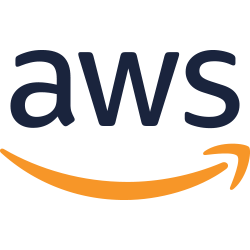 Amazon Web Services
Amazon Web Services (AWS) is a secure cloud services platform, offering compute power, database storage, content delivery and other functionality to help businesses scale and grow.
Developer Circles: Austin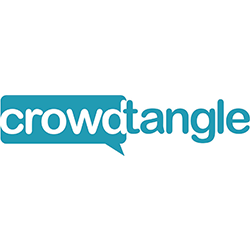 Developer Circles: Austin
Developer Circles is Facebook's global network of locally organized developer communities. Designed to educate through a community setting, developers like you can interact with one another and share knowledge surrounding Facebook's tools and services. Through these communities, you can access information, share with one another, and collaborate – wherever you are.
API Sponsors
Capitol Music Group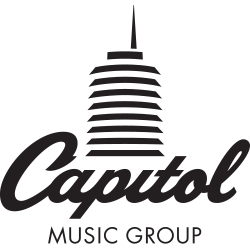 Capitol Music Group
Capitol Music Group (CMG) is comprised of Capitol Records, Virgin Records, Motown Records, Blue Note Records, Astralwerks, Harvest Records, Capitol Christian Music Group, and CMG's independent distribution division, Caroline.
Amazon Alexa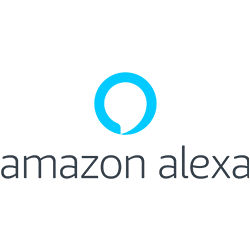 Amazon Alexa
Alexa is a cloud-based voice service from Amazon. Alexa is the brain behind Amazon Echo and other Alexa-enabled devices. Using Alexa is as simple as asking a question—just ask, and Alexa will respond instantly.
Cloudinary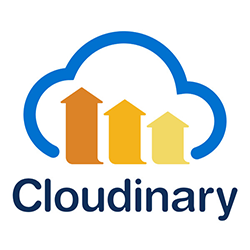 Cloudinary
Manage web and mobile media assets with Cloudinary, the leading cloud service: image and video upload, storage, manipulation, optimization, digital asset management and delivery.
Partners
Hacker Noon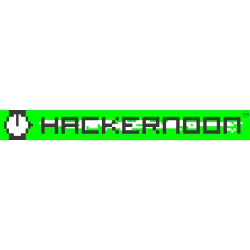 hackernoon.com
Hacker Noon is how hackers start their afternoon. This digital publication has 5,000+ contributing writers, 250,000+ daily readers & 10,000,000+ monthly stories read.
Devpost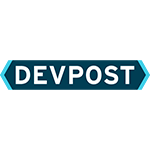 devpost.com
Devpost helps developers find fulfilling work by powering online and in-person hackathons and giving developers insights into the best teams to join.
---
Questions our hackers can/will address within or across each category:
Commerce & Industry
How is money getting to artists, creators, and rights-holders and can emerging technology like blockchain or micro-licensing help facilitate and manage the process? How can creatives connect with the right industry players to mutually further careers?
Creation and Performance
How can musicians, filmmakers, or VR/AR designers use tech to create, perform, and display in new ways? What tools can we create to make the process easier, more inventive, more compelling?
Distribution
With the fragmentation of distribution systems, physical media, and streaming options, how do I get my work out to the public and in front of my ideal audience?
Consumer
How can we improve the fan, customer, listener, viewer or user experience?
Cross-discipline
How can creators collaborate more easily and more creatively across audio, visual, and immersive fields?
Participating hackers get to show off their skills, play with the coolest APIs and SDKs from each category, work with our Artist/Entrepreneurs-in-Residence, and present to high-profile industry celeb judges in one crazy, marathon 24-hour coding experience. A variety of programming/hacking expertise is welcome to join, and you can apply solo, as part of an existing team, or be partnered up with other hackers during the event!
The winning teams will be awarded cash prizes and the opportunity to join the three-day SXSW Hackathon Incubator, working with a group of industry mentors to fine tune their projects March 15-17.
2018 Hackathon Judges
Our esteemed judges are Tuhin Roy (Universal Music), Lucy Guo (Scale API), Ryan Walsh (Floodgate), Tiffany Zhong (Gen Z Whisperer), Jeremy Gardner (AUSUM Ventures), Waco Hoover (XLIVE), Jeff Liebenson (Liebenson Law), David Sikorski (Earmilk) and Jay Zalowitz (Hacker Noon), and David Smooke (Hacker Noon).
2018 Hackathon Mentors
Our mentors for the Hackathon and Incubator are Lily Chen (Universal), Gerome Vanherf (Leansquare/ Wallfornia Music Tech), Ty Roberts (Ty Roberts Innovation), Danny Lee (YG Entertainment), Andee Gardiner (Founders Embassy), Dano Leman (Reven8te/Ticket Galaxy), Louise-Marie Marguet (Emojam).
Get Involved
Interested in sponsorships/API involvement? Fill out the contact form to reach a representative.
Produced in coordination with Travis Laurendine of CODEMKRS and Outlier Group.