We Heart SX: Mazda at SXSW 2017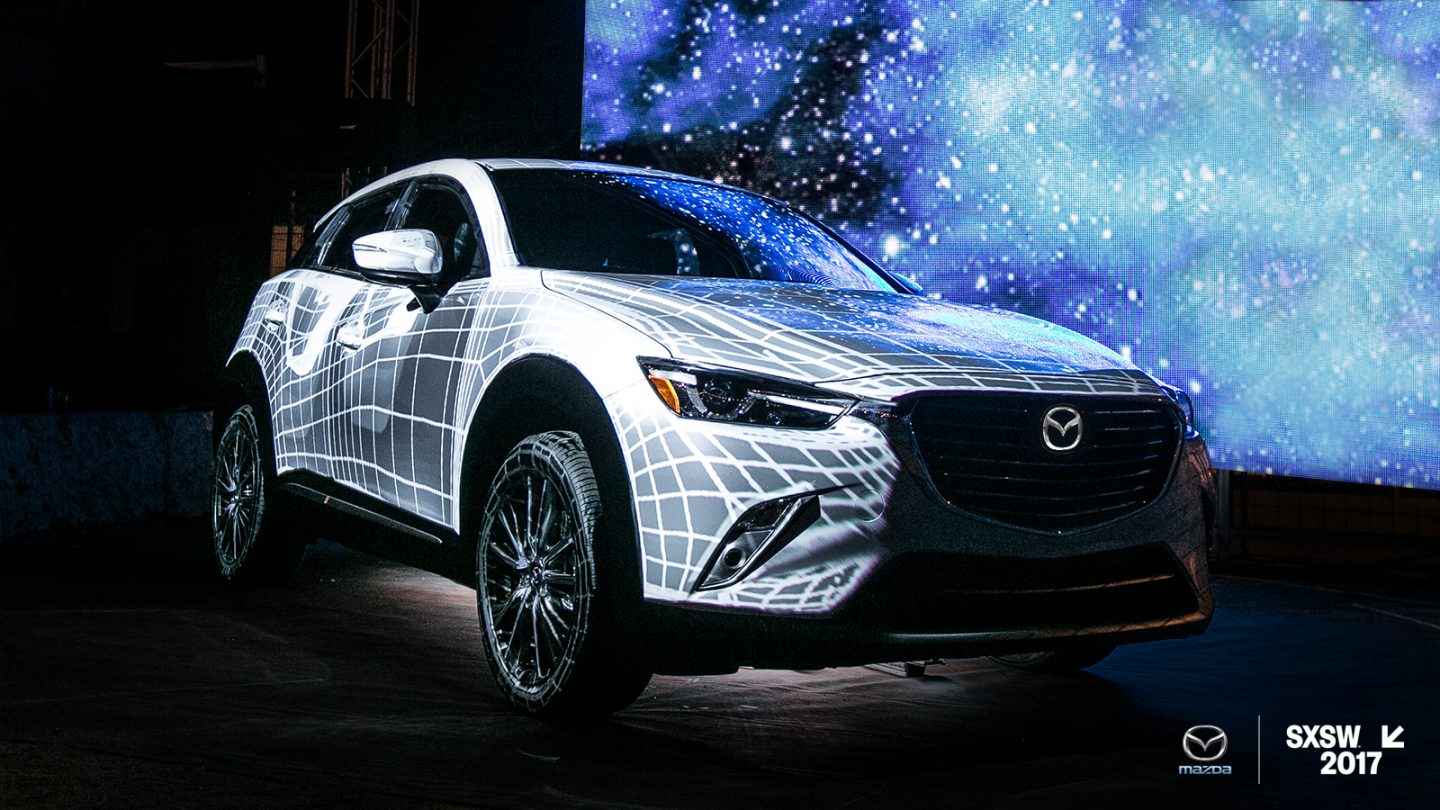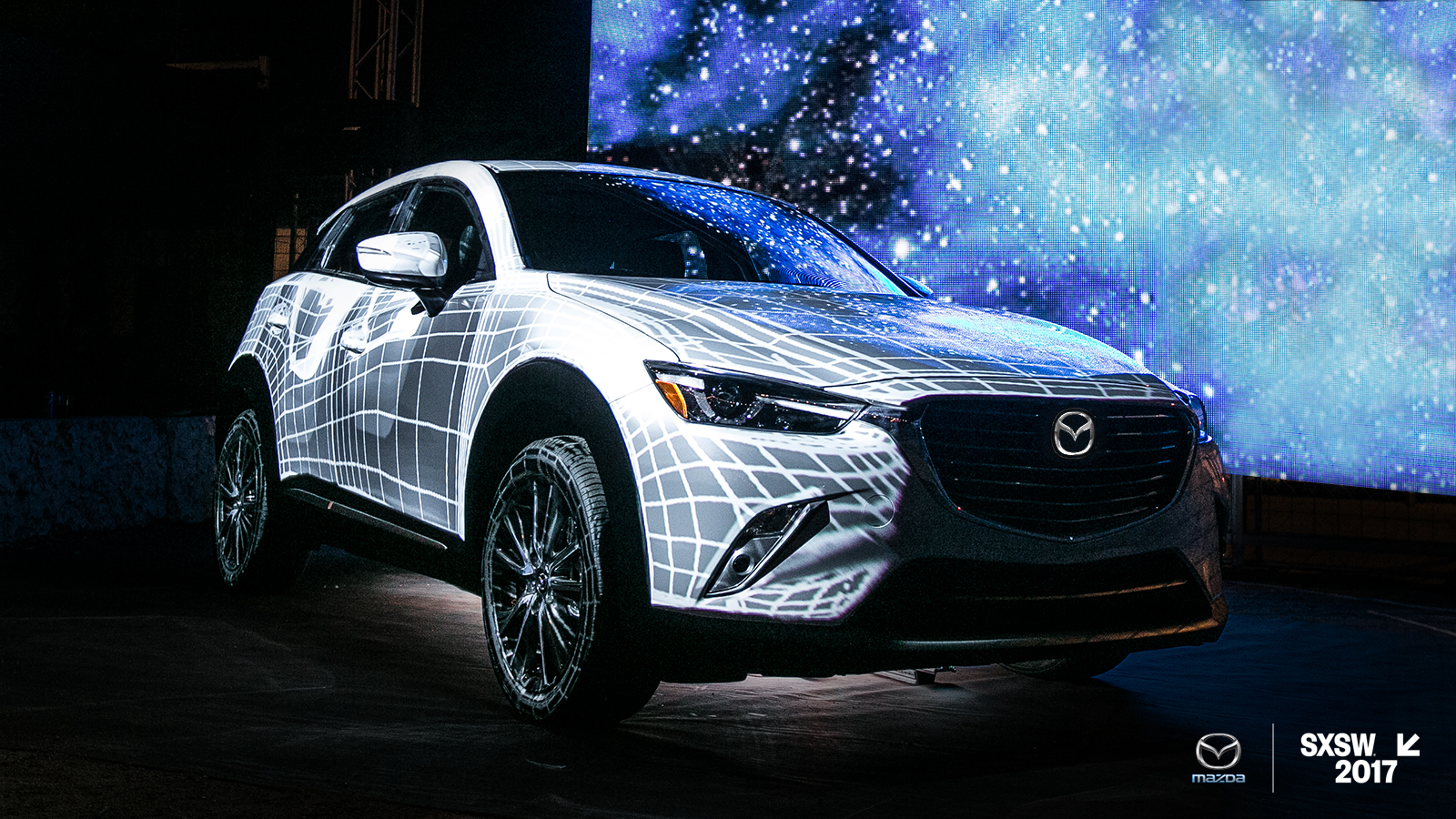 Sponsored Content Provided by Mazda
Russell Wager, Vice President of Marketing for Mazda North American Operations, reflects upon Mazda's experiences during SXSW 2017 and how they continue to bring value to the SXSW Conference and Festivals.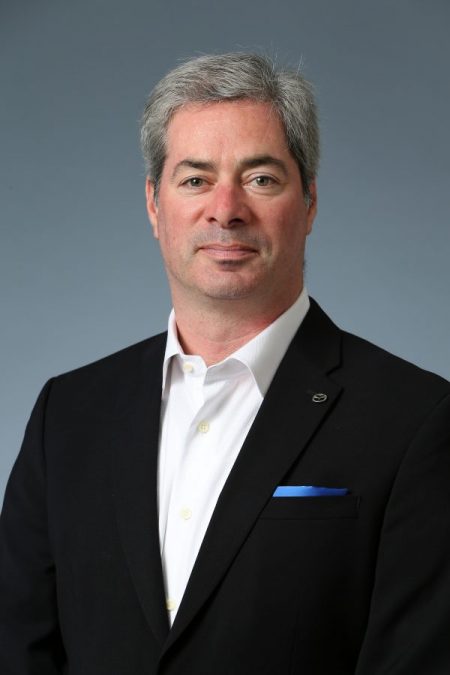 Having been the Official Auto Partner of SXSW for the past two years, how did Mazda's approach to the event evolve in 2017? How did you hope to connect with SXSW registrants and attendees this time around?
SXSW is constantly growing and evolving, and we're honored to have been part of the festival for a third year in a row. This year, our overall theme was "Car as Art." We brought even more innovative activations to inspire attendees, we honed in focusing on the Mazda philosophy and showcasing how our cars are crafted by passionate artists. This approach really helped us connect with the SX audience. Everyone who comes to the festival is an artist, or someone who really appreciates art in some form or another. The craftsmen at Mazda are all artists, just like those at SXSW; they just use different tools for their craft.
From a sponsorship perspective, what were some of your favorite moments or memories of SXSW 2017?
We loved watching people interact with our activations and experience our brand in a unique way. For instance, seeing SXSW visitors react to our projection mapping and spectrum analyzer activations was absolutely inspiring. Plus, giving people complimentary rides in a Mazda and seeing their appreciation and positive reactions to our cars was a rewarding part of SXSW for us.
Mazda took part in a little bit of everything at SXSW 2016. What did you have your eye on in 2017?
Anything tech or design related. We believe that SXSW is always on the edge of the next big breakthrough, so we loved seeing everything the event had to offer in these fields.
Outside of SXSW, how will Mazda be active in Interactive, Film, and Music spaces for the remainder of the year?
Our biggest involvement will probably be in the Interactive space. We love providing interactive experiences for our Mazda Motorsports fans at races and auto shows. For instance, we created an AR experience that makes you feel like you're a part of the pit crew as you race against the clock to change a driver's tires. Our racing simulator is also very popular with fans.
At the recent Detroit Auto Show, we introduced a Jinba Ittai VR experience that helped people understand how "Jinba Ittai"—the Japanese philosophy of oneness between a horse and its rider—is realized in the harmony between a driver and their Mazda.
We've also exhibited at Art Basel with an interactive "Car as Art" display featuring a demo in which a clay Speed Form was sculpted as it was being sketched. Mazda Design Director Julien Montousse appeared at the event to discuss our KODO: "Soul of Motion" design philosophy, and how we use clay to breathe life and transfer energy into our cars.
Plus, Mazda Canada was recognized by AdWeek for their digital billboard, which kept a running tally of how many heads turned at the sight of the Mazda MX-5 Miata RF. This activation used both crowd detection and facial recognition software to keep track of head turns in real time.
In the Music space, we've been a part of the iHeartRadio Music Festival. Through our very strong connection to Bose®, our sound engineers work to co-create a sound experience customized to the interior of each Mazda.
Drawing off of your 2016 experience as an Official Auto Partner, what did it mean to Mazda to be in a cohesive partnership with SXSW in 2017?
We are constantly amazed at the evolution of this festival, and were honored to return as an Official Auto Partner. Once again, we worked hand in hand with SXSW to create impactful experiences for everyone who came in contact with our brand.
Is there anything else that you feel draws Mazda and SXSW together in practice and/or spirit that you would like to share?
We feel that everyone involved in SXSW brings an incredible level of talent, passion and artistry to the table to make the festival bigger and better every year. Bringing passionate people with different skills together to create mirrors our process at Mazda. From our Takumi craftsmen to our engineers, everyone is truly invested in the finished product. The energy we put into crafting our cars is the energy we want people to feel when they see and drive them. Our craftsmen believe that when you put your heart into what you create, you give it a soul. This is similar to any artist, whether you're a drummer, a developer or a designer. When you create something from your heart, it has the power to move people. We were honored to share our latest art with the fans at SXSW 2017.
Image Courtesy of Mazda