The Future of Mobility at SXSW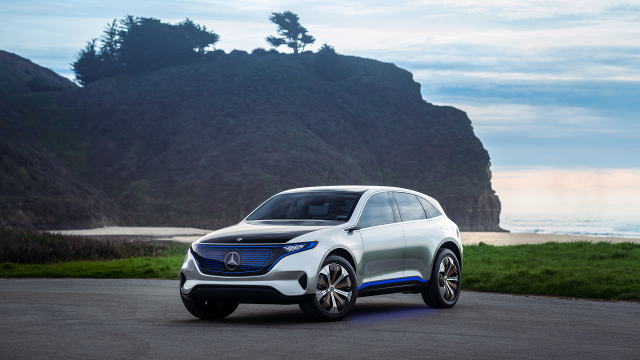 There is hardly an issue more important and affecting more people right now than the question of the future of mobility and transportation. Leading car manufacturer Mercedes-Benz has a long and distinguished history of innovation and cutting-edge technology. Today, they strive to be at the forefront of the next revolution in mobility.
Mercedes-Benz is proud to bring EQ — the new brand for electric mobility — to SXSW 2018. EQ offers a comprehensive electric mobility ecosystem of products, services, technologies, and innovations aiming to make mobility more sustainable for the world of tomorrow.
We're looking forward to meeting you at our EQ Brand Cube at Palm Park, so stop by, discover EQ – Electric Intelligence by Mercedes-Benz and join the conversation!
Content and image provided by Mercedes-Benz