Conversations About America's Future In Collaboration with The Texas Tribune at SXSW 2019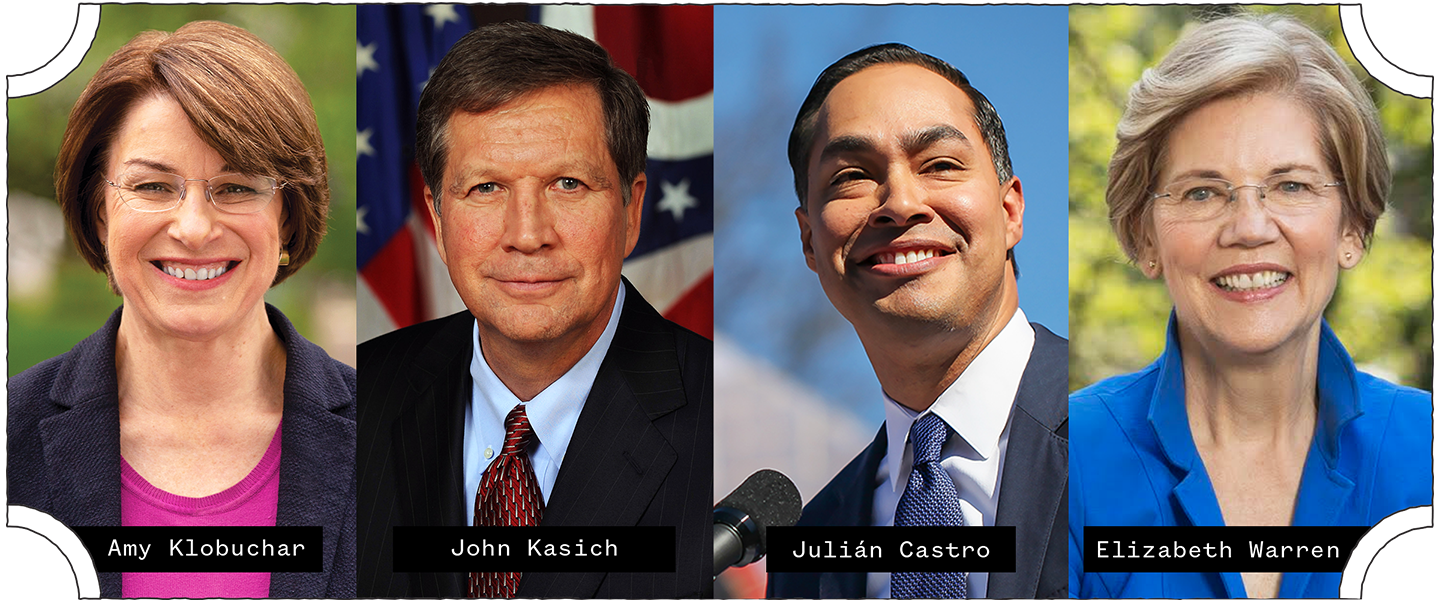 Announcing a two-day series of conversations at SXSW 2019 in collaboration with The Texas Tribune. Conversations About America's Future will bring together some of the nation's top political leaders, whose ideas and visions for the future will shape our country through 2020 and beyond. The event will take place on Saturday, March 9 and Sunday, March 10 at ACL Live at The Moody Theater as part of the Cities, Government & Politics Track.
Speakers to participate in this series of conversations include Senator Amy Klobuchar, former Governor Bill Weld, Senator Elizabeth Warren, former Governor John Hickenlooper, former Governor John Kasich, former U.S. Secretary of Housing and Urban Development Julián Castro, House Minority Leader Kevin McCarthy, Mayor Pete Buttigieg, and more to be announced.
"There is no better place to have these important conversations about the future of our country and the many issues facing it than SXSW," said SXSW Chief Programming Officer Hugh Forrest. "Our audience is made up of a young and diverse group of people, who are savvy, smart early adopters from the creative industries and beyond. I couldn't think of a better group to have participate in helping solve these complex problems."
"Our mission is to raise the level of civic engagement in and out of Texas through serious conversations about the future, so we're thrilled to be working with South by Southwest to do just that — and in front of the biggest possible audience," said The Texas Tribune CEO Evan Smith.
Conversations About America's Future Sessions
Conversations About America's Future will be open to all SXSW badgeholders and SXSW credentialed press as space allows. Media who would like to cover this event can request press access at press@sxsw.com.
The Cities, Government & Politics Track at SXSW explores how factors such as innovative city development, privacy issues, and politics shape policy on all levels of government, and how today's issues will transform the future through civic engagement. This track offers a broad and diverse group of speakers including Stacey Abrams, Representative Will Hurd, Representative Alexandria Ocasio-Cortez, Senator Mazie Hirono, and more. Explore the full SXSW Schedule and add events to your own customized schedule.
Register today for SXSW 2019 to celebrate the convergence of the interactive, film, and music industries from March 8-17 in Austin, TX.
Photos courtesy of the speakers (l-r): Amy Klobuchar, John Kasich, Julián Castro, and Elizabeth Warren
Carousel Photo by Anne Cox
All speakers subject to change