Get Your Startup Back on Track With the smart Urban Pioneers Pivot Program – Apply Now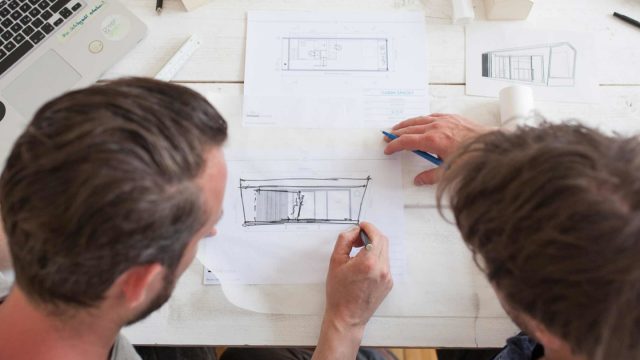 This two day pivot program at SXSW® gives three selected startups the unique opportunity to have their challenges examined and tackled by three cutting-edge industry experts. Our mission: Find fresh ideas and solutions to reshape your business for success.
The smart urban pioneers pivot program is open to founders or managing team members of startups in any field, from early stages to acquired businesses.
What are the benefits? Expertise, expertise, expertise! Over one and a half days of intense deep diving, each startup will spend half a day with each of the three experts working one on one in order to get straight to the heart of their specific businesses. These workshops will take place over March 8th and 9th 2019.
Following these workshops, on the afternoon of March 9th, smart will organize a fail-forward slam where each startup will have the chance to share their stories and lessons learned in front of our experts and audience.
Furthermore, every startup will receive two SXSW® Platinum badges (granting primary access to all official SXSW® Conference & Festival events), travel expenses and accommodation recommendations.
Interested? Find out how to apply to join the pivot program now by clicking here! Be quick, the application deadline is February 25th 2019.
Photo and content provided by smart