Leafly: What's in a Strain Name?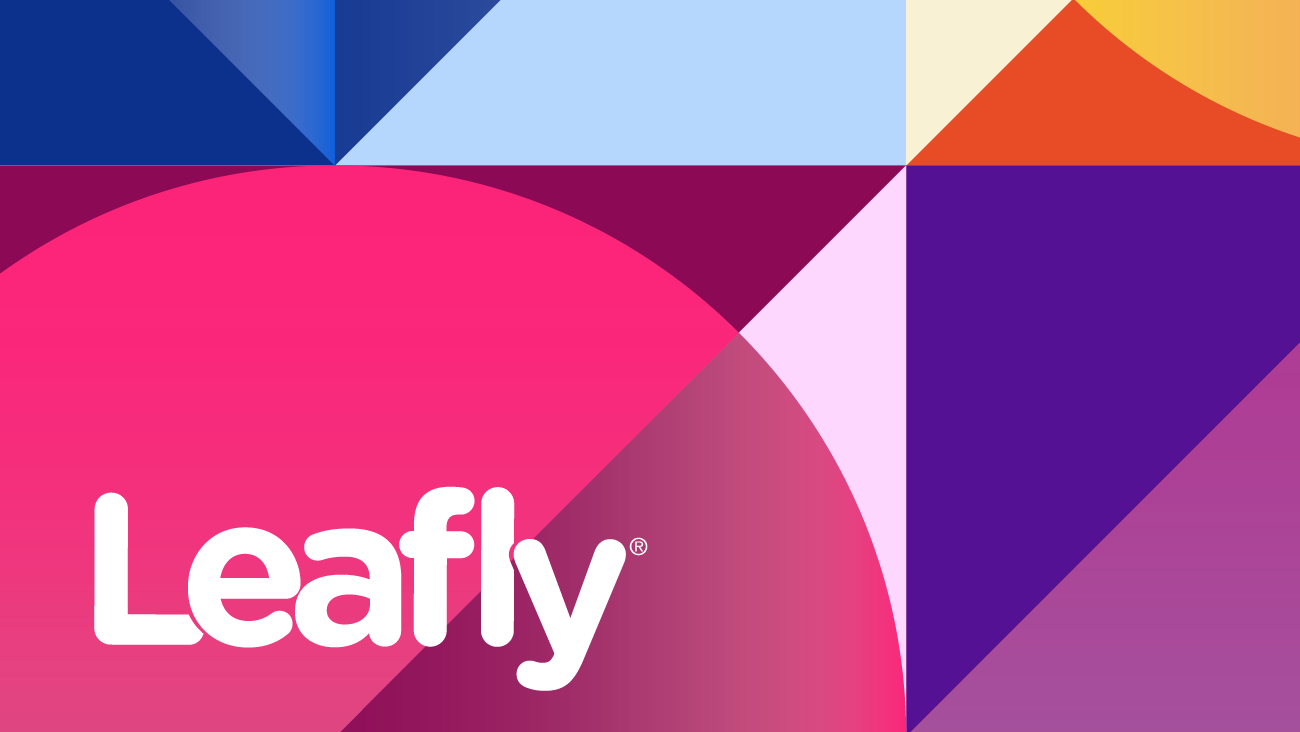 When cannabis prohibition was in full effect across the USA, there was a general, unspoken rule that black-market growers kept track of genetics -- naming new strains with a nod to parentage. Take Lemon Haze, for example. Someone keeping track might deduce that Lemon Haze comes from Lemon and Haze lineage. Indeed, Lemon Haze is a genetic cross of Lemon Skunk and Silver Haze.
As prohibition falls state by state, you now might walk into a legal dispensary and in addition to classic strains with identifiable lineage (like Lemon Haze), you might find fun names like Sugar Scones or Where's My Bike — catchy, but no genetic references to act as a touchpoint for predicting effects. If you've tried Silver Haze or Lemon Skunk, you'd have an idea of what to expect from a hybrid of the two. But from Where's My Bike? No such luck.
As covered in our previous post, we now know we can't count on indica, sativa, or hybrid classification to help us predict psychoactive effects. So -- without the once-holy trinity of indica, sativa, and hybrid to guide us -- when a strain is named for a catchy idea rather than genetic parentage, how can anyone truly know what they're getting?
"Without verified lab testing," explains Dr. Nick Jikomes, Leafly's Principal Research Scientist, "we can't know for sure. Thankfully, we're entering a golden age of cannabis research. But we're carrying a lot of baggage."
At Leafly, we help millions of people each month make informed, responsible decisions about cannabis consumption. We maintain the world's most robust strain database to help consumers make smart choices. Now facing a rise in strain ambiguity that legalization has wrought, Dr. Jikomes is leading the quest for strain identification and transparency.
On Friday, March 15, join Leafly and Nick Jikomes as we unpack the confusing state of cannabis classification, and re-imagine where we go from here.
Hilton Austin Downtown, Salon G
Friday, Mar. 15; 5:00—6:00 p.m.
Immediately following, please join Leafly for happy hour.
Hilton Austin Downtown, Room 602
Friday, Mar. 15; 6:00—7:00 p.m.
Cannabusiness Track presented by Leafly
Leafly is the world's most trusted resource for everything cannabis. We use leading-edge science and data to help millions of people worldwide find the right cannabis products for their needs and lifestyles.
Photo and content by Leafly