SXSW Says Farewell to Hiroshi Asada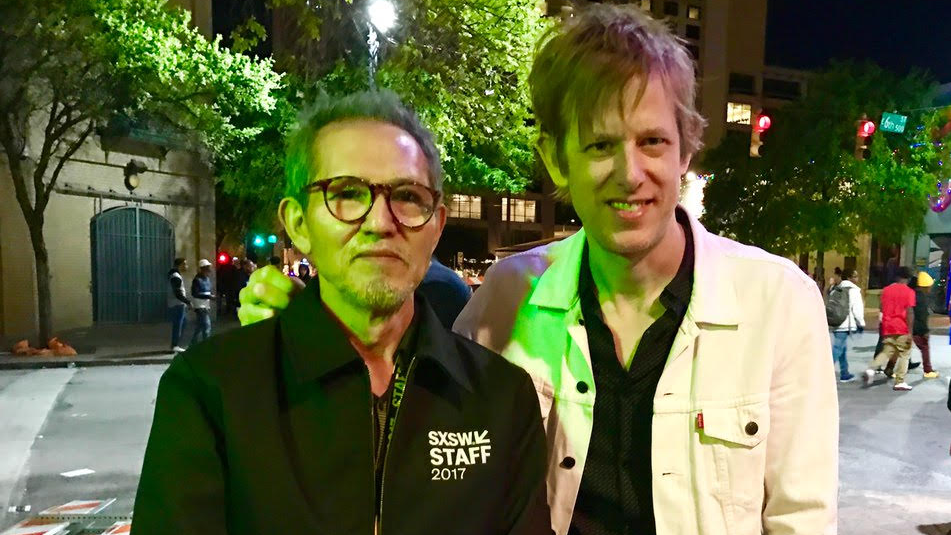 After serving as the SXSW Representative in Japan for almost 30 years, Hiroshi Asada will be retiring from this role.
We first met Hiroshi at the New Music Seminar where he produced the legendary Japan Nite showcase. Shortly thereafter, he started representing SXSW in Japan, and along with his colleague Audrey Kimura, helped bring countless musicians, music industry delegates, and media to the event.
More than 1,500 registrants from Japan attended SXSW in 2019. We are grateful to Hiroshi and Audrey for their services in bringing SXSW to the attention of the Japanese creative industries and for helping to build and maintain SXSW as one of the premiere destinations for the global creative community. We wish them both much luck and happiness!
SXSW will announce new representation in Japan in the next few months. Until then, inquiries from Japan regarding attending, showcasing, or marketing at SXSW can be directed to our Marketing Contact Form or email japan@sxsw.com.
Photo: Hiroshi Asada with Britt Daniel of Spoon