Voter Checklist for the 2022 U.S. Elections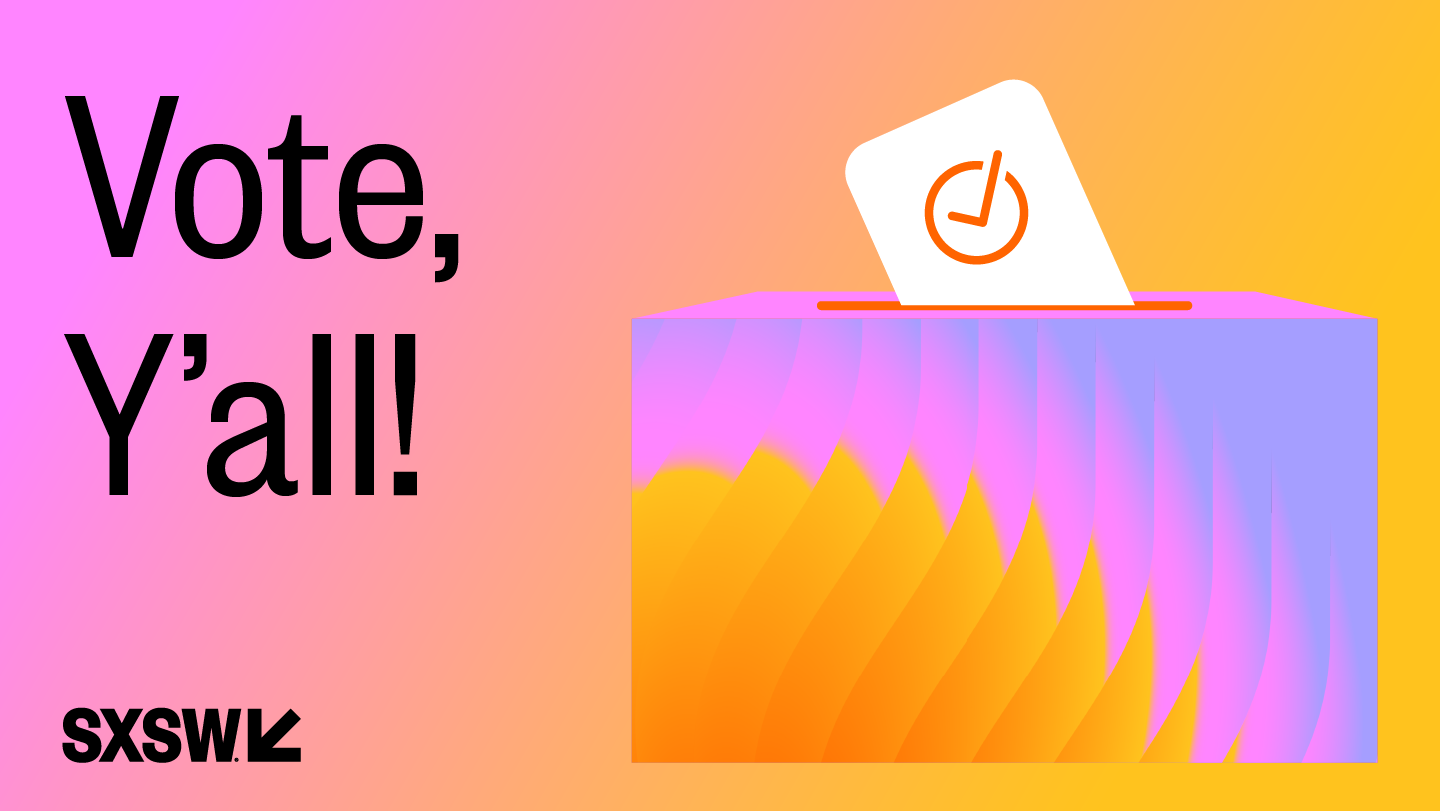 Ready to vote, y'all? Browse our voter checklist to ensure you are all set to cast your ballot on Election Day (Tuesday, November 8) in the 2022 U.S. Elections from state house to Senate.
For the most up-to-date info on elections and mobilizing your community to vote, follow these voter organizations: HeadCount, Vote Save America, and Voting Rights Lab.
Voter Checklist
Browse Polling Info By State – Select your state to see voter information in your area including polling locations and times.

Preview Your Ballot – Get to know what's on your state's ballot in advance or while waiting in line. Note: You cannot take your phone into the voting booth so be sure to write out a list of your selections in advance.

Review Voter ID Requirements – Lookup your state's voter ID requirements to ensure you have what you need before you head to the polls.

Make a Voting Plan – Check in with your friends to make sure they are also ready to snag a snazzy "I Voted" sticker. Carpool to avoid parking woes.

Know Your Rights – If the polls close while you're still in line, stay in line – you have the right to vote. If you make a mistake on your ballot, ask for a new one. If the machines are down at your polling place, ask for a paper ballot. Explore the Election Protection Guide. If you encounter any issues when trying to vote, call the Election Protection Hotline at 1-866-687-8683.
Now go on and get to voting, y'all!