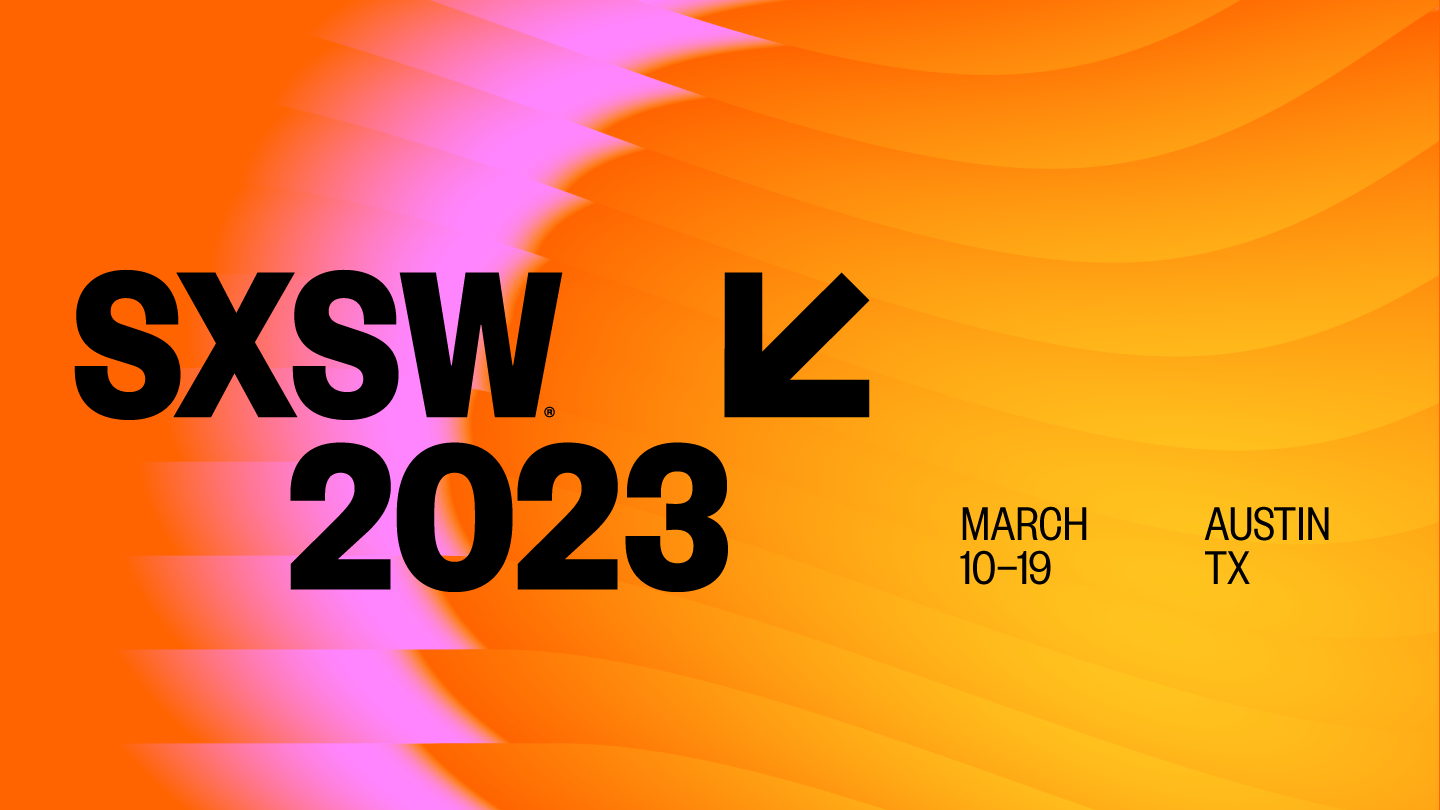 Calling all creatives – it's the final deadline countdown! Explore participation opportunities for SXSW 2023 before applications close for the season including the Music Festival (October 7), Film & TV Festival (October 18), SXSW Pitch (November 13), and Innovation Awards (November 13).
This is your chance to be a part of one of the most diverse, collaborative, and inventive communities in the world. Explore open application categories below with more information on important deadlines, eligibility requirements, and tips.
Discover programming and event announcements throughout the season on our News feed. Mark your calendars for March 10-19 and join us at SXSW 2023 in Austin, TX.
Open Applications
All deadlines end at 11:59pm PT
Music Festival Showcasing Artists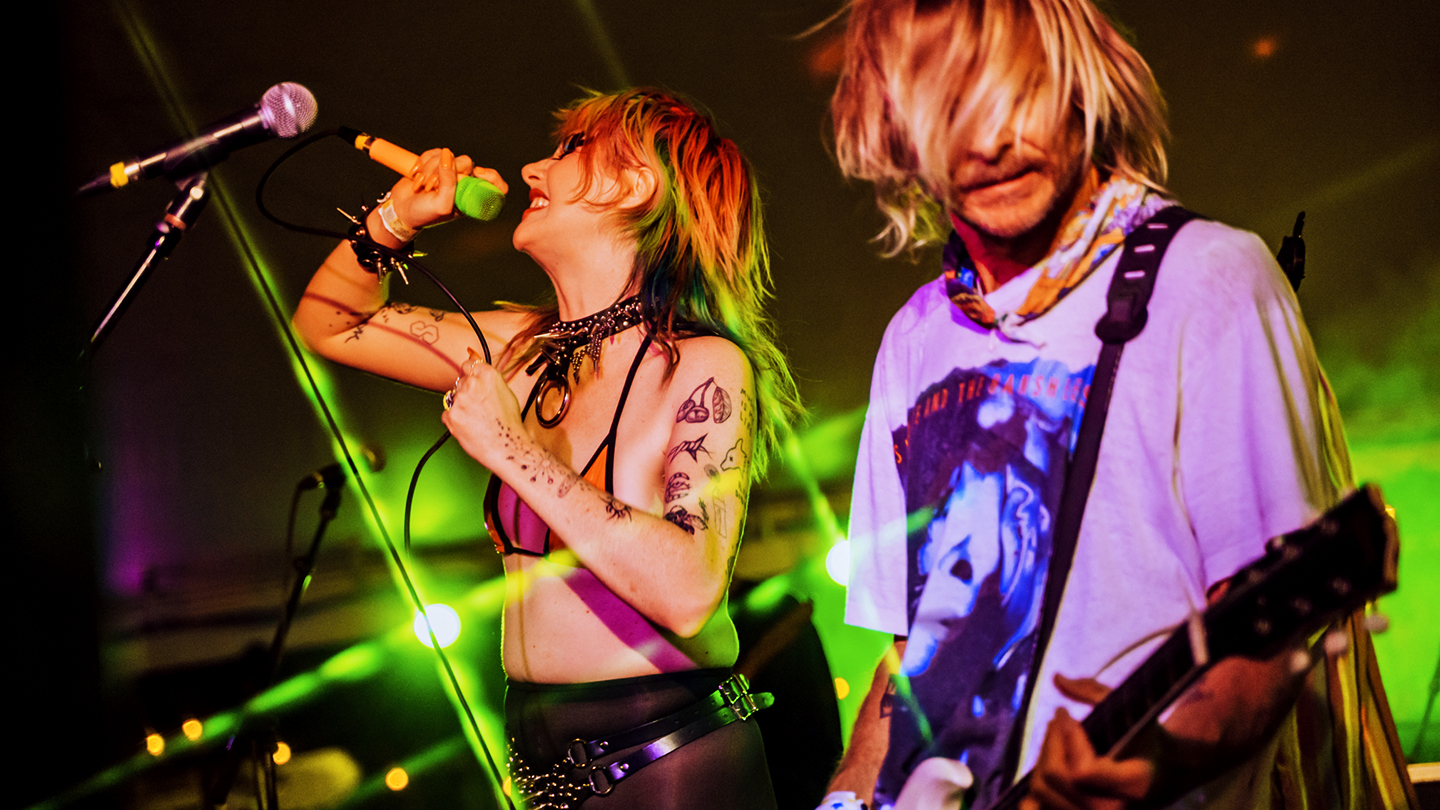 New, developing, and established Showcasing Artists enhance their careers by reaching new audiences at the SXSW Music Festival each year.
Official Showcasing Artists will perform live at one of the many iconic venues located in downtown Austin for industry reps, media members, and thousands of fans and fellow musicians from all over the world.
Early Deadline: August 12, 2022
Final Deadline: October 7, 2022
Film & TV Festival Submissions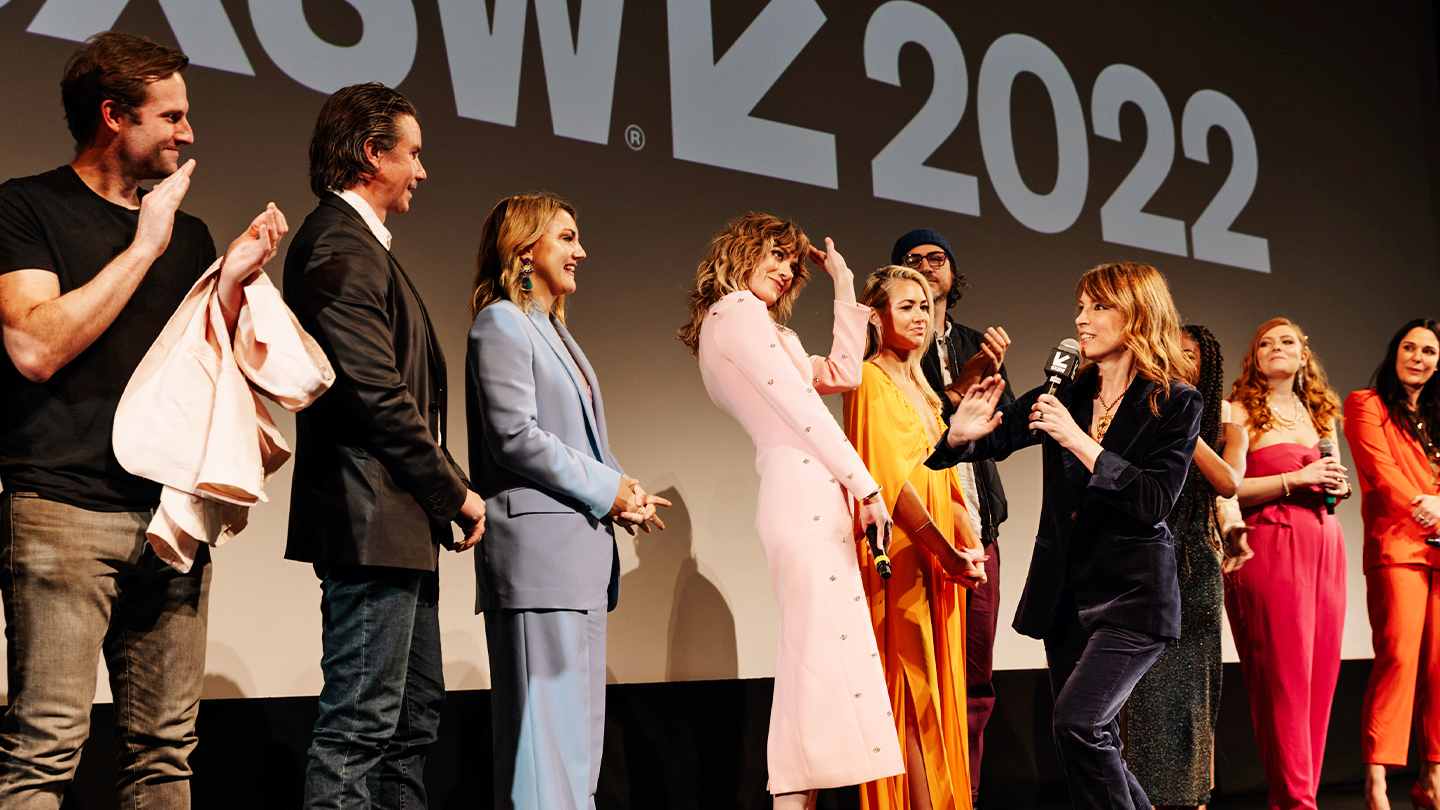 SXSW provides the game-changing buzz every filmmaker dreams about for the premiere of their feature film, short, episodic, or XR project.
Premiere your film in front of press, film industry, and film lovers at the SXSW Film & TV Festival. Featuring provocative dramas, documentaries, comedies, genre standouts and more, the Film Festival is known for its high caliber and diverse program and its smart, enthusiastic audiences.
First Deadline: September 13, 2022
Second Deadline: October 4, 2022
Final Deadline: October 18, 2022
SXSW Pitch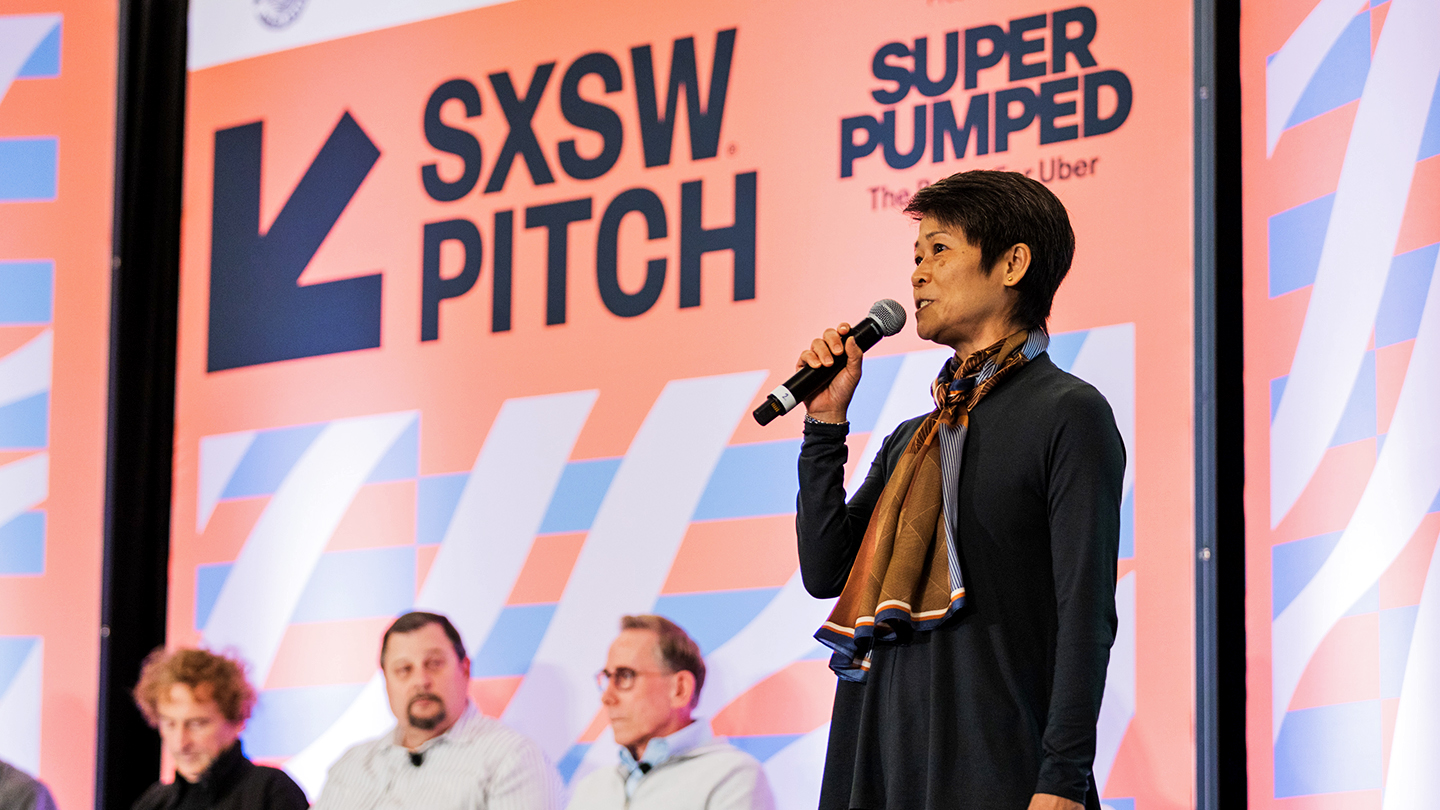 Pitch your innovative startup at the annual SXSW Pitch competition in front of a live audience and panel of expert judges. Plus, be a part of product demonstrations by the most ambitious talents in the world with the creative new ideas to change it.
Join the ranks of SXSW Pitch alumni with over 82% receiving funding and acquisitions in excess of $14.5 billion.
Early Deadline: September 11, 2022
Final Deadline: November 13, 2022
Innovation Awards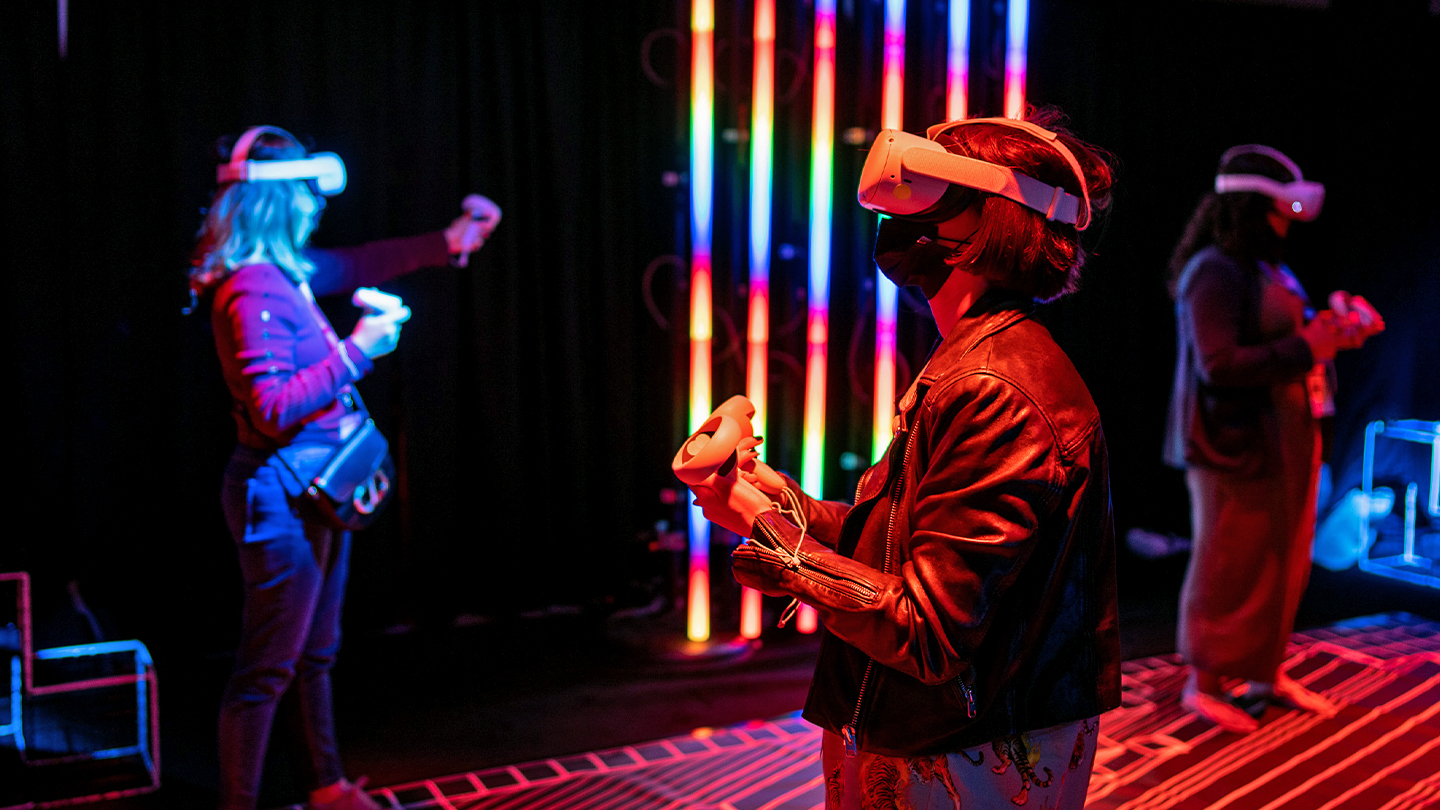 The SXSW Innovation Awards recognize the most exciting, most promising and most inspiring new endeavors across 13 different categories. This competition highlights new projects that have been launched in the last 12 months from new or established companies.
Early Deadline: September 29, 2022
Final Deadline: November 13, 2022
Get Ready For SXSW 2023
Join us for the 2023 SXSW Conference & Festivals in Austin, TX from March 10-19. Register to attend today and book your hotel through SXSW Housing & Travel for the best Austin deals and locations.
While you await announcements for the SXSW 2023 season, relive exciting 2022 Keynotes, Featured Sessions, Film & TV Festival red carpets, Music Festival showcases, and more on our official YouTube Channel.
Journey further back through SXSW Iconic Moments to watch even more exclusive content from the SX archives.
Keep up with us on Twitter, LinkedIn, Instagram, Facebook, and TikTok.
Photos (top): Ecocide Law: How 200 Words Might Save the Planet – SXSW 2022 – Photo by Michelle Edmunds; Surfbort at Hotel Vegas – SXSW 2022 – Photo by Renee Dominguez; Artificial Intelligence, Robotics & Voice Technologies – SXSW Pitch 2022 – Photo by Isaiah Alonzo; Film Festival Pretty Problems Q&A – SXSW 2022 – Photo by Kaitlyn Kilpatrick; Attendees Using VR – SXSW 2022 – Photo by Stephen Olker; (Teaser) SXSW Film Awards – SXSW 2022, Glitter Ain't Gold – Photo by Aaron Rogosin