The 15th annual SXSW Pitch presented by ZenBusiness and supported by Collins Aerospace and Invest Puerto Rico will take place at the Hilton Austin Downtown on Saturday, March 11 and Sunday, March 12. A live audience, as well as a panel of expert judges, will discover advancements in various sectors of emerging technology. The best part – product demonstrations by the most ambitious talents in the world with the creative new ideas to change it. Catch a glimpse of the industry's future, with a guided tour by our emcees and judges.
2023 SXSW Pitch will feature 40 Interactive technology companies from eight different categories: Artificial Intelligence, Voice, & Robotics; Enterprise & Smart Data; Entertainment, Media & Content; Food, Nutrition, & Health; Future of Work; Innovative World Technologies; Metaverse & Web3; and Smart Cities, Transportation & Sustainability.
These companies will dazzle a live audience with their company pitch and Q&A with our panel of Judges. We will feature 20 companies on Saturday, March 11 and 20 companies on Sunday, March 12. On Sunday, March 12 at 6:30pm we will host the SXSW Pitch Award Ceremony and announce a winner from each category.
SXSW Pitch presented by ZenBusiness
ZenBusiness is the one-stop digital platform to help anybody launch, run, and grow a business. As a Public Benefit Corporation, we're committed to unleashing the entrepreneur in everybody so they can create meaningful work. Our tools make it easy to form your business, build your website, manage your money, and attract customers. From paperwork and finances to marketing and taxes, we guide you to success. It's why Forbes calls us the "best" in the business.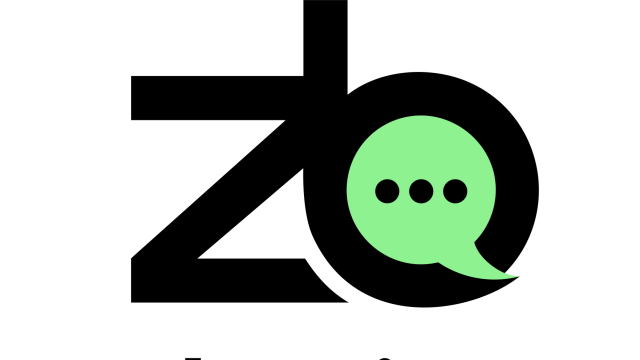 For SXSW Pitch inquiries, please contact michelle@sxsw.com and send press inquiries to conferencepress@sxsw.com.
See You in 2024
Get ready to experience more opportunities for discovery, networking, learning, and career-enhancing connections than ever before at SXSW 2024 from March 8-16. Stay tuned for announcements coming later this summer.
Subscribe to Event Updates and the Conference Community Newsletter to stay in the SX know.