At the crux of each day's SXSW Conference programming, join us for hour-long Keynotes. These presentations by some of the creative and tech industries' most inspired thinkers cover a wide range of compelling topics.
SXSW 2018 Keynotes will take place from Friday, March 9 – Saturday, March 17 and feature speakers from the Interactive, Film, Music, and Convergence Tracks. The SXSW Conference will include 13 total Keynote speakers announced throughout the season.
Explore 2018 Keynotes below and stay tuned to SXSW News for 2018 programming announcements throughout the season.
For more big-name speakers at SXSW, also browse the Featured Speakers page.
---
2018 Keynotes
Ta-Nehisi Coates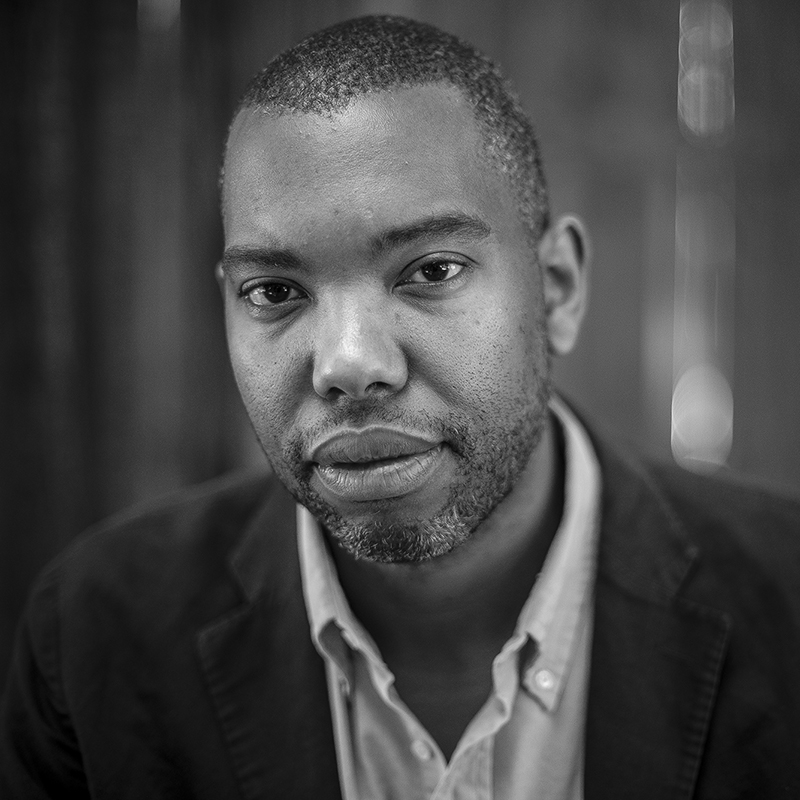 Ta-Nehisi Coates is a national correspondent for The Atlantic where he writes about culture, politics, and social issues. His book Between The World And Me won the National Book Award in 2015. He is also the recipient of a MacArthur Fellowship. Coates' forthcoming book, We Were Eight Years in Power: An American Tragedy will be available on October 3.
Ta-Nehisi Coates is a 2018 SXSW Conference Keynote (Convergence).
Photo by Gabriella Demczuk
Barry Jenkins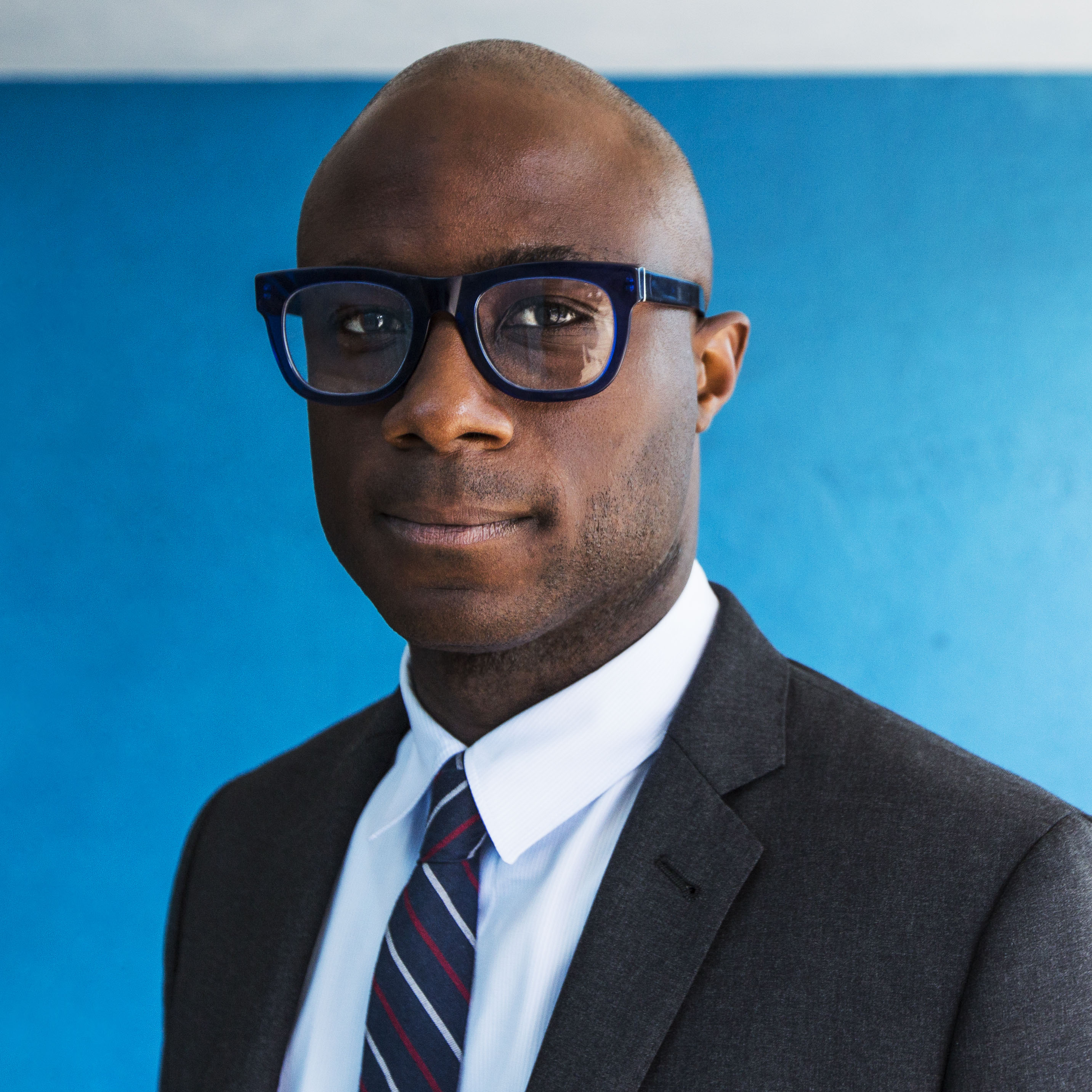 Academy Award winner Barry Jenkins feature film debut, Medicine for Melancholy (which had its world premiere at SXSW in 2008) was hailed as one of the best films of 2009 by The New York Times. Jenkins received an Academy Award for Best Adapted Screenplay for his second feature Moonlight, which won Best Picture at both the Oscars and the Golden Globes (Drama). His upcoming projects include adaptations of If Beale Street Could Talk and The Underground Railroad.
Barry Jenkins is a 2018 SXSW Conference Keynote (Film).
Esther Perel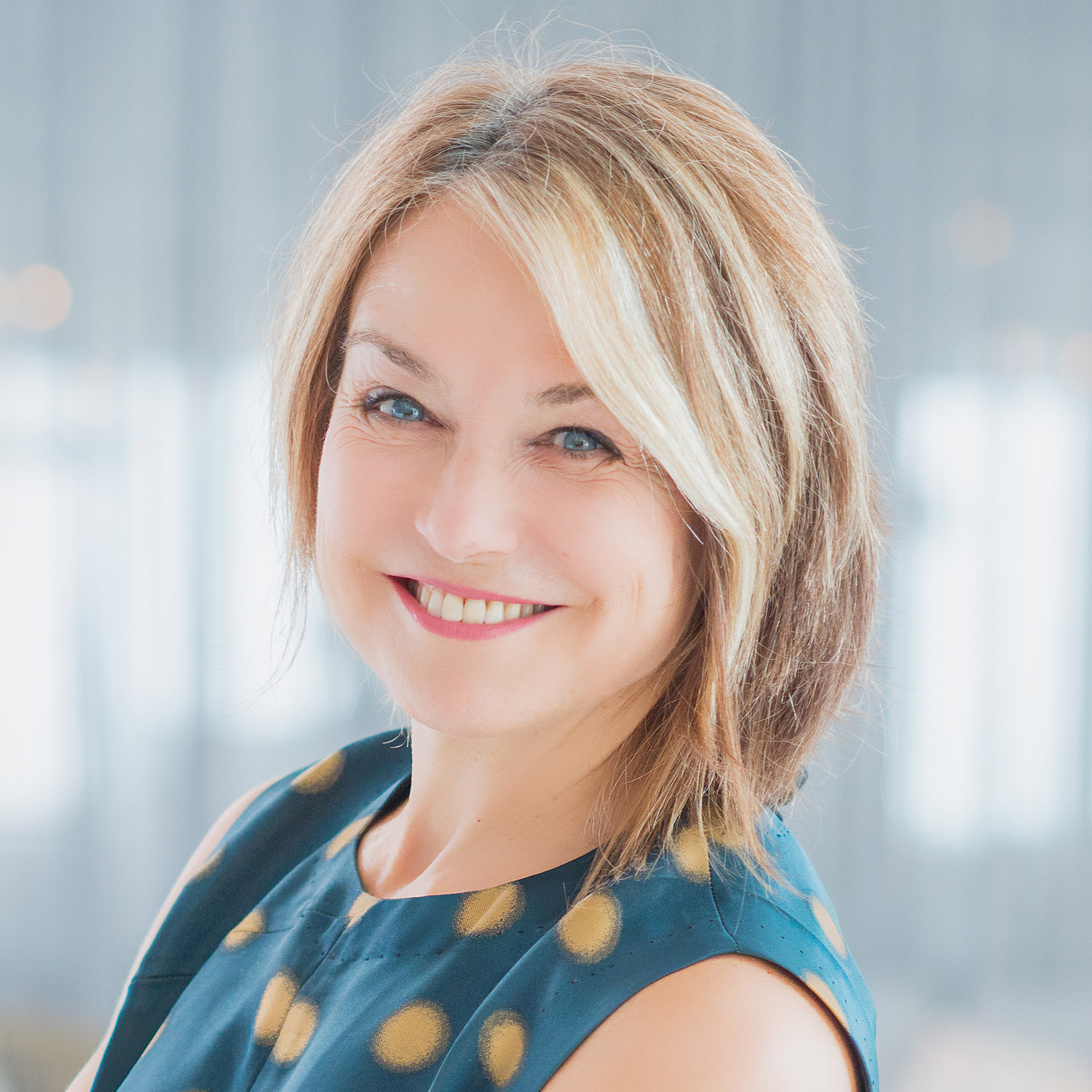 Psychotherapist Esther Perel is recognized as one of today's most insightful and original voices on modern love. Fluent in nine languages, she holds a therapy practice in New York City and serves as an organizational consultant for Fortune 500 companies around the world. Her celebrated TED talks have garnered more than 18 million views and her bestseller Mating in Captivity: Unlocking Erotic Intelligence became a global phenomenon translated into 24 languages. Her recent book, The State of Affairs: Rethinking Infidelity, is another example of her bold synthesis of complex cultural shifts.
Esther Perel is a 2018 SXSW Conference Keynote (Interactive).
whurley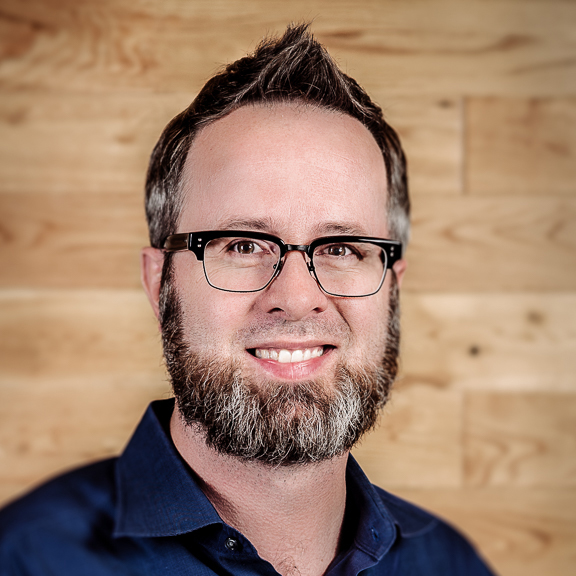 whurley is a Managing Director at Goldman Sachs and the founder of Honest Dollar, a fintech company Goldman purchased in 2016. He is the Chair of the Quantum Standards Working Group at the Institute of Electrical and Electronics Engineers (IEEE). His latest book Endless Impossibilities brings the realities of a quantum future into the present, helping readers understand and prepare for the coming age of quantum computing.
whurley is a 2018 SXSW Conference Keynote (Convergence).