Looking for mind-expanding presentations by industry leaders? Spanning the many themes and trends of SXSW, Featured Speakers present a snapshot of the ideas that can most transform our future.
SXSW Conference Featured Sessions bring together some of the biggest and brightest names of our time.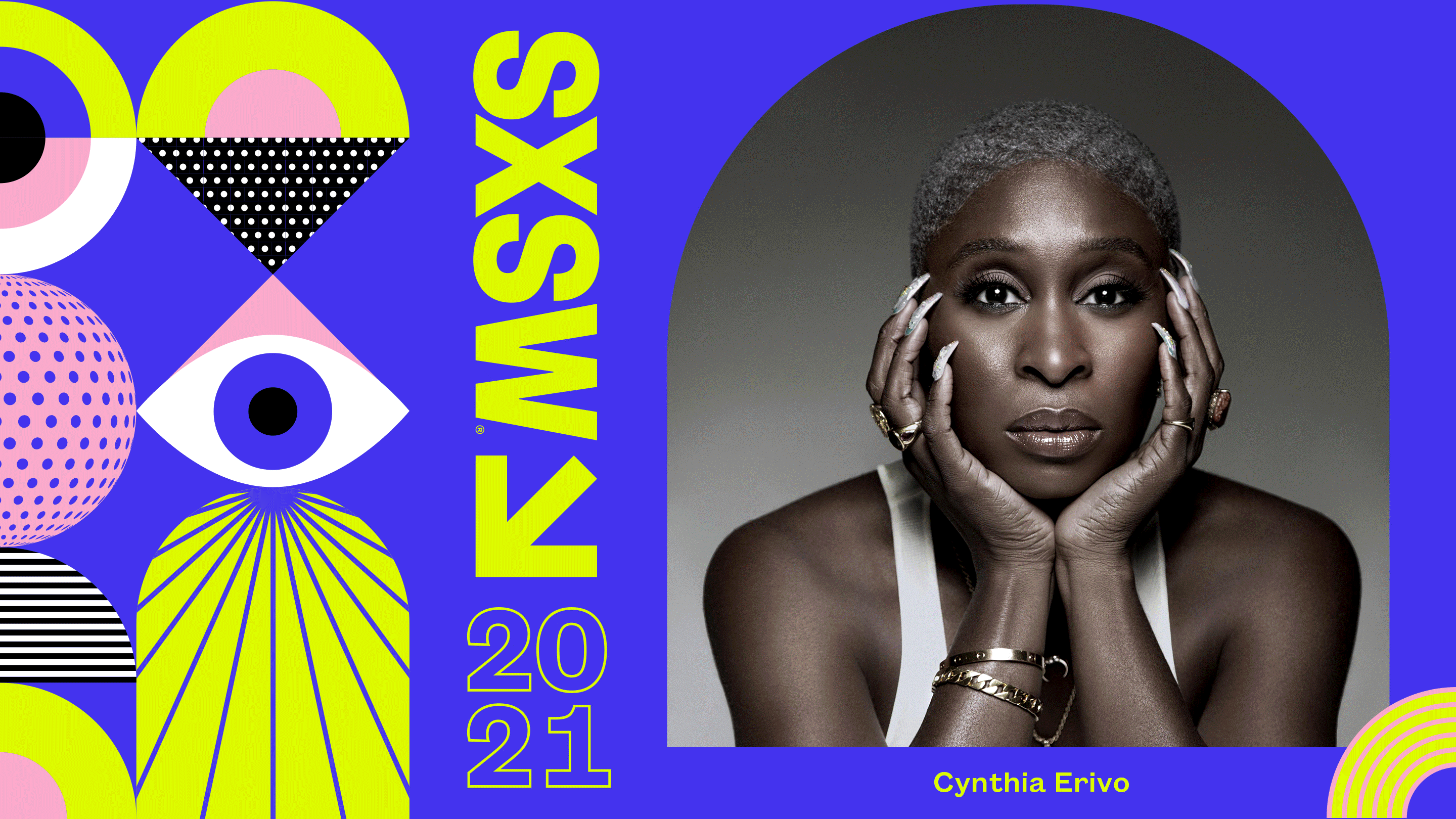 Explore 2021 announcements – one, two, three, four, and five – and browse the complete list of announced Featured Speakers and Featured Sessions below.
Across the many themes and industries that come together at SXSW, our 2021 lineup of creatives and thought leaders includes Elizabeth Banks, Mary J. Blige, President George W. Bush, Erin Lee Carr, James Cameron, The Chainsmokers, Mark Cuban, Dominique Crenn, Ava DuVernay, Cynthia Erivo, Mick Fleetwood, Melinda Gates, Dr. Sanjay Gupta, Bill Hader, Yuval Noah Harari, Taraji P. Henson, Barry Jenkins, Amy Klobuchar, Queen Latifah, Matthew McConaughey, Mark Mothersbaugh, Desus Nice and the Kid Mero, Indra Nooyi, Alexis Ohanian, Amber Ruffin, The Russo Brothers, Laurent Duvernay-Tardif, Timbaland, Baratunde Thurston, Werner Vogels, Chris Webber, and many more.
Stay tuned for more SXSW programming announcements throughout the season at SXSW News.
For more high-profile speakers at SXSW, browse the Keynotes page.