Looking for mind-expanding presentations by industry leaders? Spanning the many themes and trends of SXSW, Featured Speakers present a snapshot of the ideas that can most transform our future.
SXSW Conference Featured Sessions bring together some of the biggest and brightest names of our time. Explore the latest announcement including Keynote Willie Nelson as well as Featured Speakers including The Chainsmokers, Queen Latifah, Taraji P. Henson, Barry Jenkins, Matthew McConaughey, and more.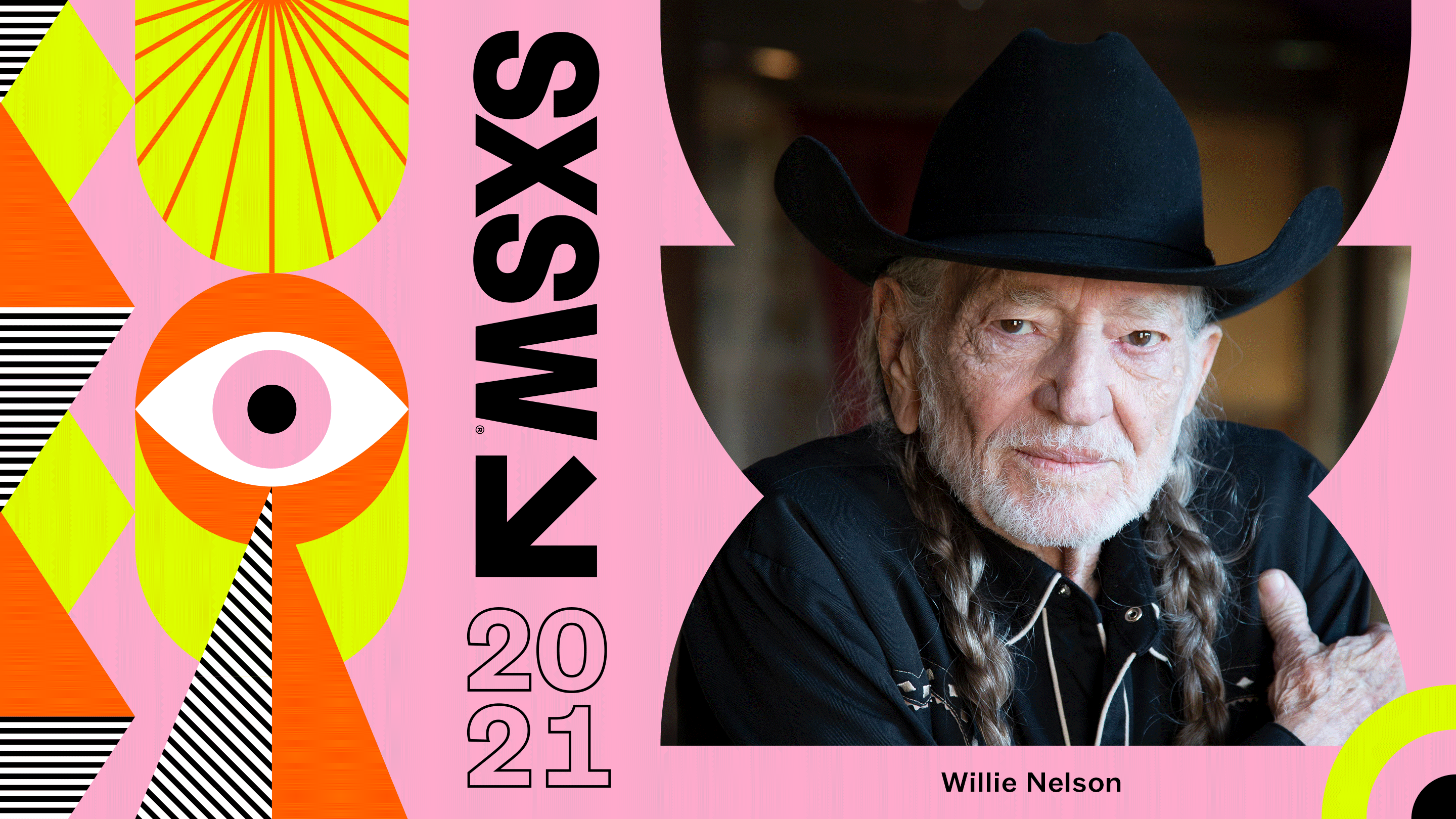 Dive into the first Conference announcement for SXSW Online 2021 with Featured Speakers including Cynthia Erivo, Mark Mothersbaugh, Beatie Wolfe, Baratunde Thurston and more. Check out all announced speakers and sessions below.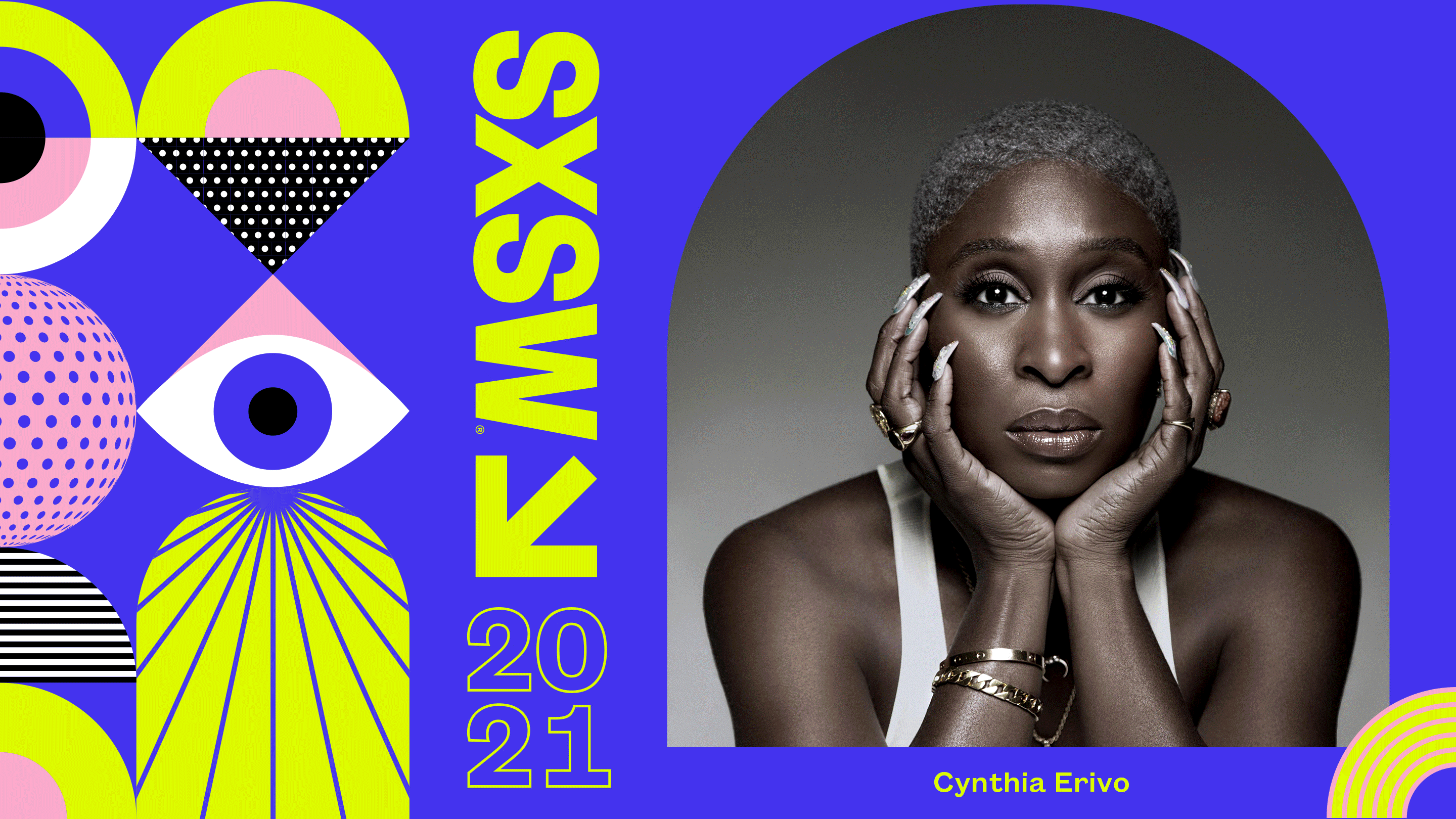 Stay tuned for more SXSW programming announcements throughout the season at SXSW News.
For more high-profile speakers at SXSW, browse the Keynotes page.