SXSW Film Submission Tips: Extensions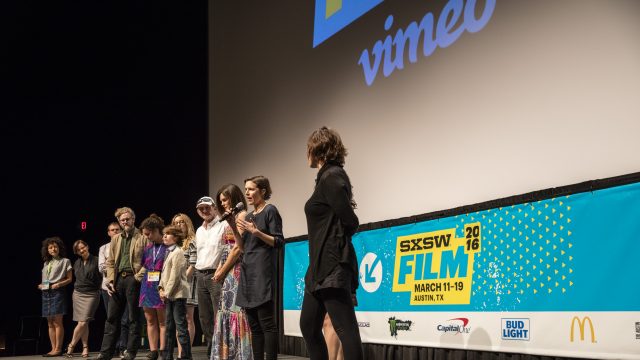 The final deadlines for Feature Films, Short Films, Music Videos, and Virtual Cinema have passed, but there is still an opportunity to premiere your film or project at SXSW 2017.
We do grant film submission deadline extensions on a case-by-case basis. You can request one using our Extension Request Form. Be sure to fill out the form accurately, including a reasonable extension request date. Remember, the later it gets, the fewer spots we have to fill and the less likely it is that we'll have room for your film in our final program.
Don't forget that we do consider films in a work-in-progress form, so if you are just waiting on your final color correction and/or audio mix, but your film is already picture locked, we encourage you to request an extension for it now.
Do you have more questions regarding extensions? You can email filmfest@sxsw.com, and we'll get you some answers. To learn more about submitting to SXSW, watch our How To Submit Your Film video and check out our Film Submission FAQ.
Photo by Amanda Piela
VR Teaser Photo by Alexa Wagner
Related News:
---