SXSW Film Submission Tips: Submitting to Other Festivals and Premiere Status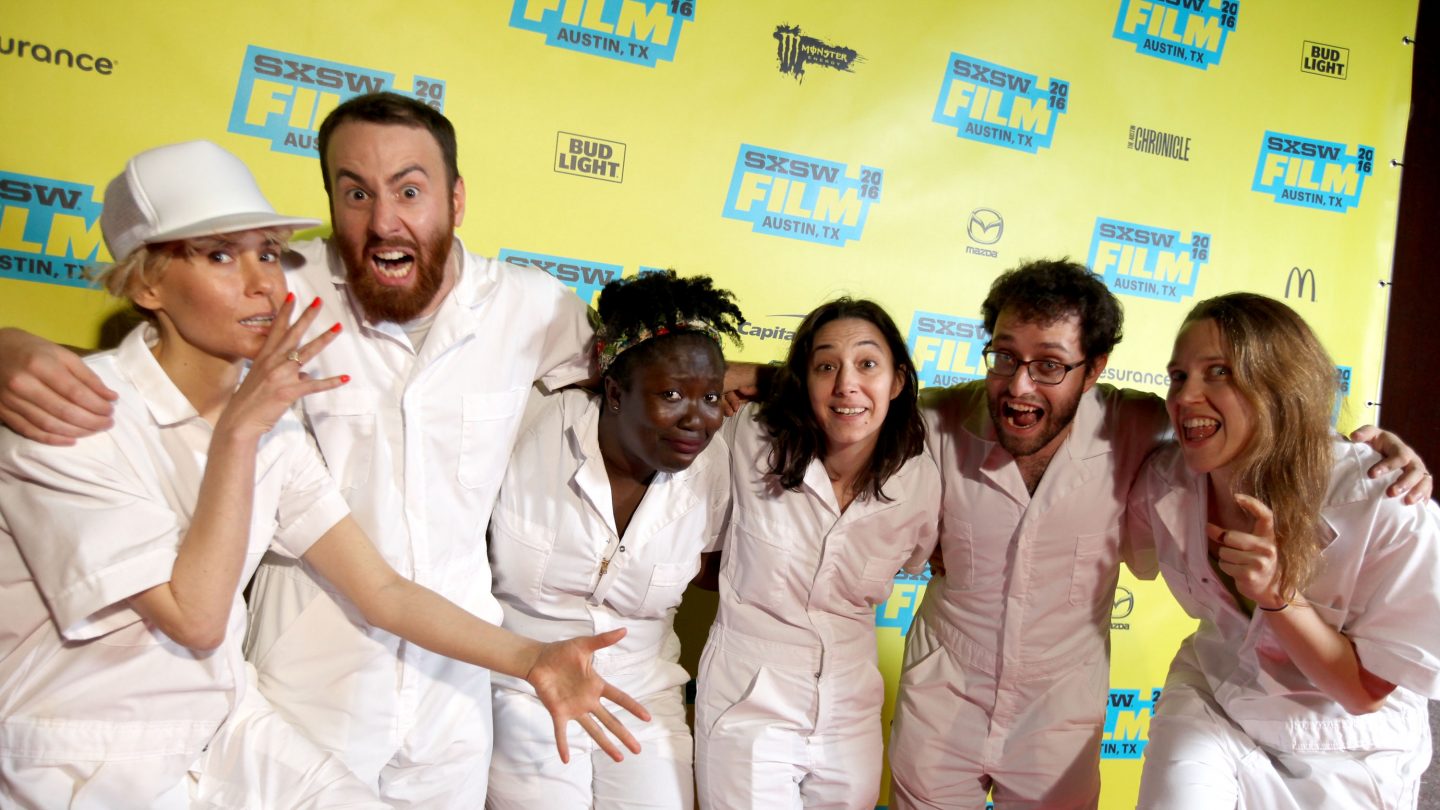 We all know it's not wise to put all of your eggs in one basket. That said, we know you will be submitting your film to multiple festivals for consideration and it is important to keep us posted if your premiere status will change from what you listed on your application.
FEATURES

Well over half of the 143 feature films we screened in 2016 were world premieres. The rest consisted of North American and U.S. premieres, along with a limited number of non-U.S. premieres.
Our Narrative and Documentary Feature Competition categories consist solely of world premieres. So yes, the premiere status of your film is an important factor; and all things being equal, the premiere will get the shot. But it's not absolute - we make exceptions for films we love. For example, the majority of our 2016 Festival Favorites section (consisting of 13 films) was comprised of films that launched at Sundance.
SHORTS

While it is a factor in our final decision-making, we don't place tough restrictions on the premiere status of shorts. In 2016 almost half of our short films were world premieres, but we also played a number of shorts that had appeared on the internet or played at other festivals. If we really connect to and love a short film and it hasn't received a huge amount of attention, we will try to share it with our enthusiastic audience.
If you get invited to another festival and want to know where your film stands here at SXSW, you can email filmfest@sxsw.com after October 20. We may not be able to give you an answer but we'll do our best!
To learn more about submitting to SXSW, watch our How To Submit Your Film video and check out our Film Submission FAQ!
Photo by Richard Mcblane/Getty Images