Get Inspired by the 2019 Place by Design Finalists Photo Gallery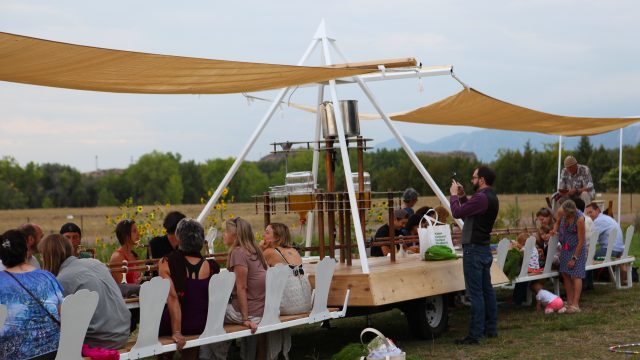 While getting your Place by Design application ready for submission, look over our photo gallery of 2019 Place by Design Finalists for inspiration!
Explore the gallery bellow to see how these visually stunning projects caught the attention of the decision-makers during the finalist selection process as you complete your best application possible. In order to qualify for Place by Design, works need to be actualized, be designed in the last five years, and be creative. Learn more about eligibility requirements before you submit.
Enter your public space design for consideration in the 2020 Place by Design competition now through the final deadline on November 22, 2019 at 11:59pm PT.
2019 Place by Design Finalists
Attend SXSW 2020
Planning to join us for SXSW from March 13-22, 2020?
Check out how to attend, plan your housing, and stay up-to-date on SXSW 2020 news by following on Twitter, Facebook, LinkedIn, and Instagram.
Featured Image Courtesy of Matthew Mazzotta