Artists, Architects, and Designers Say This About Competing in Public Space Competition Place by Design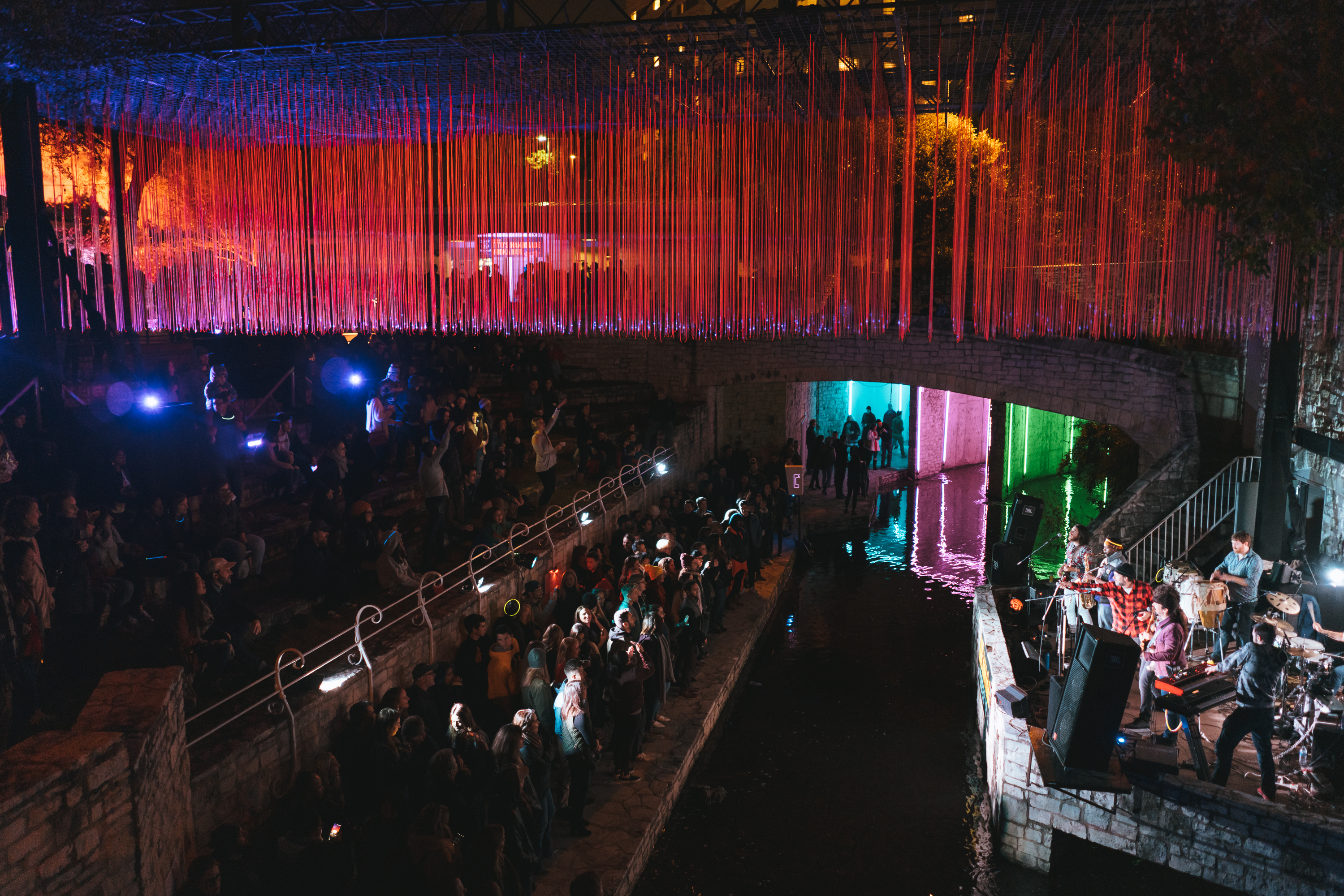 Place by Design is a pitch competition set up to showcase public design transformations that are innovating and invigorating public spaces. Urbanist, artists, architects, and designers gather each year during SXSW to present their scalable solutions for improving our shared landscape.
Apply to Place by Design before the final deadline before November 22. When considering submitting a project for consideration, remember that works need to be actualized, be designed in the last five years, and be creative. Learn more about eligibility requirements before submitting.
Before you submit your application, take a look at what the 2019 Place by Design winner and runner up had to say about their experience during the event last year.
Charles Phillip and Brit Fryer – MICRO, 2019 Winner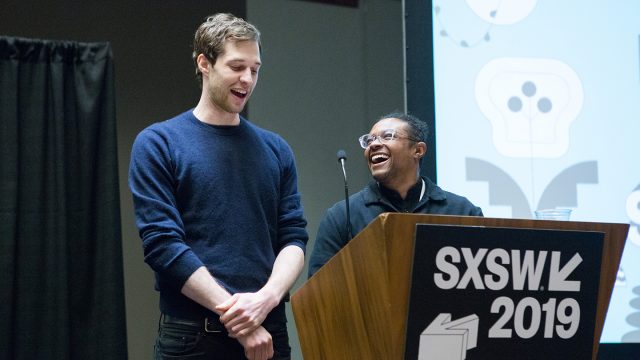 "We loved the variety of projects represented and the emphasis on place making and public impact. It's unique to see in a design festival." - Phillip and Fryer
Daniel and Terry Woodroffe – Pocket Patios, 2019 Runner Up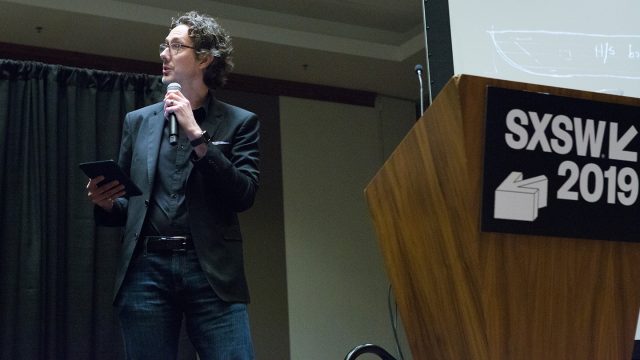 "I love the format and caliber of finalists, it's a great way to feature this type of work happening around the country." - Terry Woodroffe
Attend SXSW 2020
Join us at SXSW from March 13-22, 2020. Check out how to attend, plan your housing, and stay up-to-date on SXSW 2020 news.
Register early for the best savings of the season and hotel availability. See you in March!
Follow us on Twitter, Facebook, LinkedIn, and Instagram.
Top Image: Creek Show - 2019 Place by Design Finalist - Photo by Roger Ho; Featured Image: Akash Kataria