The Daily Chord Weekly Recap – Friday, October 7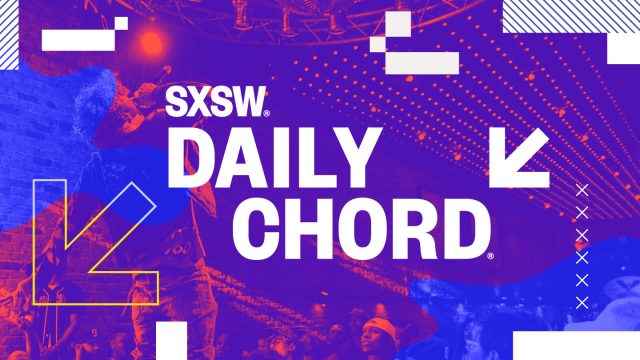 In this week's music news, Google's hardware announcement is a step forward for artificial intelligence, Amazon's streaming music plans are rumored, and BitTorrent abruptly ended their attempt to be a media company. We note the rise of The Chainsmokers. New work from Drive-By Truckers, Kate Tempest and Green Day get a listen.
Thousands of smart people subscribe to The Daily Chord email blast and get each day's stories to review, join them by signing up here.
---
Monday, October 3
---
Tuesday, October 4
---
Wednesday, October 5
---
Thursday, October 6
---
Friday, October 7
---