The Daily Chord Weekly Recap – Friday, September 9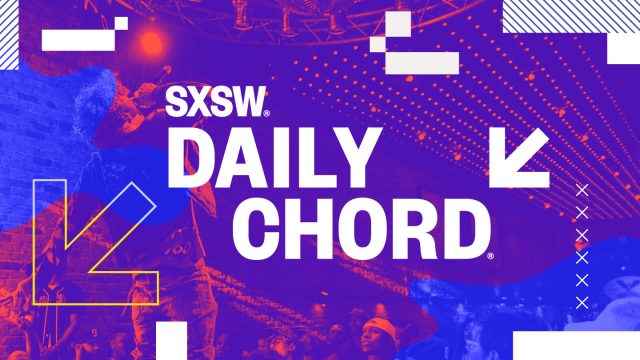 The Daily Chord got back to work after Labor Day, looking at Apple's abandonment of the headphone jack, the latest developments in the streaming sector and the closure of London's Fabric nightclub. Bruce Springsteen gave a remarkable interview in advance of his memoir. Jerry Heller and Prince Buster passed away after significant lives in music.
Shorten your music biz news surfing time by making the Chord your first stop every weekday.
---
Tuesday, September 6
---
Wednesday, September 7
---
Thursday, September 8
---
Friday, September 9
---