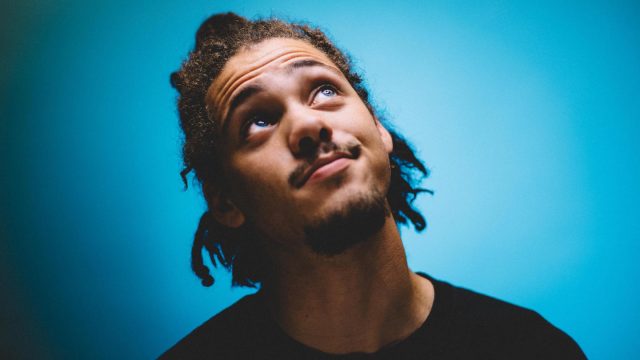 In case you missed it, we announced more than 150 Showcasing Artists for the 2017 SXSW Music Festival yesterday! If we've done our jobs then you should be unfamiliar with most of the artists on the list – SXSW is about discovering new music, after all.
One of the ways we're helping you discover our Showcasing Artists is via this twice-a-week blog series called Four on the Floor. Today we're previewing four newly announced acts who will be making their SXSW debuts this coming March.
Native Young (Cape Town, South Africa)
Website | Add to your Schedule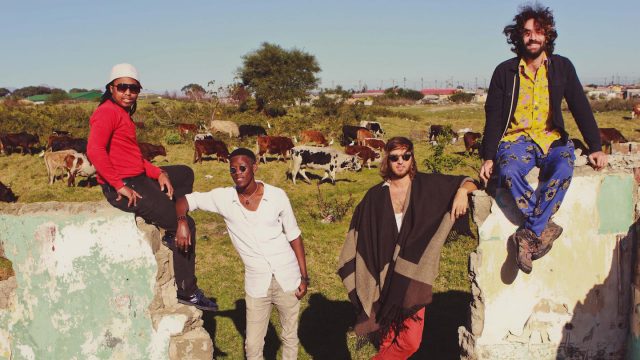 Afro-folk project Native Young was started by South African producer and songwriter Yannick Meyer a few years back before evolving into a full band in 2014. The group released their debut album, Kings, via Rootspring in May before embarking on a successful European tour over the summer. Native Young is poised to gain new fans when they bring their music to the States in the spring.
RIYL: alt-J, Vampire Weekend
Kweku Collins (Evanston, IL)
Website | Add to your Schedule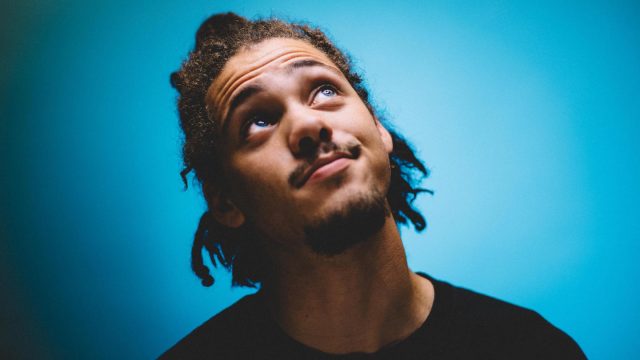 Hailing from a city mere miles north of Chicago, 20-year-old rapper Kweku Collins has received heavy praise from the likes of Pitchfork, Noisey, and others for his left-field debut album Nat Love, which dropped back in April. He's followed it up with a busy schedule: the Closed Sessions artist is currently finishing up a US tour before heading to Europe for a show on the Pitchfork Music Festival in Paris.
RIYL: Anderson .Paak, Chance the Rapper
ALMA (Helsinki, Finland)
Website | Add to your Schedule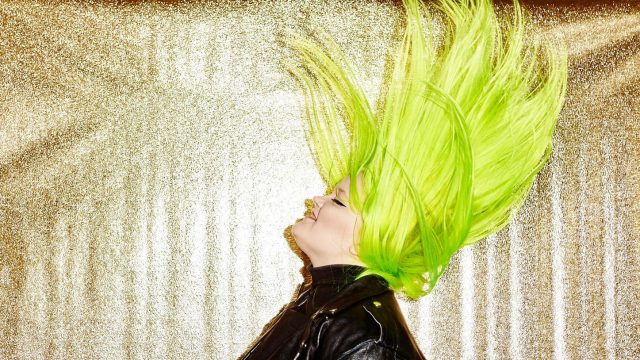 Finnish singer ALMA has quickly risen to stardom in her home country with a dynamic voice which perfectly captures her determined attitude. The first track she released, "Karma," peaked at #5 on Finland's singles chart, and she has plans to follow it up with her debut EP this fall and full-length album next year.
RIYL: MØ, Banks
Biznaga (Madrid, Spain)
Website | Add to your Schedule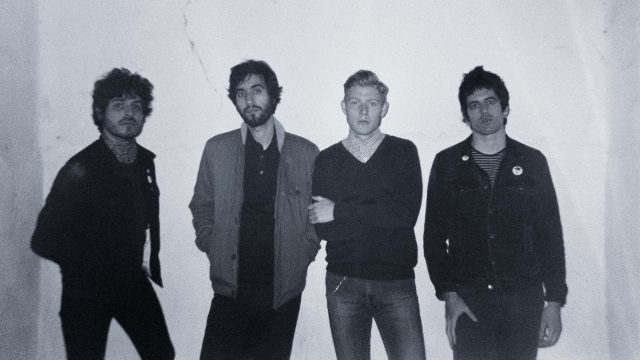 Ending today's Four on the Floor post with a bang, meet Spanish garage-rockers Biznaga. There's plenty of buzz surrounding these guys as they ready their next album for release in early 2017 via Slovenly Records, just in time for what's sure to be a rowdy debut at SXSW in March.
RIYL: WALL, Juventud Juché
Keep up with the list of showcasing artists here.
Photo credits:
Native Young photo by Adam Wiest
Kweku Collins photo by Andrew Zeiter
ALMA photo courtesy of PME Records
Biznaga photo by María Díaz