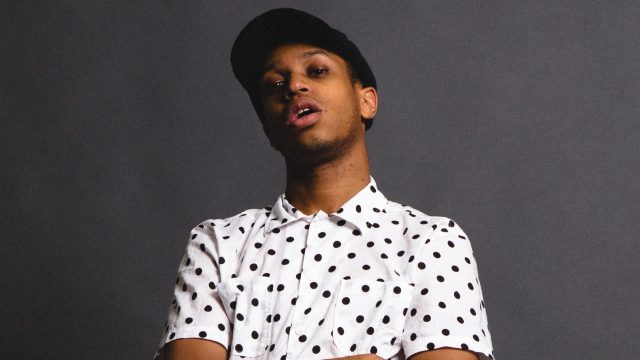 Preview SXSW 2016 hip-hop artists Pell, ManMan Savage, DJ Chose and G.U.N. before you see them at SXSW Music.
Pell (New Orleans, LA)
Website | Add to your Schedule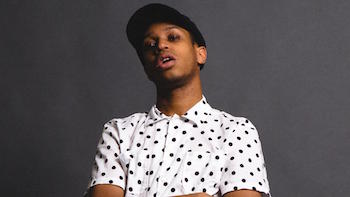 Born and raised in New Orleans, before Hurricane Katrina forced his family to relocate to Jackson, Mississippi when he was just 13, Pell has been perfecting a dynamic balance between concise flows and soulful singing since he was a teenager. His 2014 debut full-length, Floating While Dreaming, garnered considerable acclaim from the likes of Complex and Pigeons & Planes. His new album, LIMBO, was produced by TV on the Radio's Dave Sitek, who has also worked with Yeah Yeah Yeahs, David Bowie and Kanye West.
RIYL: Chance the Rapper, Casey Veggies
ManMan Savage (Atlanta, GA)
Website | Add to your Schedule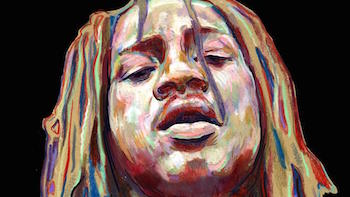 The Chicago-born, Atlanta-raised rapper ManMan Savage is making a name for himself amongst ATL's thriving trap scene. Following his debut in 2014, last year's six-track EP Smash or Die netted positive press from Mass Appeal, and his rhymes, most of which he freestyles in the studio, landed him a recent feature in XXL. ManMan Savage is poised for a big year after participating in the Fool's Gold Day Off tour this past summer.
RIYL: Waka Flocka Flame, Jeezy
DJ Chose (Brookshire, TX)
Website | Add to your Schedule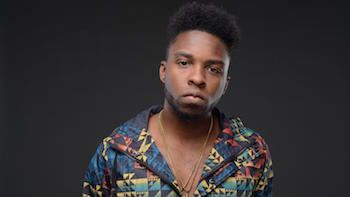 DJ Chose grew up in a small town outside of Houston called Brookshire, and he began his production career with the aptly named Brook Gang before quickly becoming a staple in the Texas club scene. He went on to work with H-Town legends like Kirko Bangz, Beatking and Trae the Truth before signing on with Artist Publishing Group last year, which led to collaborations with national stars Akon, Kevin Gates and Trey Songz. His single "Everywhere I Go" peaked at #32 on the Urban Billboard chart.
RIYL: Lil Durk, Young Dolph
G.U.N. (Dallas, TX)
Website | Add to your Schedule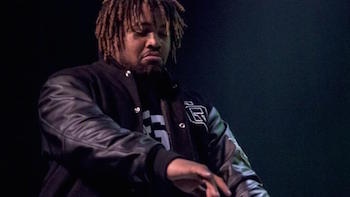 G.U.N. is steadily making a name for himself as one of the hottest hip-hop artists out of Dallas right now. Backed by the Deep Ellum Music Group, the MC is building a solid buzz from his 2015 single "Johnny Cage," which received positive reviews from Pigeons & Planes, AllHipHop, Noisey and more. G.U.N. is currently working on a full-length project.
RIYL: 2 Chainz, Juicy J
Photo credits:
Pell photo by Michael Angulo
ManMan Savage photo courtesy of the artist
DJ Chose photo courtesy of the artist
G.U.N. photo by Saybrea