Celebrate Juneteenth with Bandcamp and Support SXSW 2020 Showcasing Artists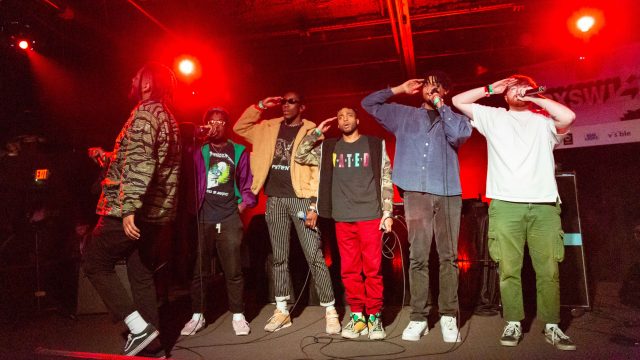 This Juneteenth, from midnight to midnight PDT, and every Juneteenth to come, our friends at Bandcamp will be donating 100% of their share of sales to the NAACP Legal Defense Fund.
Consider buying a new band tee, the vinyl you have been eyeing, or some tunes directly through Bandcamp. Below is a list of Showcasing Artists and Showcase Presenter's Bandcamp links for you to visit and support.
2020 Showcase Presenters
2020 Showcasing Artists



Winter - Photo courtesy of artist