SXSW 2023 Radio Day Stage & International Day Stage Lineups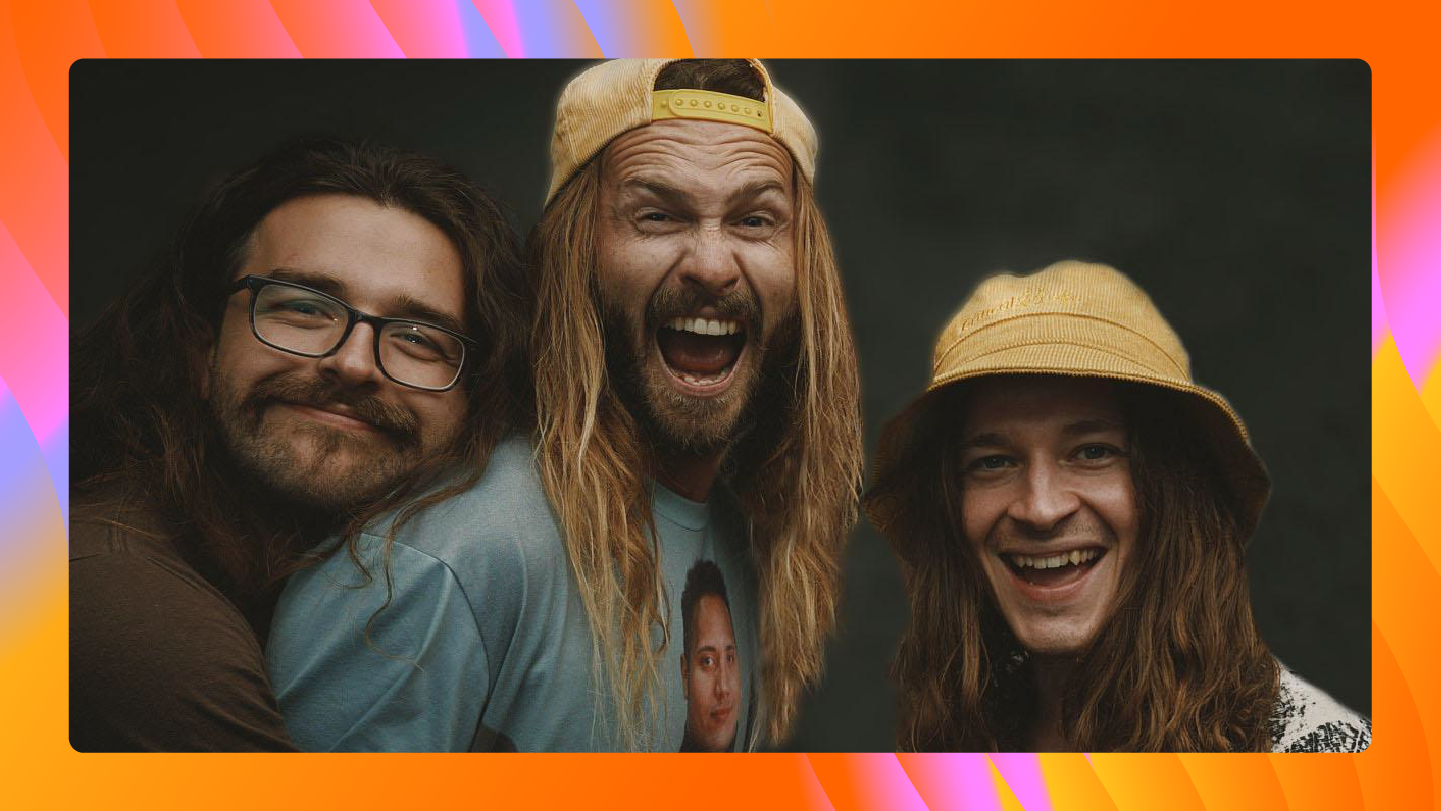 Music is in full throttle and the 2023 SXSW Radio and International Day Stage lineups are live! Catch the daytime action featuring some of the best musical talent starting today at SXSW from March 15-18.
The Radio Day Stage (located in Austin Convention Center Ballroom A) will be the perfect opportunity for you to jam out between sessions and workshops, as well as have a drink or send off a few emails on the free SXSW wi-fi. Each year we partner with radio stations that help curate the lineups and broadcast the performances live. This year's partners are KEXP's El Sonido and 88.5 KCSN The SoCal Sound.
To hear talent from around the globe, head over to the International Day Stage at the SXSW Registrant Lounge (located at 99 Trinity St.). This year will feature artists from Netherlands, Australia, UK-Wales, South Africa, New Zealand, Greece, Germany, Colombia, Armenia, UK-England, Nigeria, Nicaragua, Sweden, France, Japan, and Ireland.
Open to all SXSW registrants – Music and Platinum Badge holders have primary access. All other credentials (Artist Wristband, Film & TV Badge, Interactive Badge, Music Festival Wristband) will receive secondary access.
Radio Day Stage - ACC Ballroom A
Wednesday, March 15 - Presented by KEXP's El Sonido
12:00 PM - BALTHVS
1:00 PM - iLe
2:00 PM - El Gran Poder De Diosa
3:00 PM - Letón Pé
4:00 PM - Ramona
5:00 PM - BIKE

Thursday, March 16 - Presented by 88.5 KCSN The SoCal Sound
12:00 PM - Bailen
1:00 PM - Blondshell
2:00 PM - Sunny War
3:00 PM - Ron Gallo
4:00 PM - Girl Scout
5:00 PM - Katie Toupin

Friday, March 17
2:00 PM - Thee Sacred Souls
3:00 PM - Hermanos Gutiérrez
4:00 PM - Aoife Nessa Frances
5:00 PM - Debby Friday

International Day Stage - SXSW Registrant's Lounge
Wednesday, March 15
1:00 PM - Fuse
2:00 PM - Núria Graham
5:00 PM - Brekky Boy

Thursday, March 16
1:00 PM - James and the Cold Gun
2:00 PM - Beatenberg
3:00 PM - Georgia Lines
4:00 PM - Theodore
5:00 PM - Hope
6:00 PM - Dawer X Damper

Friday, March 17
1:00 PM - TmbaTa Orchestra
2:00 PM - Balimaya Project
3:00 PM - Obongjayar
4:00 PM - La Cuneta Son Machin

Saturday, March 18
1:00 PM - Beverly Kills
2:00 PM - Oracle Sisters
4:00 PM - CHAMELEON LIME WHOOPIEPIE
5:00 PM - The Scratch
6:00 PM - Alien Tango

(Teaser photo) 2023 Radio Day Stage - Blondshell - Photo by Lauren Lindley; Letón Pé - SXSW 2023 – Photo by Elisa Bergel