Cyber Teleportation Tokyo at SXSW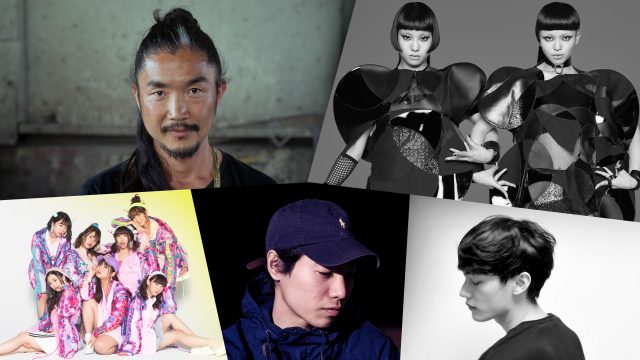 Content provided by NTT
Get ready to go to Tokyo! This year at SXSW, NTT will present CYBER TELEPORTATION TOKYO, a concert featuring 2017 Grammy Award nominated Japanese DJ starRo performing live in Austin. At the same time, Japanese female dance duo AyaBambi, rapper Ryohu (KANDYTOWN), singer Taichi Mukai, and Cheeky Parade will perform simultaneously in Tokyo, and NTT's technology will bring Tokyo to Texas for an unforgettable experience.
This remote J-Pop concert will take place on March 13 at Japan Factory.
Upon passing through the door, attendees will be magically transported to a city nine time zones and 6,560 miles away! Attendees will experience the most potent form of digital entertainment in the world using powerful live-streaming and cutting-edge and audio-visual technologies.
This live experience is made possible by NTT's Immersive Telepresence Technology Kirari! alongside a high-speed communications networking technology.
Pairing the Kirari! real-time image capture capability with low-latency synchronized multimedia transmission, NTT will provide lightning-fast image capture from the Tokyo video feed to project the distant artists on transparent double-sided screens in a three-dimensional spatial layout. This will transform the Japan Factory into a venue that will tear through the limits of space and time.
The network infrastructure used for this showcase was established using NTT's network testbed GEMnet2, in cooperation with Internet2 (a consortium of US universities providing an advanced networking environment), LEARN (Lonestar Education and Research Network) and the University of Texas System and Greater Austin Area Telecommunication Network.
CYBER TELEPORTATION TOKYO
Monday, March 13
10:30pm - 11:30pm
Trinity Warehouse
99 Trinity St.

Photo courtesy of NTT
---
Related News: